Beyond Cargo: The Remarkable Versatility of Shipping Containers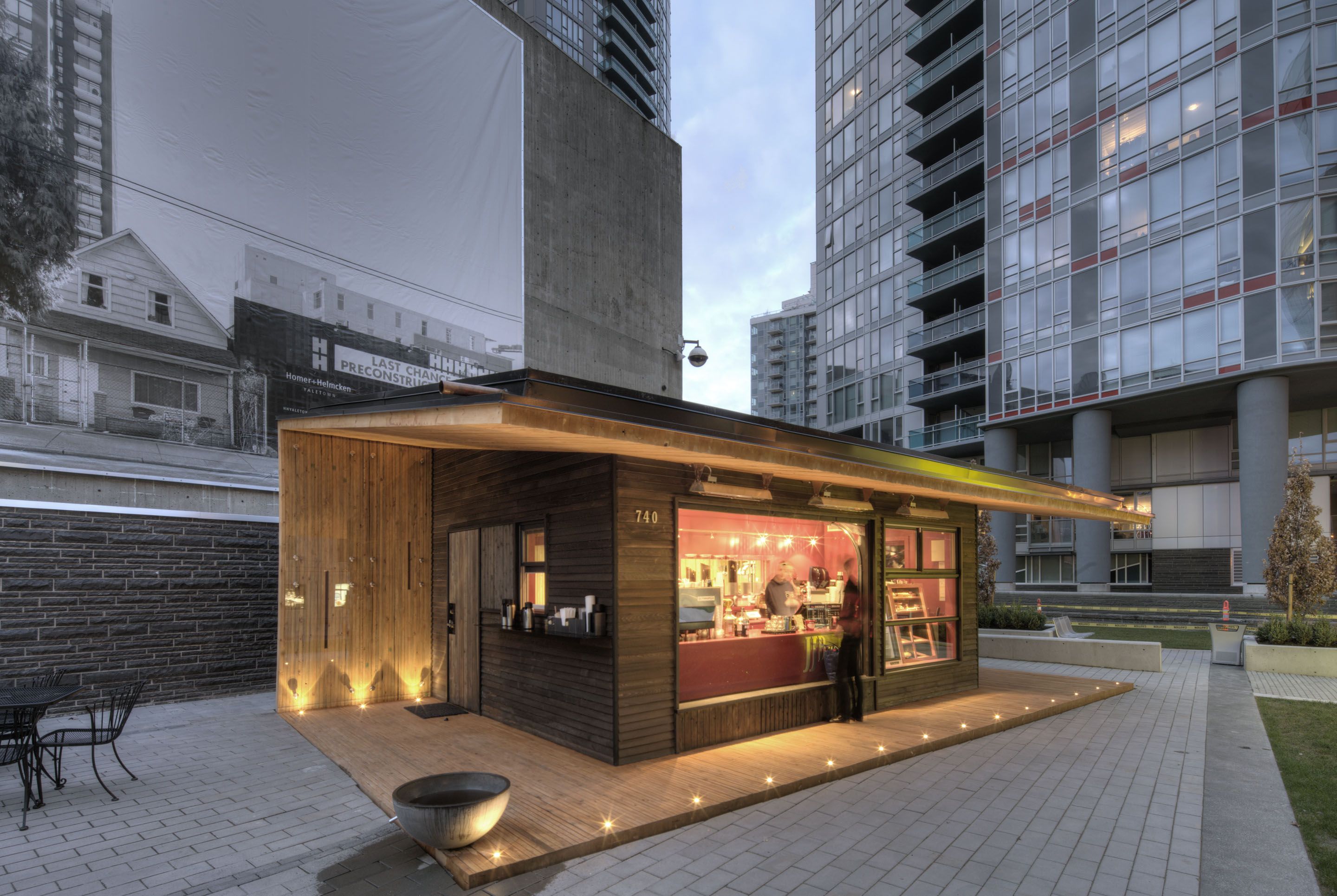 Shipping containers, also known as cargo containers or just containers, are standardized metal boxes created for the effective transportation of goods by a variety of modes of transportation, primarily by sea but also by road, rail, and occasionally even by air. Due to their adaptability, toughness, and ease of handling, these containers have revolutionized global logistics and international trade. Also, these steel boxes have gained the support of architects and designers as the foundation for cutting-edge and environmentally friendly constructions.
Shipping Containers in Architecture
1.Container Homes
Homes made out of shipping containers are stylish and efficient. Architects can create homes ranging from small, single-container abodes to large, multi-container homes by stacking and arranging containers in different configurations. Compared to traditional homes, these are frequently more affordable and environmentally friendly.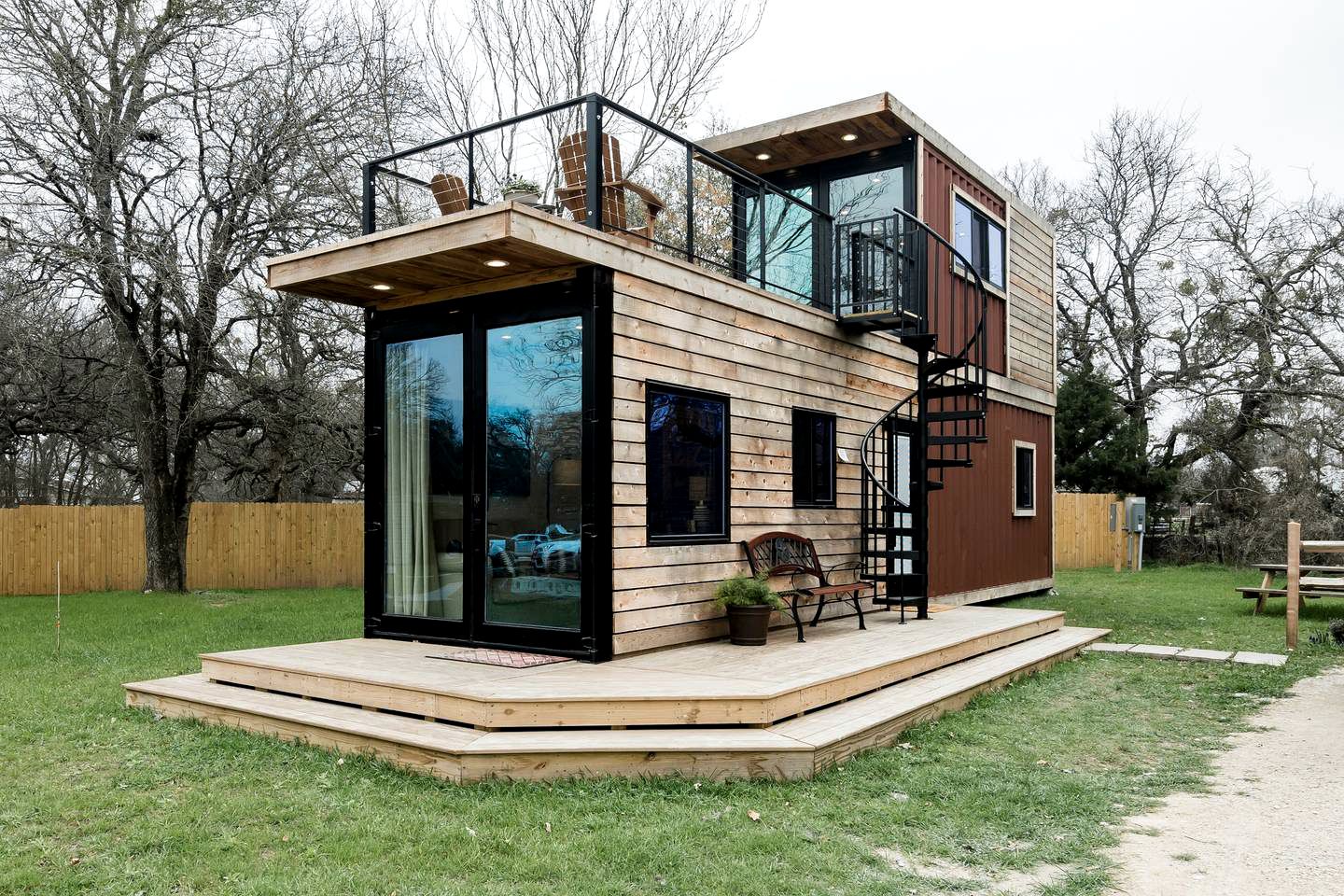 2.Modular Buildings
Containers are inherently modular, making them ideal for constructing buildings quickly and efficiently. They are used to build everything from offices and schools to hotels and dormitories. These modular structures can be easily expanded or modified as needed.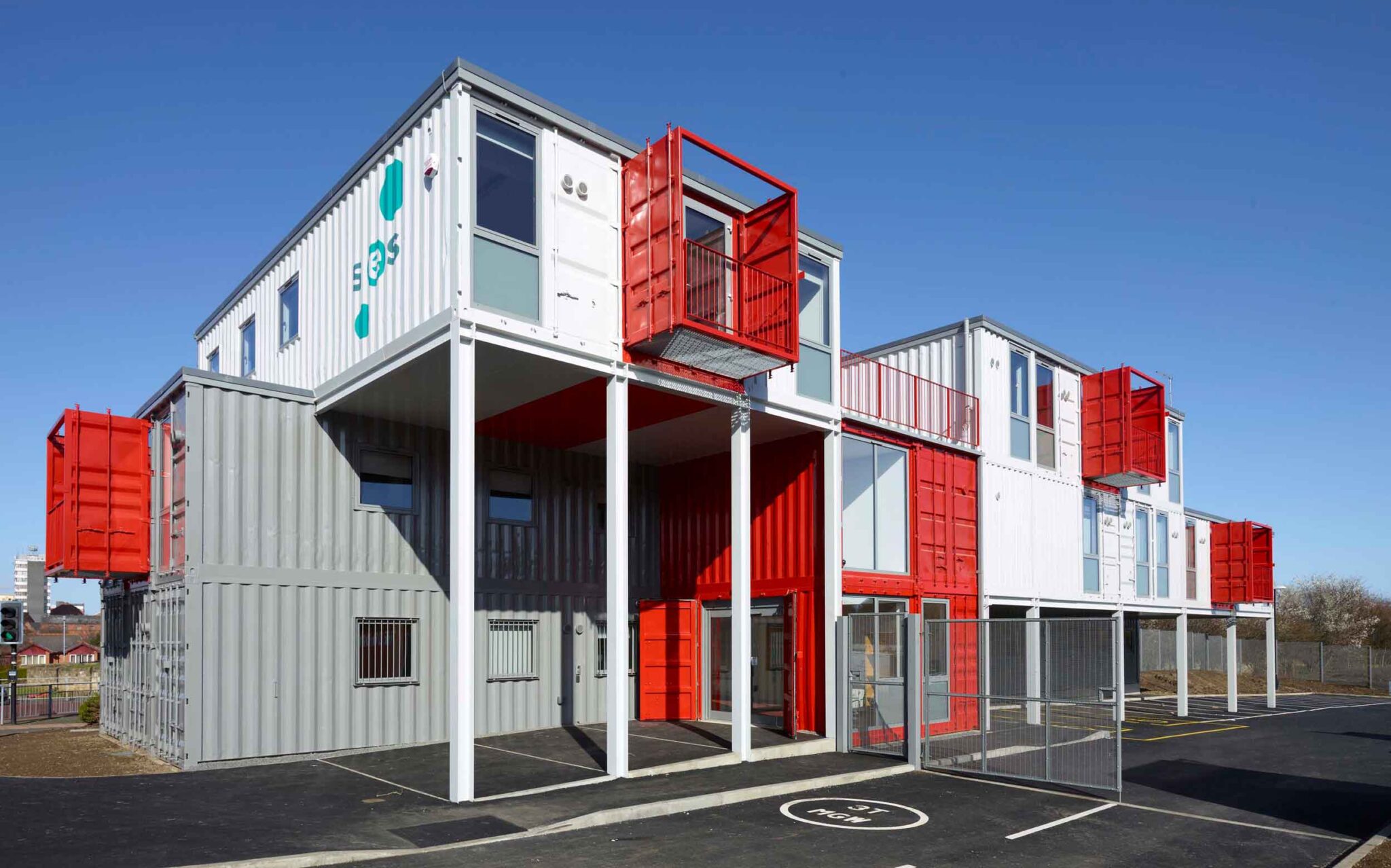 3.Pop-Up Shops and Cafes
Pop-up stores, cafes, and restaurants frequently choose containers for their locations. They are a desirable option for entrepreneurs looking to set up temporary businesses in urban areas or at events due to their portability, compact size, and distinctive appearance.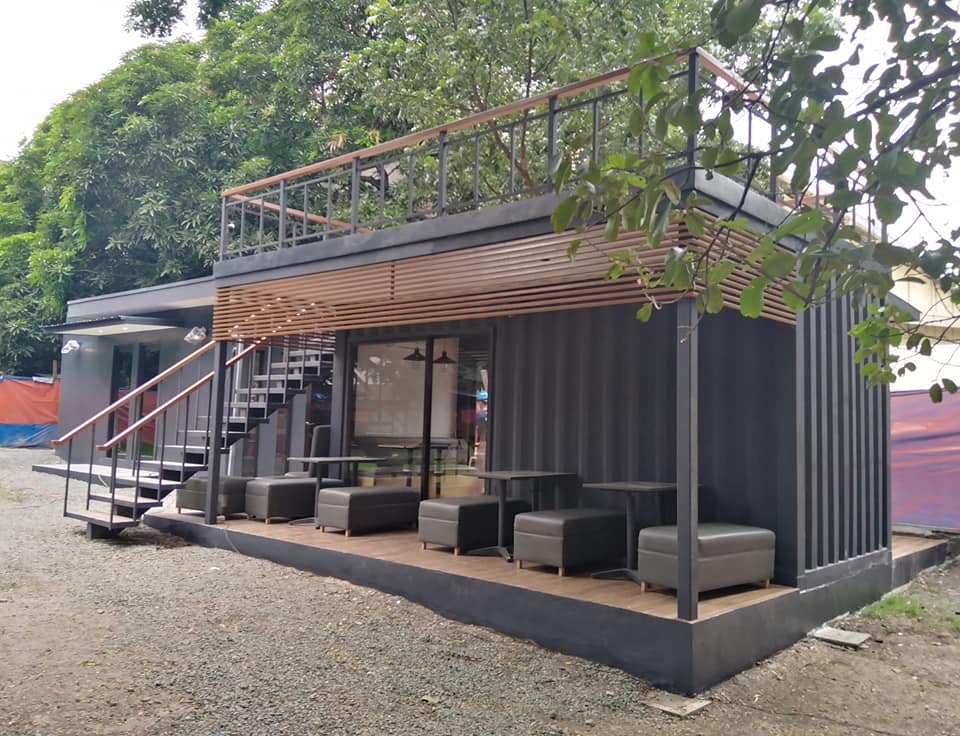 (Source: Valiant Van Solutions Inc)
4.Retail Spaces
Unique retail environments are made using shipping containers. To make striking shops, kiosks, or market stalls, they can be stacked, combined, and customized. Brands can stand out and produce an unforgettable shopping experience by using containers.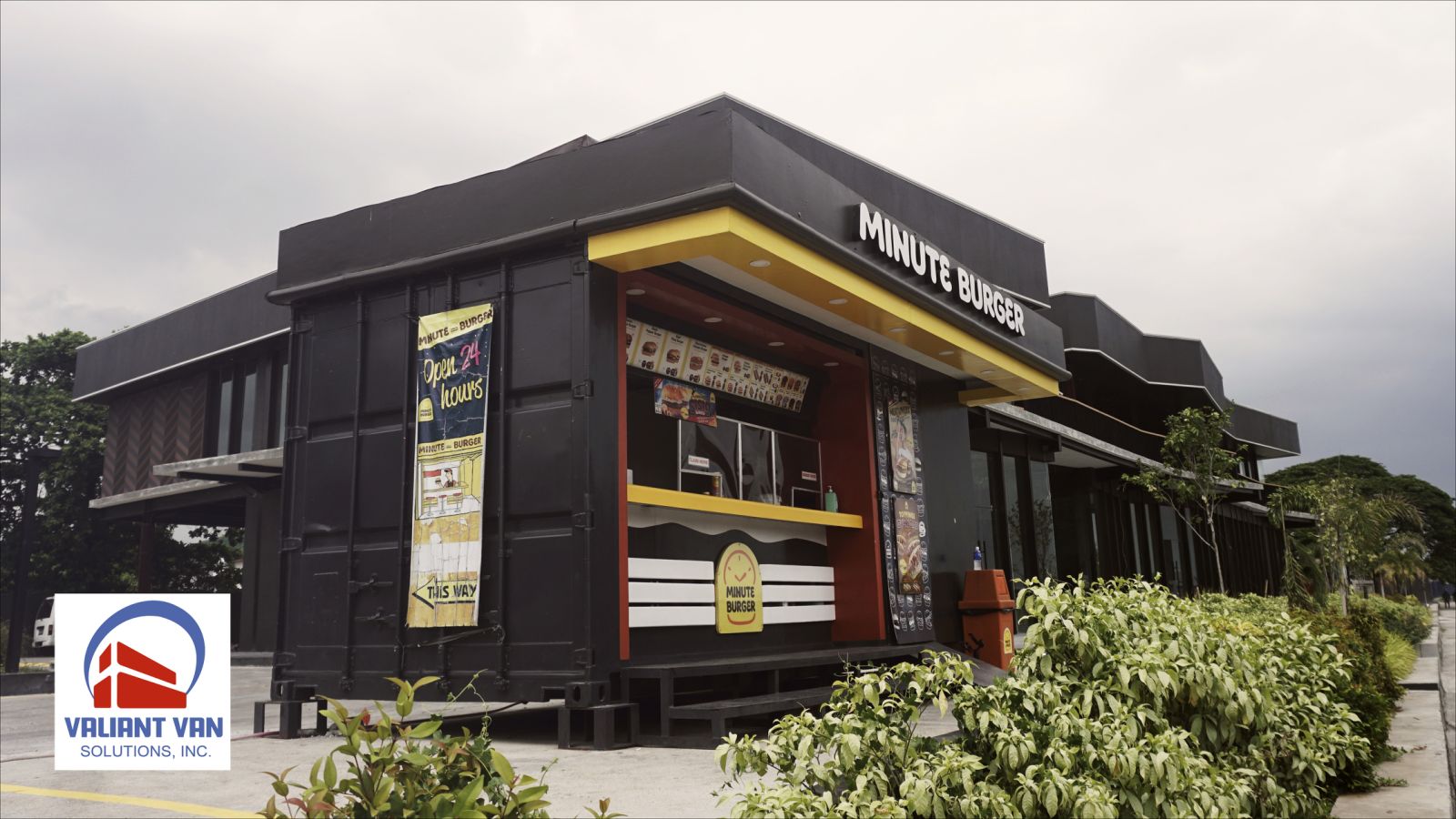 (Source: Valiant Van Solutions Inc.)
5.Emergency Shelters
In disaster-prone regions, shipping containers are used to provide quick and sturdy emergency shelters. These structures are prefabricated and can be rapidly deployed to assist communities in crisis.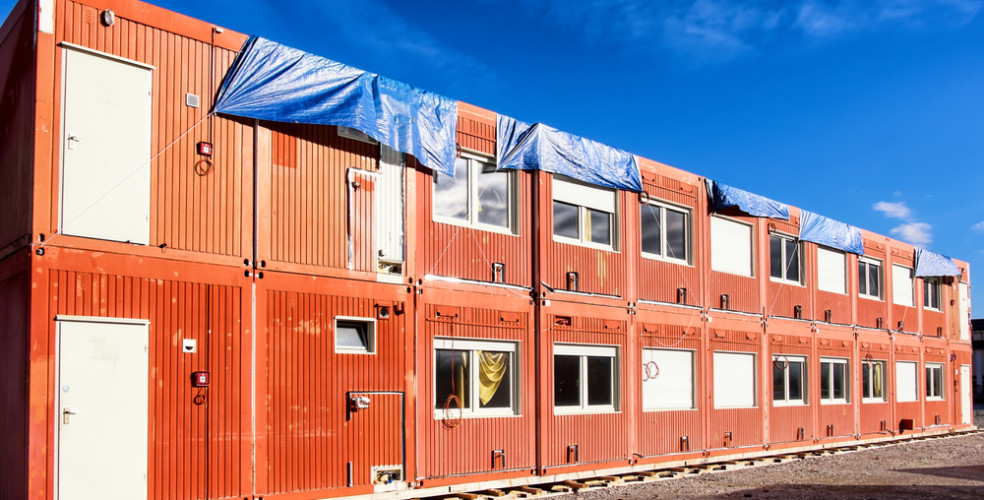 (Shelter for the Homeless. Source: mysurvivalforum.com)
6.Educational Facilities
In locations with limited access to conventional educational infrastructure, portable classrooms, libraries, and educational centers are created using containers. They could have the ventilation and electricity that are required.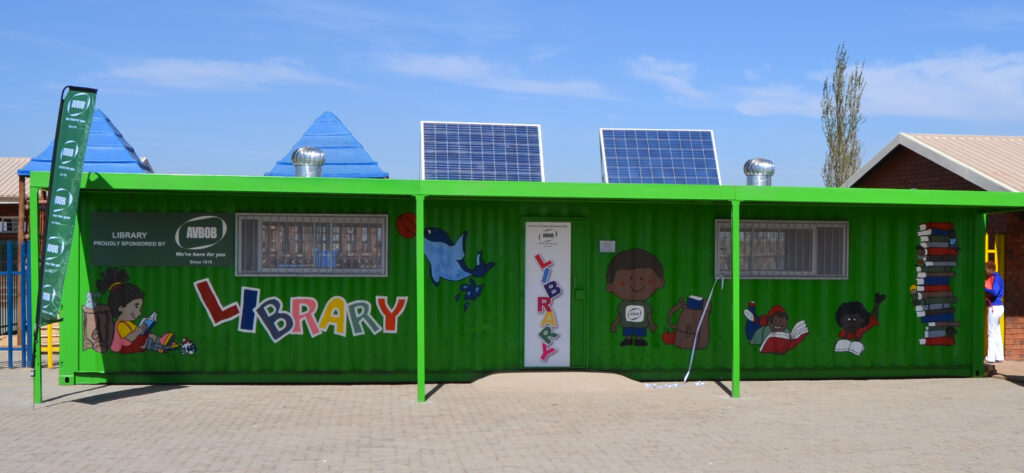 7.Hotels and Resorts
Some hospitality businesses are constructing eco-friendly hotels and resorts from shipping containers. While reducing their negative effects on the environment, these buildings provide interesting and sustainable lodging options.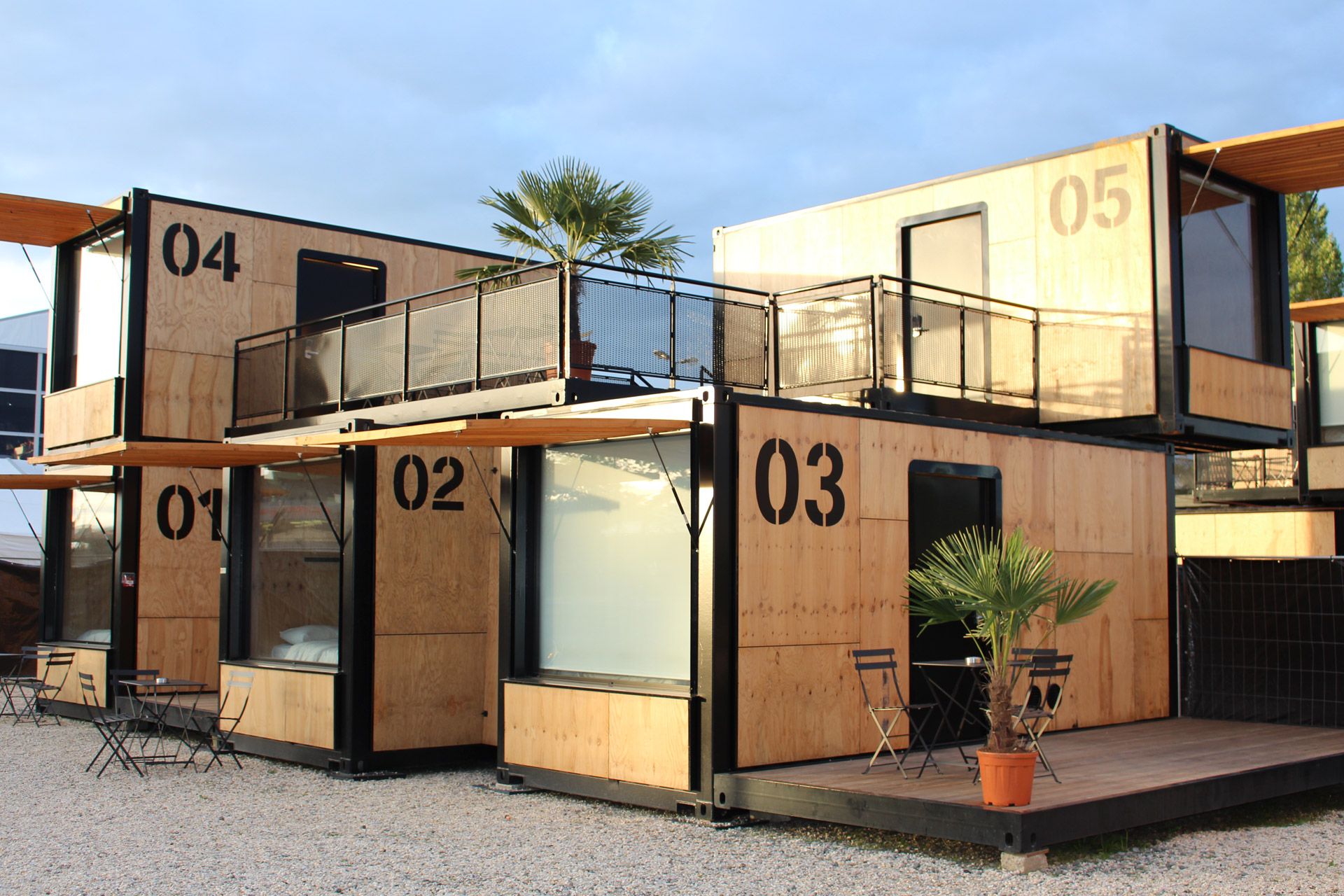 (Flying Nest Shipping Container Hotel. Source: uncrate.com)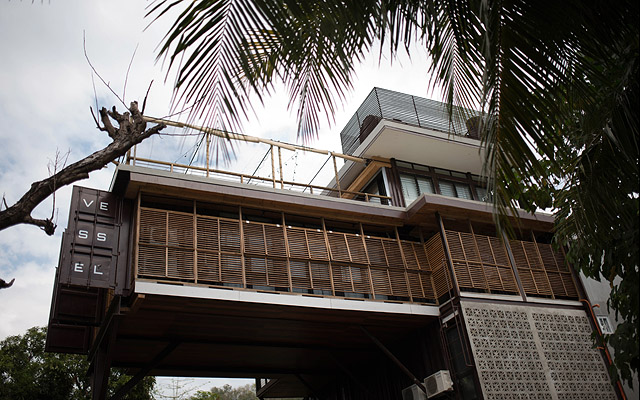 (The Vessel Hotel, La Union, Philippines)
It is indeed amazing to see these beautifully crafted shipping containers. True enough that in Architecture, everything is possible. Every resource can be utilized in a project and the ideas are limitless. If you want to build your dream home, businesses, office spaces, or hotel & resort using Shipping containers, you may reach us through the contact details below:
Email: inquiry@buildeee.com
Phone: 0992 347 4372
------------------------------------------------------
Let's get connected! 💙
Facebook: www.facebook.com/buildeee
Instagram: www.instagram.com/buildeee
TikTok: www.tiktok.com/buildeee
Twitter: www.twitter.com/@buildeeepro
LinkedIn: www.linkedin.com/buildeee
#United Architects of the Philippines
#Architecture
#shipping containers
#cargo containers
#coffee shop
#office spaces
#pop-up store
#hotel and resorts