Five Filipino Interior Designers That You Should Follow Right Now
Interior design is more than just decorating a place. It involves creativity and a passion for making a space functional and beautiful at the same time. Some would argue that you need a degree to become an interior designer, while others say you don't. And while we ponder whether we should take interior design classes or not, here are five of the interior designers in the Philippines that are inspiring us right now… and perhaps, you too after this!
1. IDr. Lianne Lim (@lliminteriors)
Dr. Lianne Lim is a graduate of Bachelor of Science in Interior Design at the University of Santo Tomas. She is a proud member of the Philippine Institute of Interior Designers, and she also founded LLIM Interiors which was established in 2010. Her company uses green concepts following the philosophy: "Forms follows function."
Photo: Lianne's Facebook Page
2. Kristine Neri-Magturo (@kristineneri)
Kristine Neri-Magturo is an interior designer and an entrepreneur at the same time. She graduated BS in Interior Design at the University of the Philippines-Diliman, and since then, she's been making a name for her own in the industry. Her projects are usually featured in Real Living.
Photo Credits: @kristineneri IG
3. Gila Salvador (@gilasalvador )
Gila Salvador is the CEO and Creative Director of Madhouse Design Studio located in Quezon City, Philippines. Her venture in the industry has been very successful so far since she has earned her first million at the age of 18. And at 24, she managed to employ over 100 people. Today, she continues to inspire young professionals in the interior design, engineering, and architecture industries.
Photo Credits: Gila Salvado IG
4. Van Acuña Solaña (@vanacuna)
Van Acuña Solaña is known for her amazing way of transforming small spaces into inspiring havens. And believe it or not, it took her a while to actually pursue her passion. Today, her works are regularly being featured by Real Living.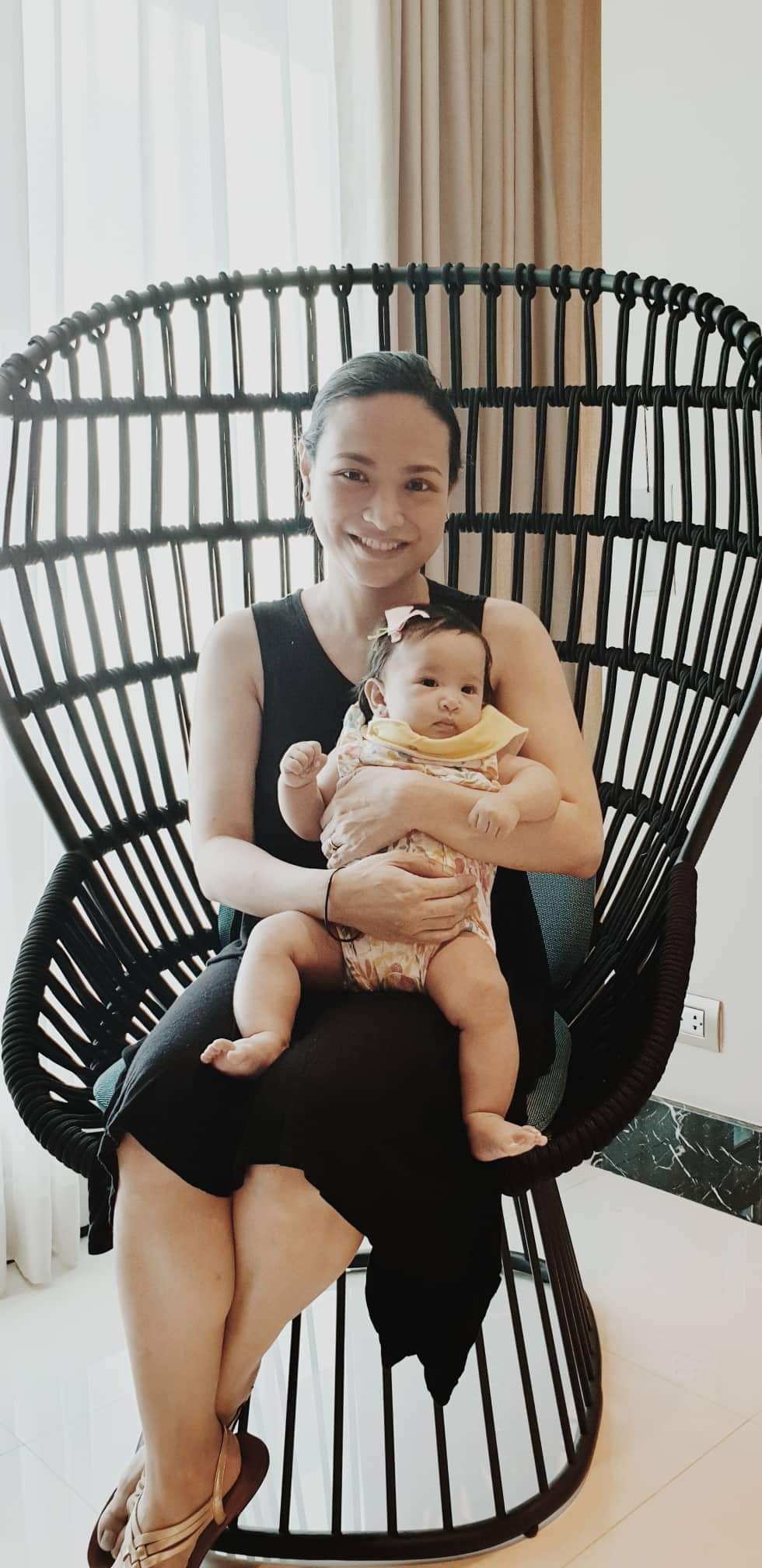 Photo Credits: Van Acuña Solaña IG
5. Danny Relacion (@dannyrelacion)
Danny Relacion is an interior designer from the south. He graduated BS in Interior Design at the University of San Carlos in Cebu. His passion for architecture and design has landed him a Senior Designer job Grupo Santamaria, a well-known design firm ni Makati.
Photo Credits: Danny Relacion IG
If You're Interior Designer and want to get featured by Buildeee too? Visit our website and send us a message! Who knows, our next article might be about you next time.