Fun and Unique Filipino Birthday Celebrations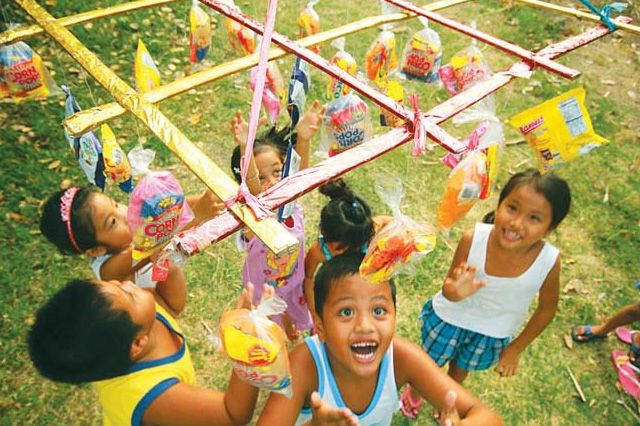 Birthdays are more than just an annual event in the vivacious archipelago of the Philippines; they are a cultural extravaganza that captures the essence of the country. The Filipino approach to celebrating birthdays is a rich tapestry of tradition and innovation, ranging from centuries-old practices with deep historical roots to modern twists that reflect the country's evolving spirit. Here, the birthday celebrations go beyond the norm by incorporating a special fusion of cultural tradition and contemporary expressions.
What are the most celebrated and significant birthdays in the Philippines?
1st Birthday
This is the most awaited celebration for the first-time parents. Did you know that in the Philippines, starting from the child's birth, their parents and relatives are already preparing for the child's grand celebration. They even celebrate their child's birth monthly before its first year. Some of the parents has different pictorial themes every month to celebrate their child.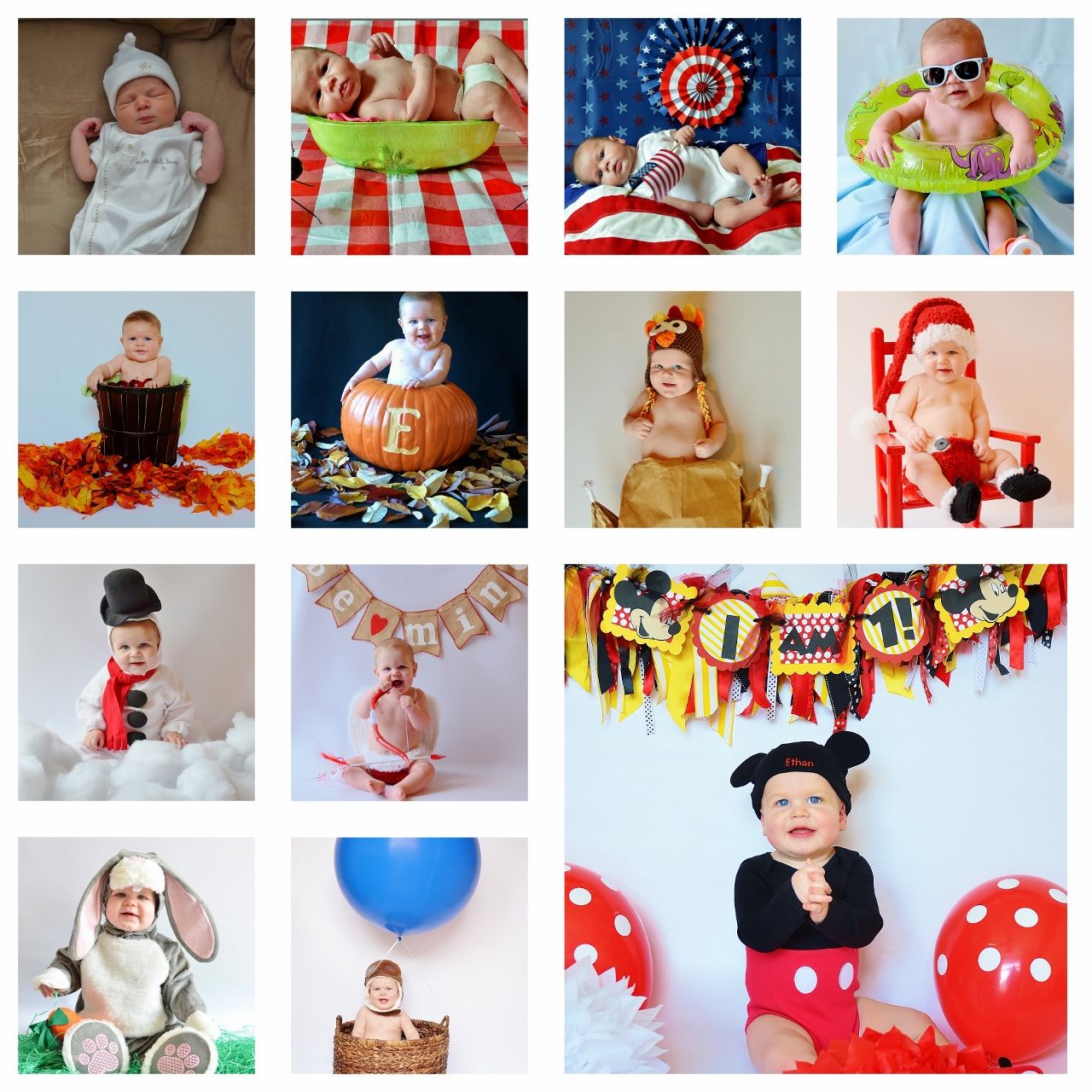 7th Birthday
Filipino's way of celebrating 7th birthday is sumptuous. This is the age when parents let their children be accountable for their actions. This is also the start of their grade school journey. And so, this is what they somewhat called "Mini debut."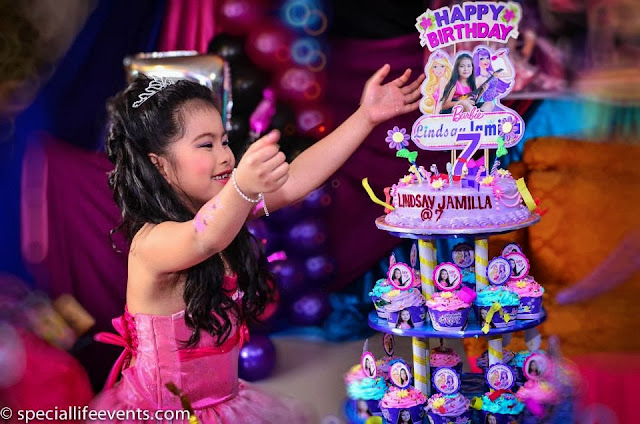 18th and 21st Birthday
The 18th (for females) and 21st (for males) birthdays are significant in Filipino culture because they represent the passage from adolescence to adulthood. A debut usually refers to a girl's 18th birthday. They receive a lavish birthday celebration that includes 18 roses. The debutant will receive a rose and dance with special male friends, 18 candles from the debutant's 18 closest female friends or cousins, 18 treasures from 18 special friends and family members, and 18 shots from 18 friends or family members who will take shots of alcohol before wishing the debutant a happy birthday.
On the other hand, Male aren't really a fan of throwing big parties when they turn 21. Rather than making it grand, they prefer to celebrate it with their family and friends. They hangout, chill, watch movies, go to the club, or just drink with their friends.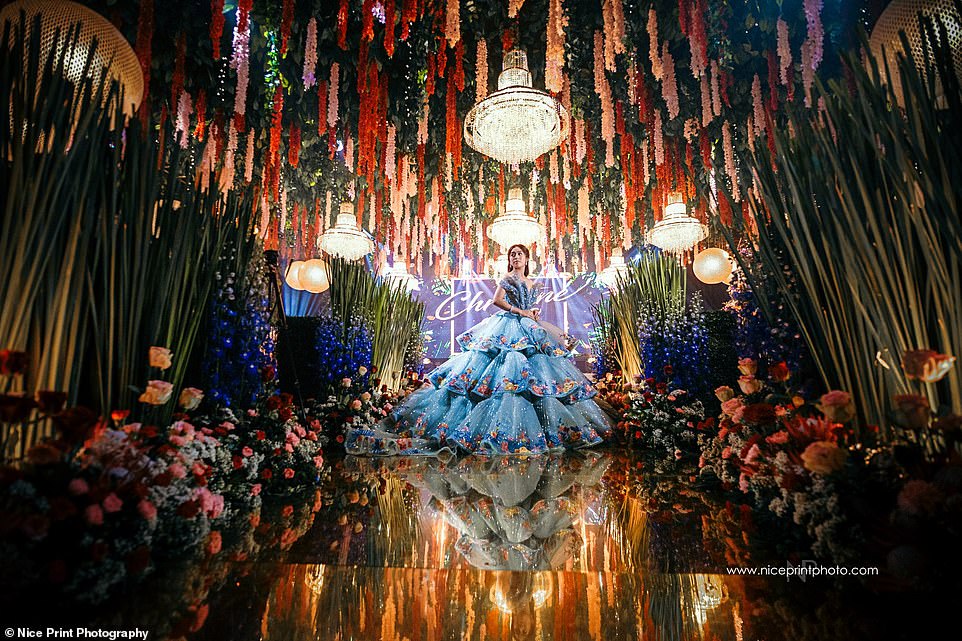 50th Birthday
Turning at the age of 50 is a milestone for us, Filipinos. This is often referred to as "Golden birthday." The family usually throws the celebrant a surprise birthday party where friends and family come together to honor their lives.
60th Birthday
For the majority of Filipinos, this is by far the most significant birthday because it marks an important turning point and signifies that the person will be retiring from work and spending their time however, they please at home or wherever the sun shines.
To give thanks for 60 years of life and the capacity to have come this far, this is commemorated.
What are the most popular Filipino foods being served in a birthday Party?
1.Pancit
Filipinos never forget to cook Pancit in every celebration, why? because we believe that eating Pancit will prolong our lives. As a matter of fact, this food is called "long life."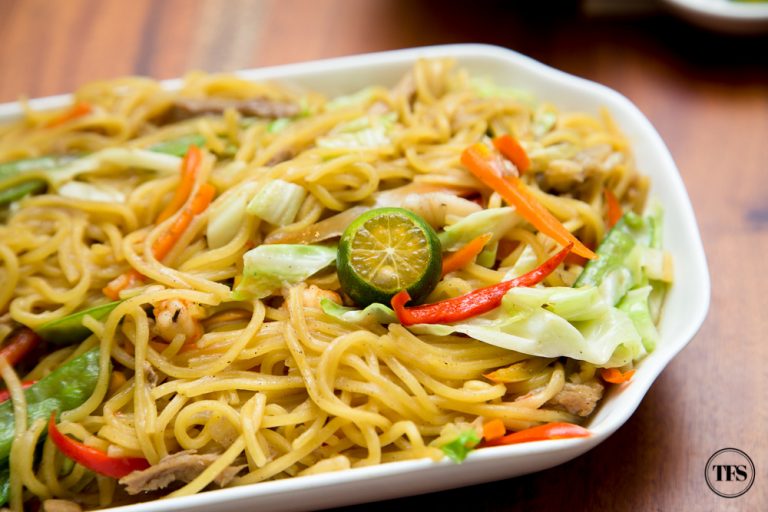 2.Lumpiang Shanghai
Filipino egg rolls come in the form of lumpia, also referred to as Lumpiang Shanghai. The base of the filling is made of ground pork, minced onions, carrots, and seasonings. This is the crowd favorite. Indeed, when you put a "bilao" of Lumpiang Shanghai in the table, it won't last long as visitors love to eat them while their hot.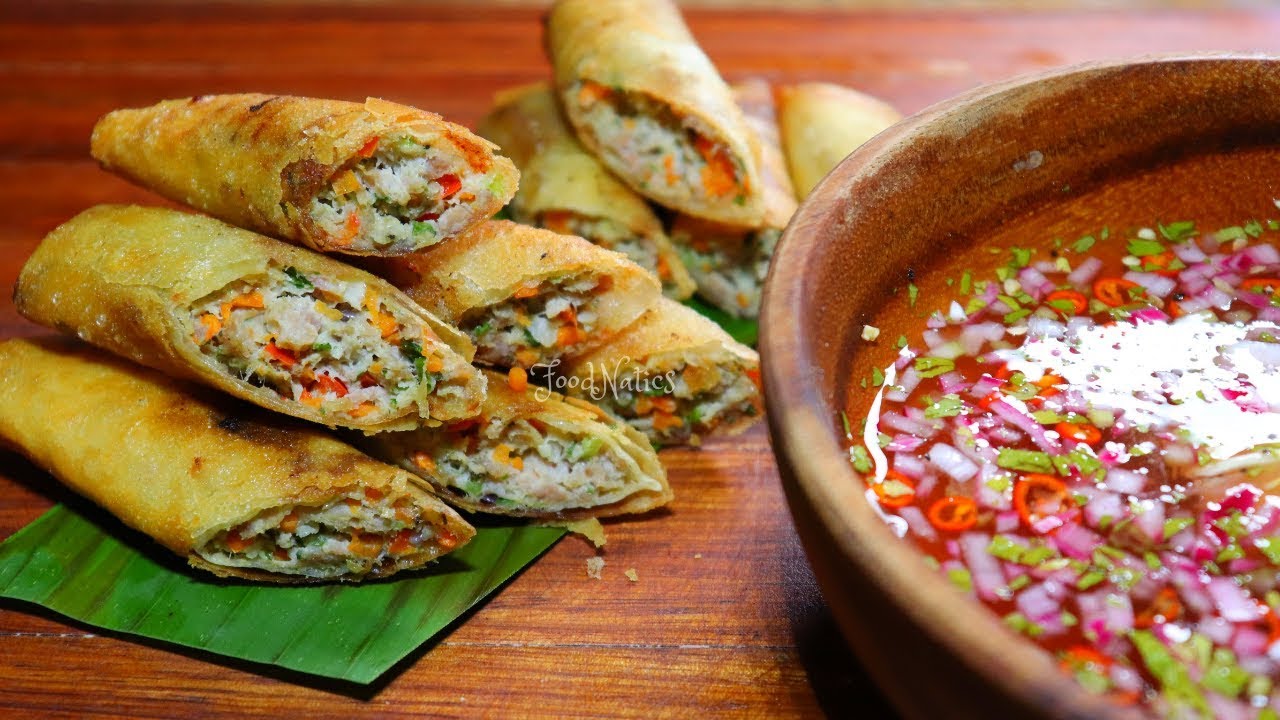 3.Filipino Style Spaghetti
A Pinoy variation of spaghetti with meat sauce. Ground pig, luncheon meat, hotdogs, and a sweet tomato-based sauce are among the meats used in this variety. Along with some delectable fried chicken and cake, it's frequently served at kid's birthday parties.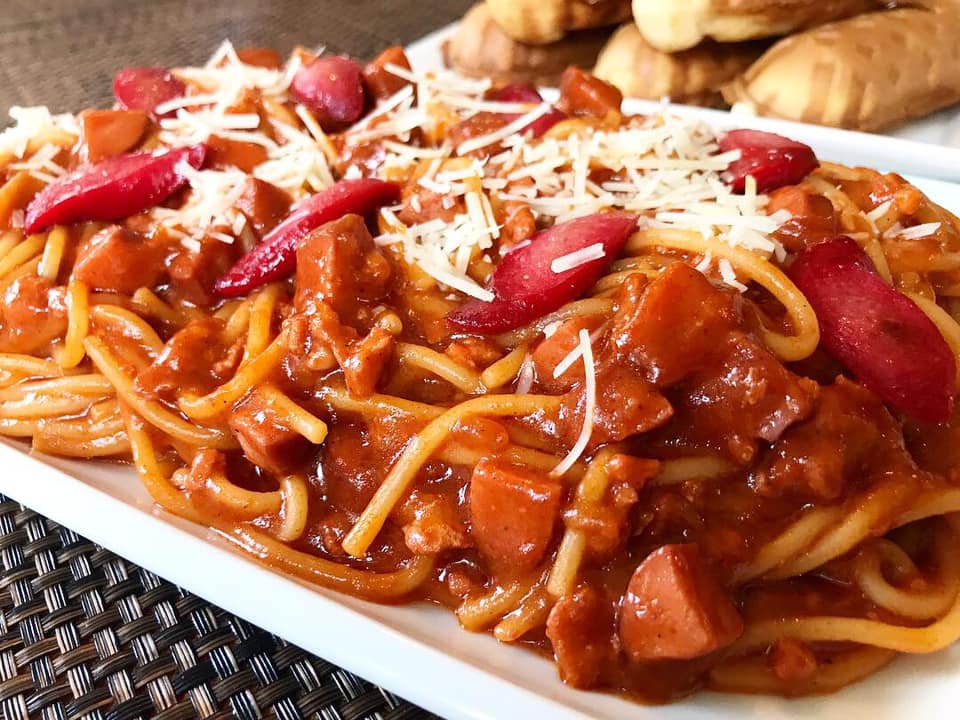 4.Cake
A birthday celebration won't be complete without a cake. As part of a Filipino birthday tradition, celebrants must blow their cake candles and make a wish.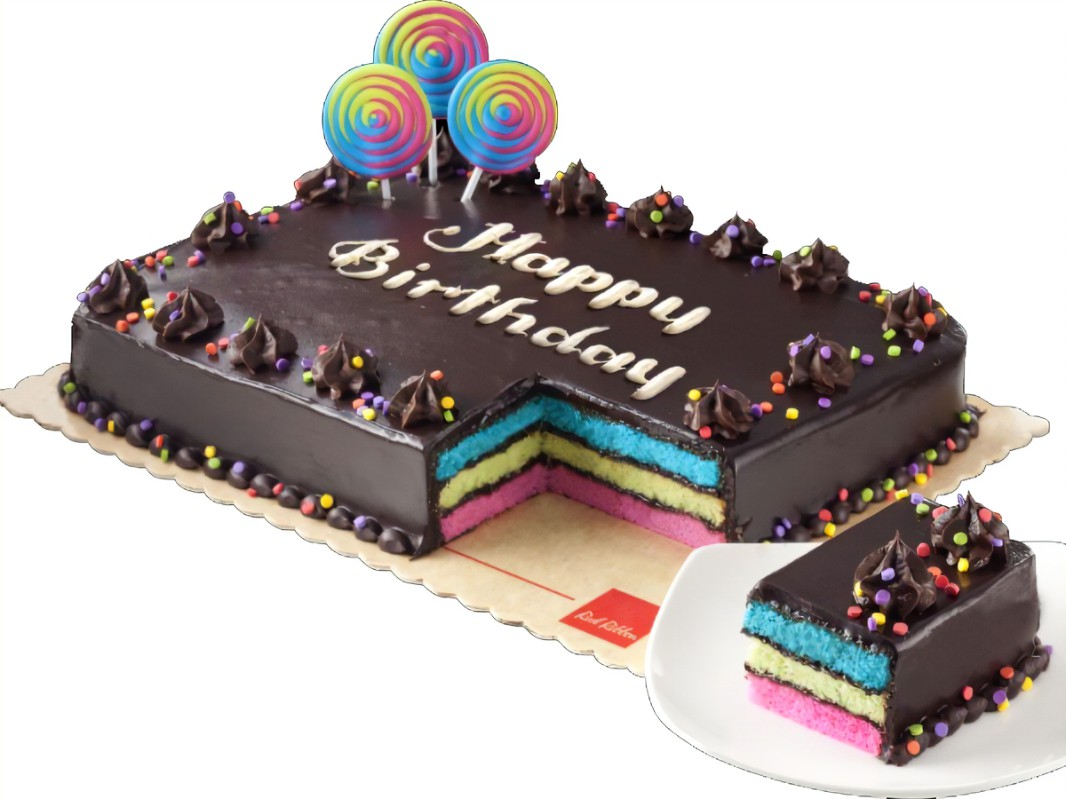 5.Lechon
Lechon is a roasted pig with a classic apple in its mouth. This is the king among all the foods served in the table. A center of attraction, especially its crispy skin that all visitors want. Just be careful and don't forget to drink a pineapple juice after.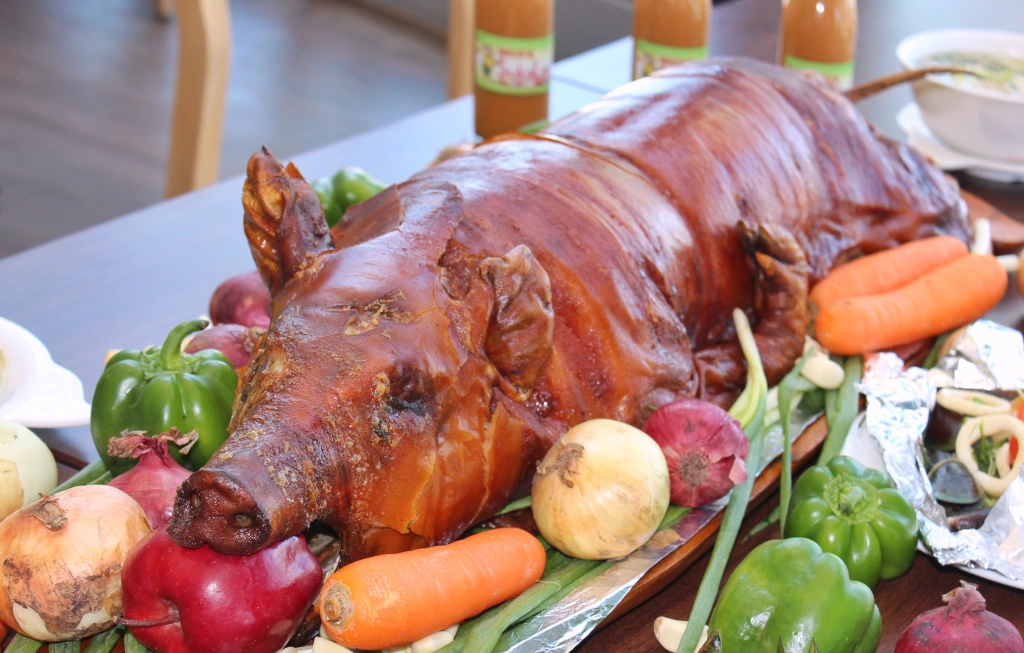 What makes a Filipino birthday celebration extraordinary? The loud music and karaoke. Filipinos love to sing, and when they sing in a birthday party, they really sing their hearts out. Some of them make a game out of it such as whoever gets a perfect score in a karaoke will win a cash prize and so on. Lastly, the most popular birthday tradition in the Philippines is the "Sharon" effect. Where visitors are allowed to take leftovers and putting it in a plastic bag. They called it "Sharon" after Ms. Sharon Cuneta, the Mega Star, because of one of her hit songs "Bituing Walang Ningning." Filipinos relate the line "balutin mo ako sa hiwaga ng iyong pagmamahal", to their way of taking the leftovers in a birthday party, and many finds it hilarious so it became a trend.
------------------------------------------------------------
For inquiries contact us thru:
💌:inquiry@buildeee.com
📞: 0992-347-4372
Let's get connected!
Facebook: www.facebook.com/buildeee
Instagram: www.instagram.com/buildeee
TikTok: www.tiktok.com/buildeee
Twitter: www.twitter.com/@buildeeepro
LinkedIn: www.linkedin.com/buildeee
#Philippines
#birthday
#birthday traditions
#parties
#fun
#Filipino Birthday
#Celebration
#Filipino foods
#lechon
#adobo
#lumpia
#lumpiang shanghai
#debut
#cake