Green Urban Planning: Architect's Perspective During and After a Pandemic
The structure and application of environmentally responsible and resource-efficient processes throughout the life cycle of a building: from planning to design, construction, operation, maintenance, renovation, and demolition is what we called Green Building.
L.A.Gan is a network of professionals in architecture, interiors, landscapes, master planning, urban design, and green building, providing quality services for various projects in the Philippines. Their design approach is based on a detailed evaluation of a given site's natural systems, and an understanding of that site's cultural heritage qualities. They focus more on innovative yet practical and site-responsive approaches
One architect that specializes in green building and urban planning is Architect Louwie A. Gan.
Arch. Louwie A. Gan is the very 1st Filipino Architect and Urban Planner professionally accredited by international organizations in green building and urban planning in the USA and Vietnam and he believes that "Nature is the universal form of Architecture"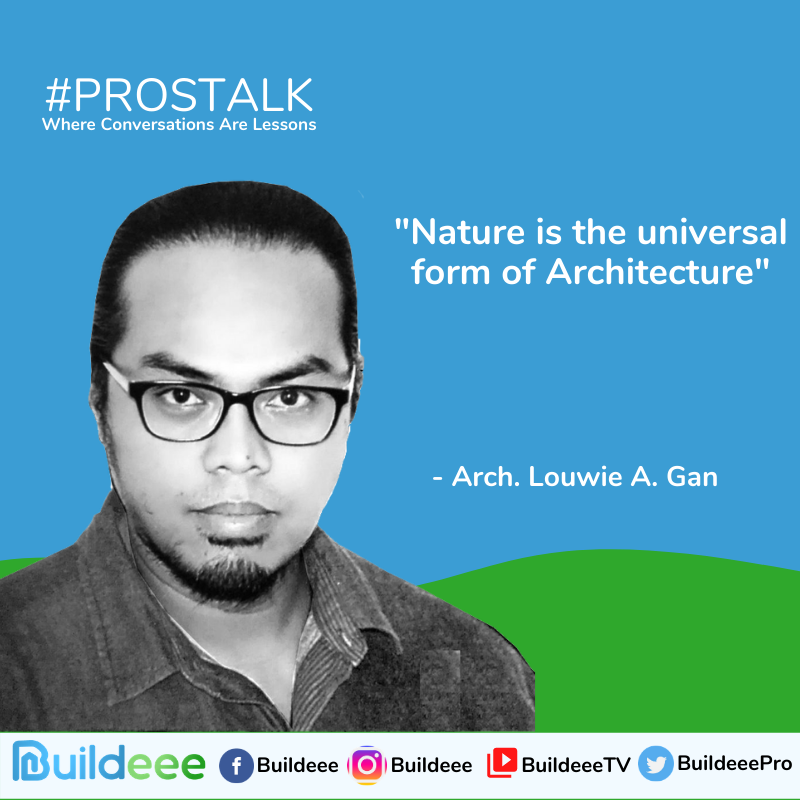 This National Heroes' Month, Arch. Louwie A. Gan will be the featured professional in Buildeee's campaign, ProsTalk, for August. ProsTalk is one campaign produced by Buildeee to feature professionals that will talk about a specific agenda that focuses on the musts when planning and building design.
One exciting topic that boosted the people's engagement was the topic on "How to make buildings promote health and wellness after a Pandemic." People are all aware that we are experiencing a global pandemic right now, and construction firms are now eyeing to be informed on what to consider in making their buildings environmental-friendly.
Arch. Louwie Gan enumerated the seven (7) WELL Building Design Elements that can promote Health and Wellness at home and in the workplace.
AIR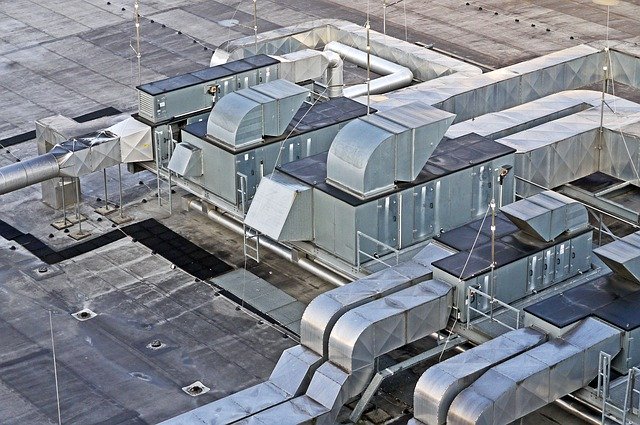 Image by Erich Westendarp
Regulation of airflow is critical in a building because it can minimize harm in moisture. Air ventilation can also reduce energy losses and maintain comfort and safety for the occupants. Wind pressures, stack impact, and mechanical air handling equipment such as fans and furnaces push airflow across the building enclosure. Ventilation of air is needed in building for it removes the "stale" air and replaces it with "fresh" air.


WATER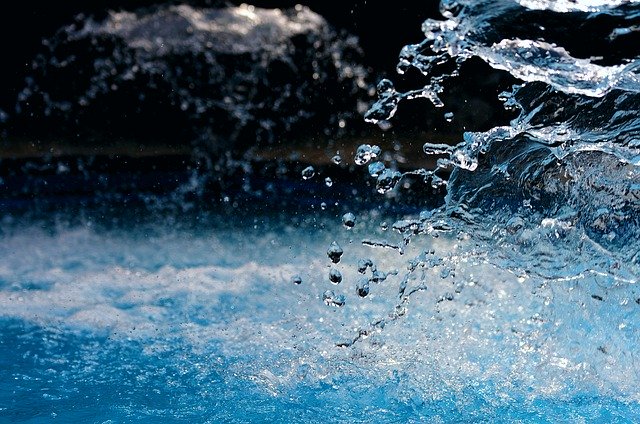 Image by congerdesign
Water boosts energy. It is a must for every industrial building to have a water source because employees must have a sufficient amount of clean water for drinking. Choosing the right supplier would ensure that your water supply adheres to health and safety regulations and that the supplies are made through certified and compliant processes by professional expert personnel. It is one way of promoting health for staff.


NOURISHMENT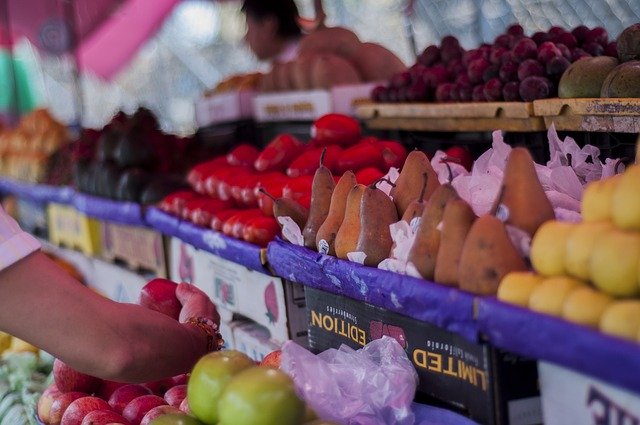 Image by Perla Fierro
Arch. Louwie Gan talks about how nourishment is a must in promoting health and wellness in a building. Construction firms should ensure that employees get all the nourishment that they need. One way of giving out nourishments is by creating a place where they can have healthy food and have a healthy conversation. Construction firms should prioritize their employees' health and wellness because they are their foundation in succeeding.
LIGHT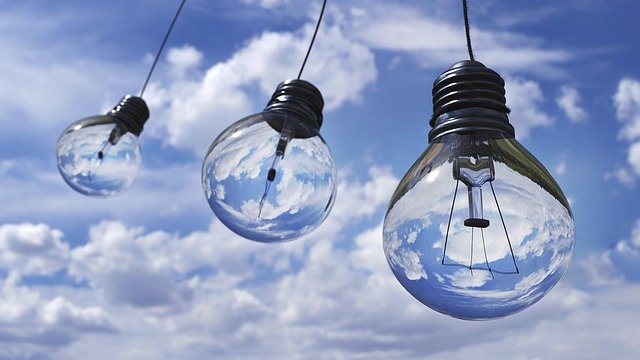 Image by Jukka Niittymaa
Light is critical to human functioning as it allows us to see things and perform activities, and it is also essential in a building because it can affect human beings psychologically and physiologically. Thus, incorporating light into industrial buildings can be beneficial for the staff who work there. Firms should also take advantage of putting up a building wherein there is natural light coming from the windows because it can save energy and cost less.
FITNESS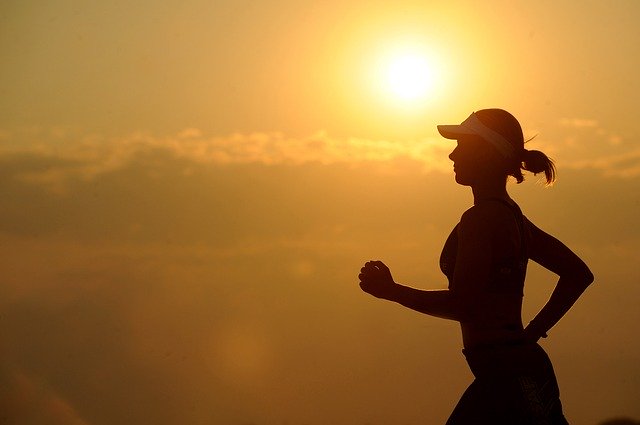 Image by skeeze
Arch. Louwie also focuses on telling firms how fitness is vital when promoting health and wellness in a building. He also promoted taking stairs instead of elevators. Fitness can not just happen outside the building; it can be possible inside as well. Activities of people should also be a priority when it comes to fitness. An event that will include some exercises can be a good example.
COMFORT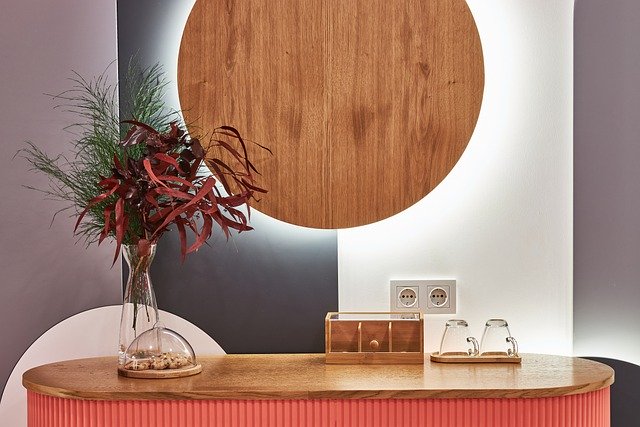 Image by Engin Akyurt
They say comfort can be achieved when we are at home. But how can we make our building promote relaxation? Putting up a building is easy, but making sure that it can have minimal noise can be painful. As mentioned above, employees are the foundation of a specific company, making them comfortable is the least that they can do, and the least that they can provide. Working in such a pleasant place can boost their productivity and can work efficiently. Firms can also expect some quality output if the product was made in comfort.
MIND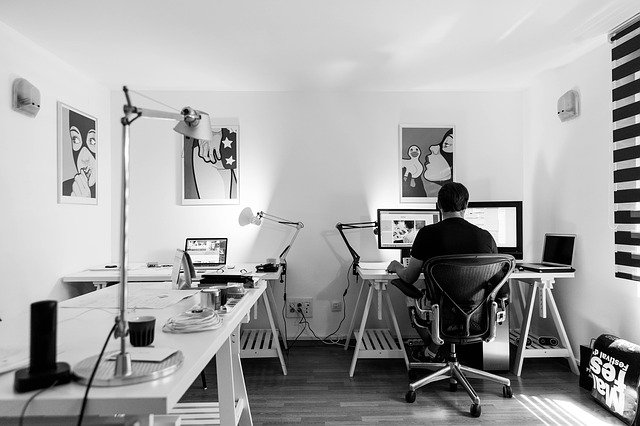 Image by tookapic
Aside from making your environment free from noise, it is also a must for a building to put up a workplace that can free the staff in stress as it can be one way of promoting health and wellness. We can never be wrong in making sure that our employees will have a stable mindset when working, so one way that we can do is to build an environment that will free them from stress and boost their energy.
Putting up a building can't be that easy, and there are numerous considerations that you need to take for you to come up with a structure that will not just satisfy your client but also the workforce that will be the key to succeeding in this industry.
If you are looking to make your building promote health and wellness, you can visit Architect Louwie Gan's Buildeee Profile here or L.A Gan Associates to know more about green and urban planning. If you want to have a building partner, feel free to contact our pool of professionals to achieve your ideals.