Home Design Magazines: Resources for Inspiring Your Home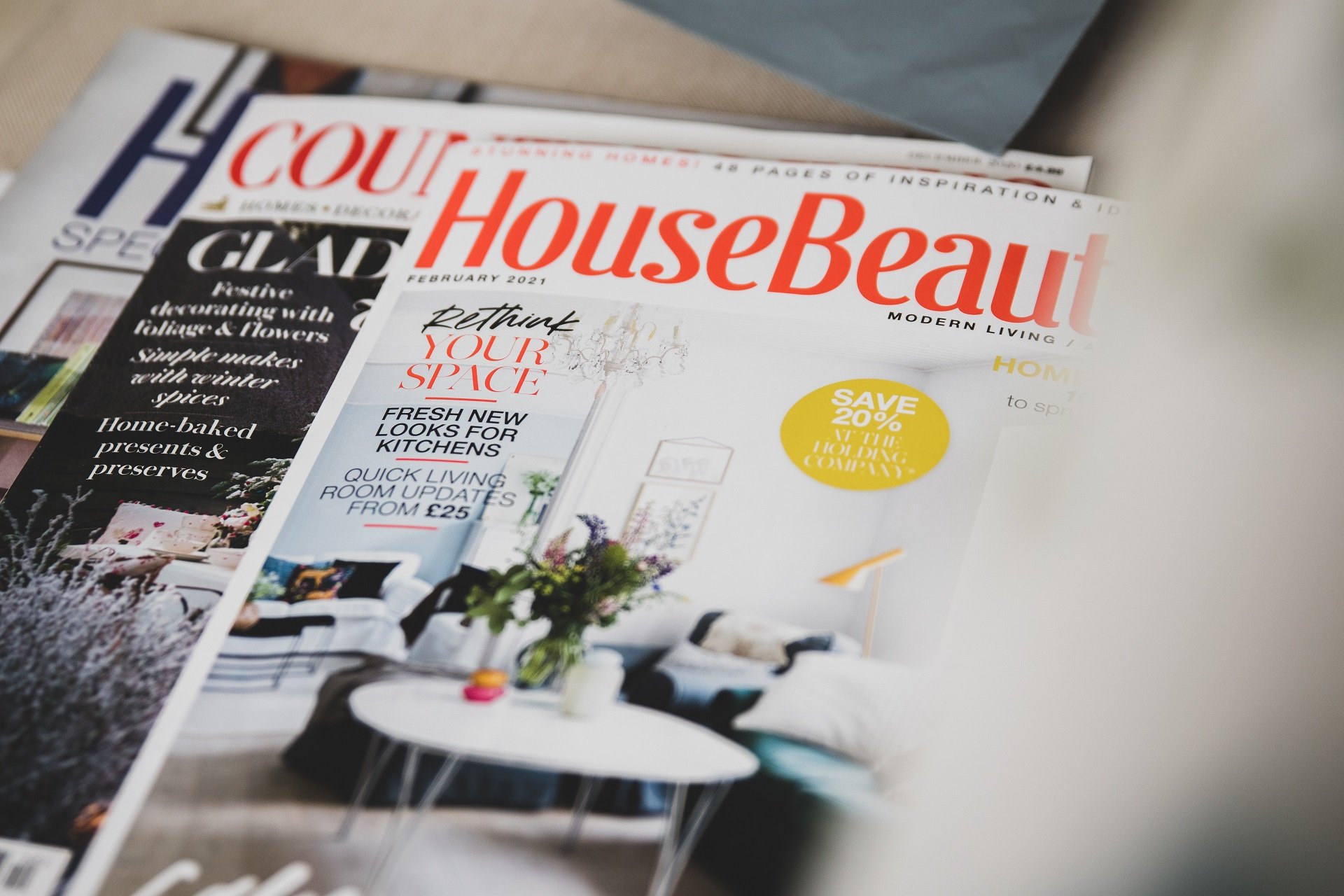 ArchiCGI.com
Interior Designers are always doing extensive research for their clients. They are studying carefully the designs, furniture, and color palette suitable for each home. As a client and the homeowner, sharing your ideas with them will greatly help. Reading Home Design magazines is the best way to feed your creative minds and be inspired. In this article, we will list down the best sources of inspiration for your dream home.
Top 10 Best Home Design Magazines that will get you inspired
MyHome Magazine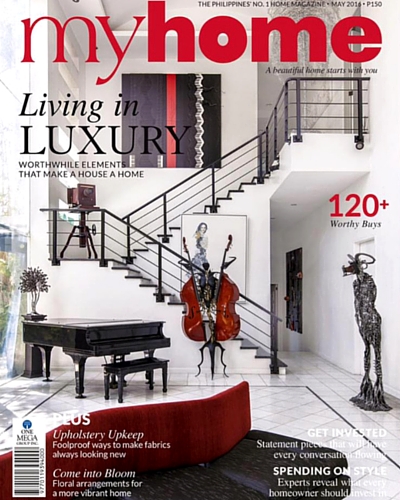 MyHome magazine, one of 10 media brands owned by regional publisher One MEGA Group, is targeted specifically at homeowners. The magazine is a go-to resource for well-designed homes, new furniture stores and restaurants, simple design and styling ideas, and exceptional finds for the home because it believes that a beautiful home begins with its homeowner readers.
Condo Living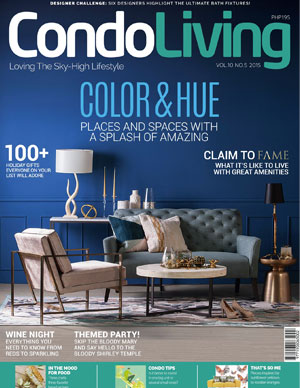 Condo Living is an interior design publication that focuses on Philippine condominium living and bills itself as the "ultimate guide for the upwardly mobile high-rise dweller." The magazine doubles as a lifestyle guide for yuppie condo owners with information on shopping and hangouts because it recognizes that space is only one aspect of a home.
BluPrint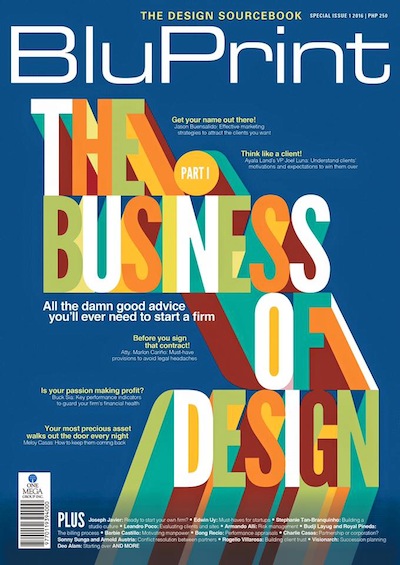 The first and only local sourcebook in local and international architecture, interior design, industrial design, and related arts, BluPrint is another publication from One MEGA Group. Although it appears to be targeted at industry experts, both amateur and professional designers can find inspiration in the compelling writing and images.
Lifestyle Asia Home & Away
The Lifestyle Asia magazine published the coffee-table book Home & Away. The annual special, which is currently in its third iteration, showcases a variety of interiors and private spaces, in homes located both domestically and abroad, that significantly reflect the lives and interests of their residents. Both National Book Store and PowerBooks nationwide listed the book's first two editions among the Top 10 Best-Selling Philippine Publications.
RealLiving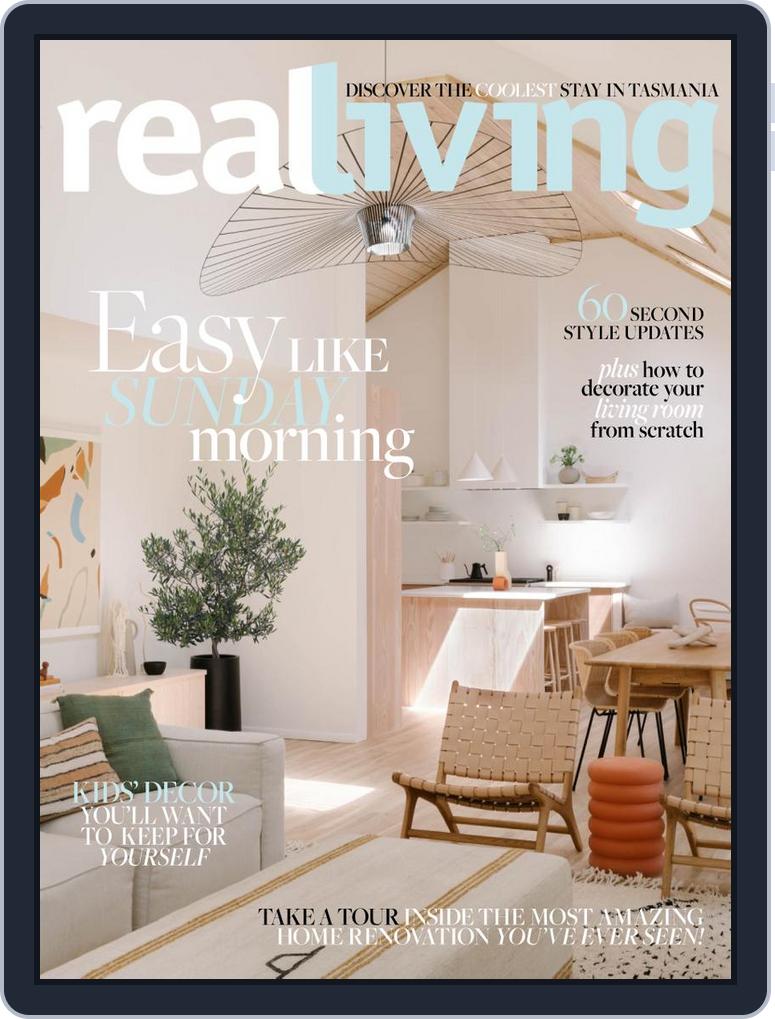 RealLiving magazine, positioned as the "trusted designer friend our readers can always turn to for advice," showcases livable, efficient, and aesthetically pleasing homes. Understanding that there isn't a single look that works for everyone, the magazine makes a point of showcasing a variety of goods and looks while providing cost-effective decorating, remodeling, and shopping ideas.
Philippine Tatler Homes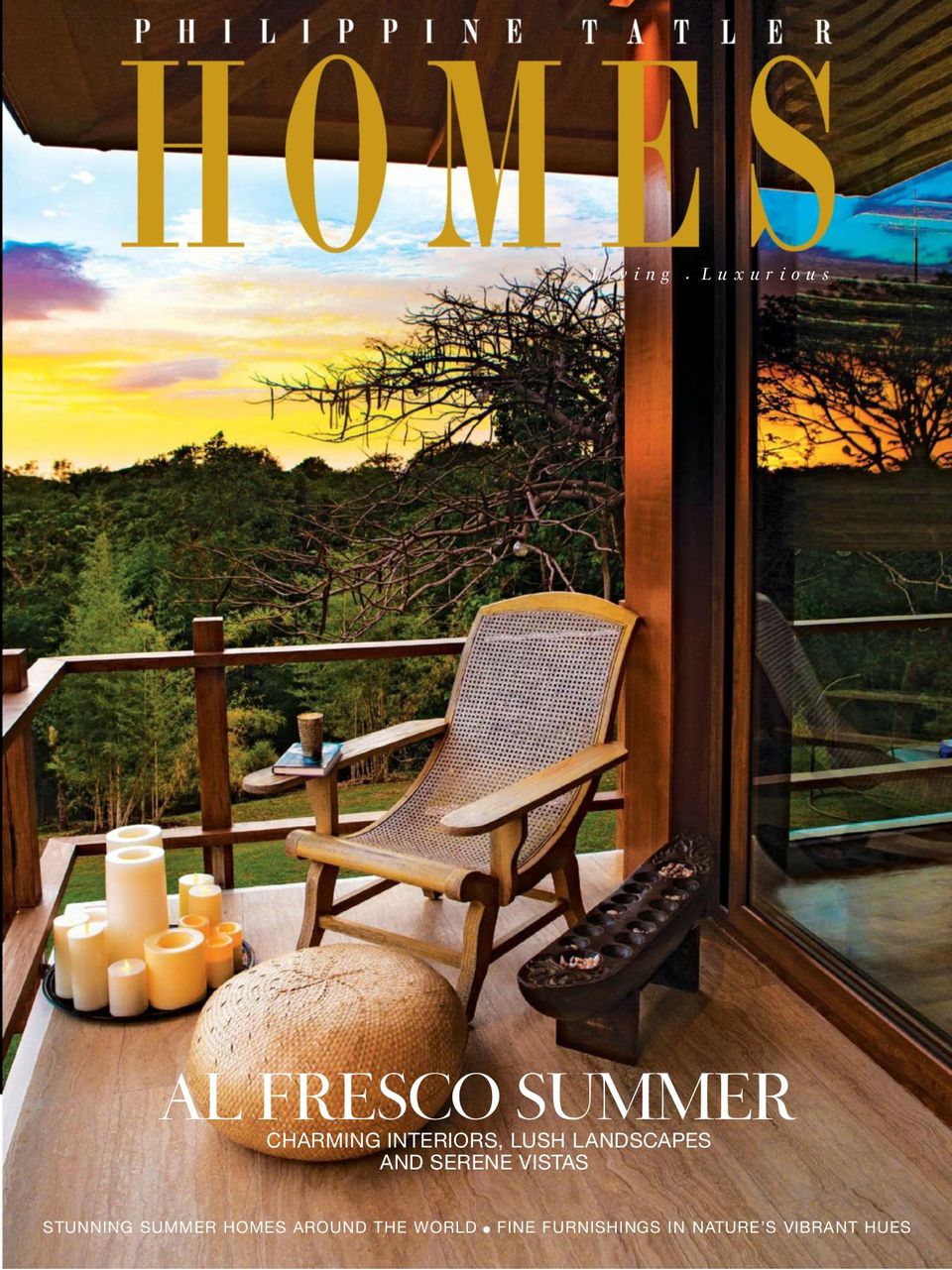 The sophisticated reader is the target audience of Philippine Tatler, which tells the stories of powerful figures in Philippine business, politics, culture, society, and sports. The brand's biannual Philippine Tatler Homes magazine offers information and inspiration to those creating a sophisticated space, just as the brand aspires to be a guide for arts and culture, business, travel, trends, and food or wine.
Metro Home and Entertaining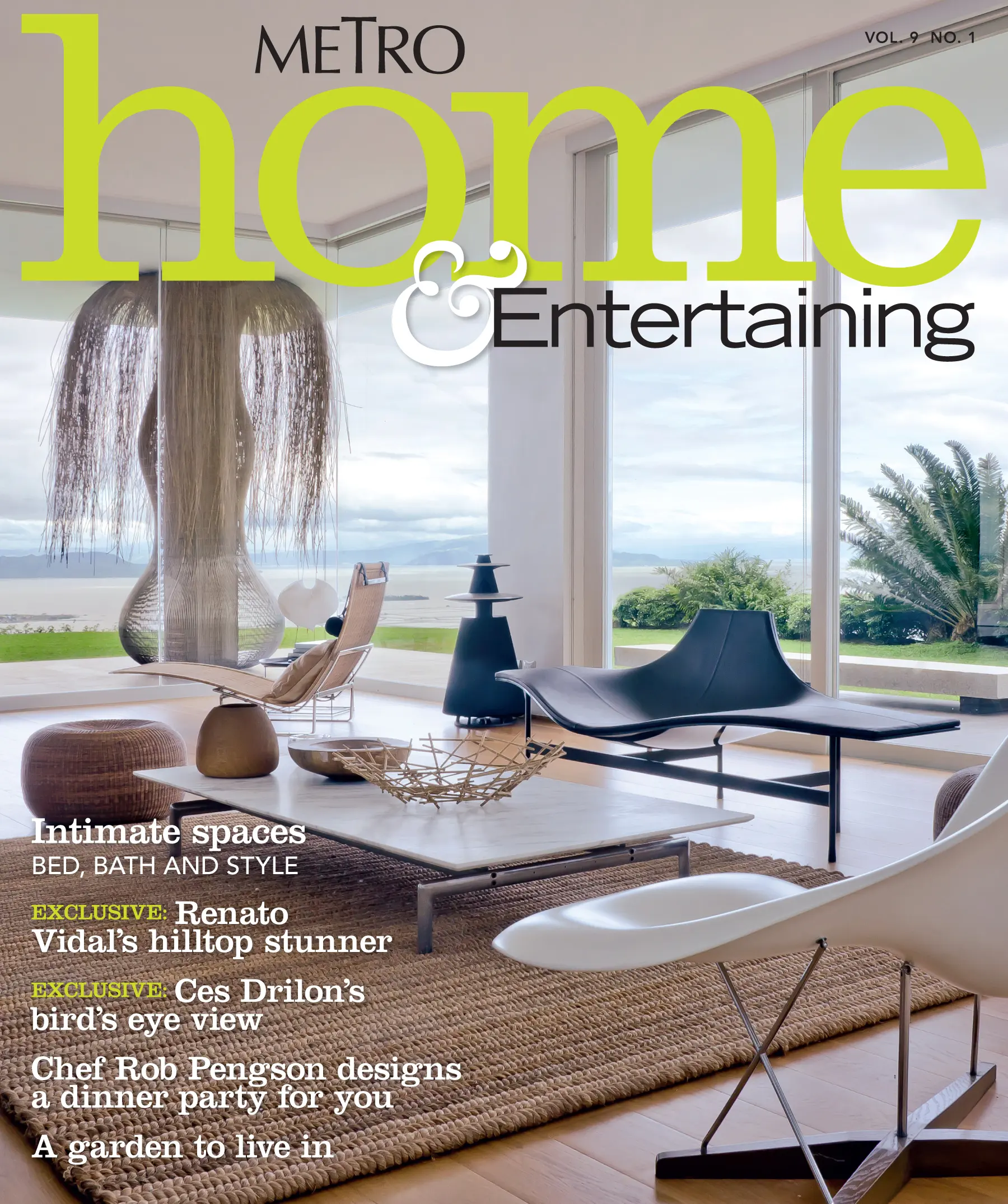 Metro Home and Entertaining is a book published by the publishing division of media behemoth ABS-CBN. The magazine is full of gorgeous tropical villas, highly customized apartments belonging to artists, mansions from the colonial era, and opulent penthouses. Of course, the magazine is stuffed with design advice and solutions in addition to showcasing existing homes.
Elle Décor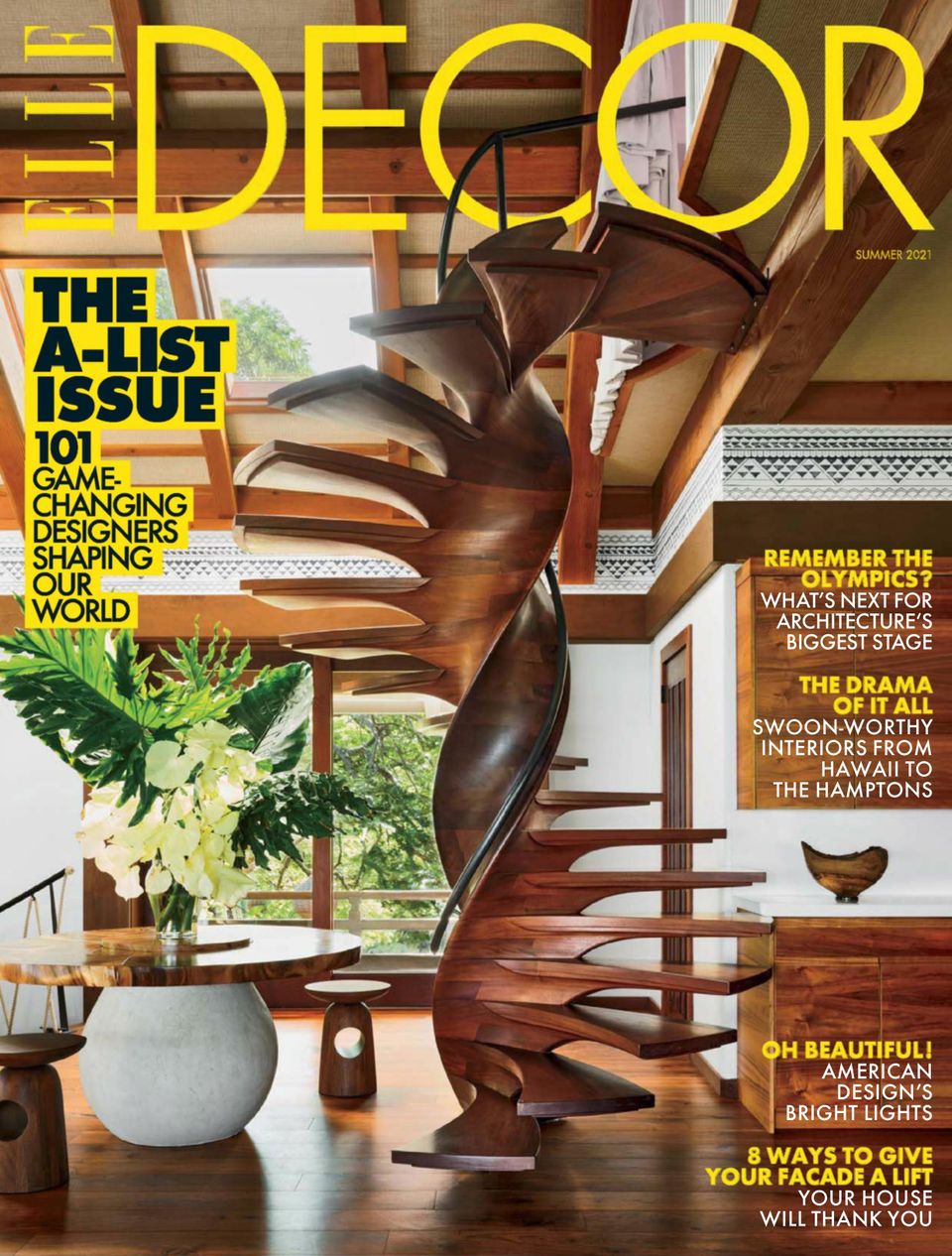 Elle Décor was founded in 1989 and is currently distributed by Hearst Communications through a network of 25 publications in various nations. Elle Décor offers a global perspective while showcasing the best fashion icons, cutting-edge interiors, and essential home furnishings. The magazine includes stylish finds, shops, art, culture, travel guides, and recipes in addition to the customary decorating inspiration, architectural ideas, and renovation ideas.
Architectural Digest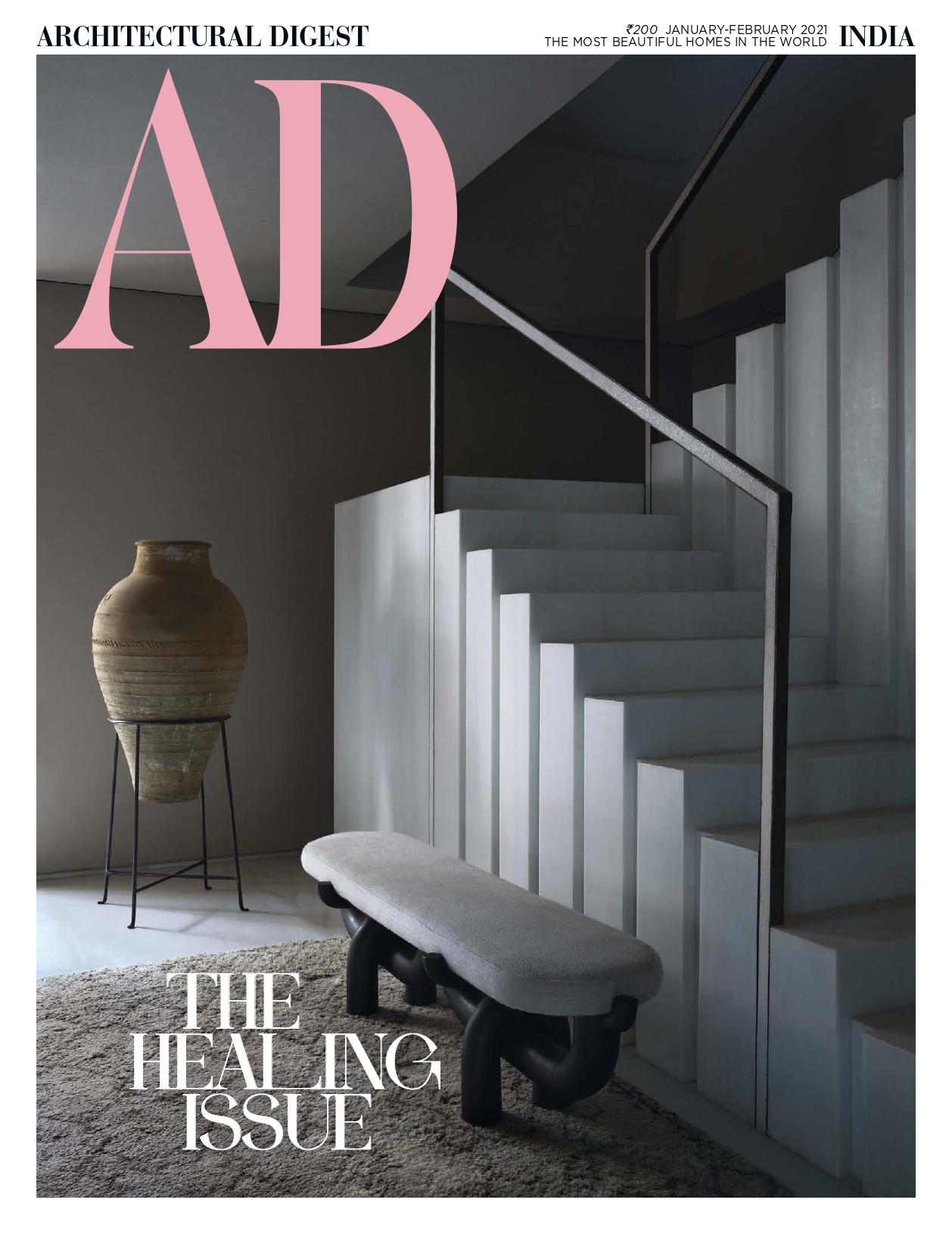 One of the most well-known US publications in the fields of architecture and interior design is Architectural Digest. And one of the oldest, having released its first issue in 1920. Architectural Digest has developed a strong following among professionals in the field of interior design over the course of its lengthy history, making it one of the best. It presents creative interior design projects, tells stories about up-and-coming and established designers, covers the most recent news and trends, and offers inspiring decorating ideas. AD is accessible both online and in print.
Home & Decor Philippines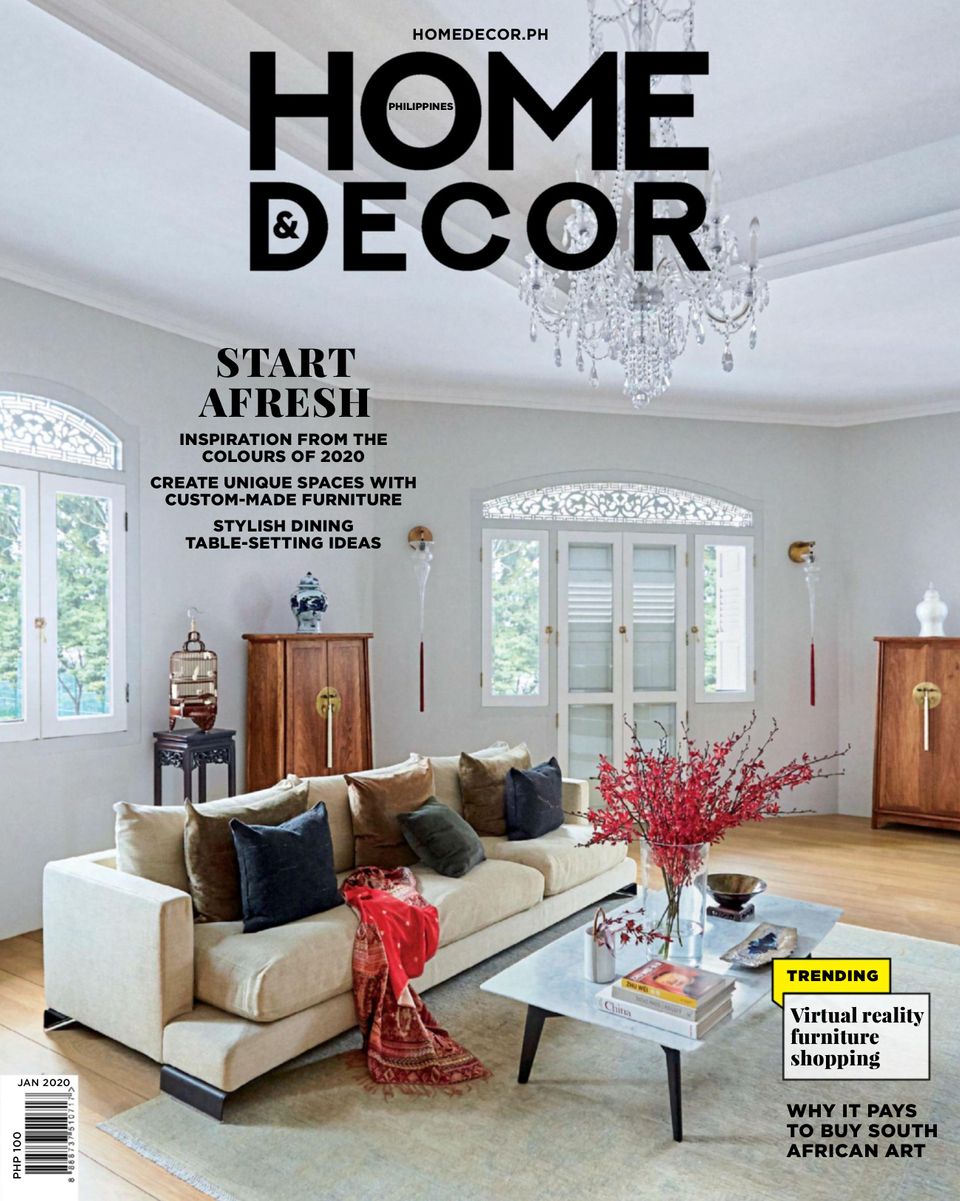 Everybody can live stylishly thanks to the monthly interior design magazine Home & Decor. With stunning interior photography and styling for inspiration, authoritative articles on interior design, home decorating, and home improvement give readers the knowledge they need to successfully navigate their renovations. House proud owners can keep their homes stylish and the ideal fit for their changing needs and lifestyles by capturing the most recent design and lifestyle trends, shops, furniture, and furnishings.
--------------------------------------------------------
Additional Information: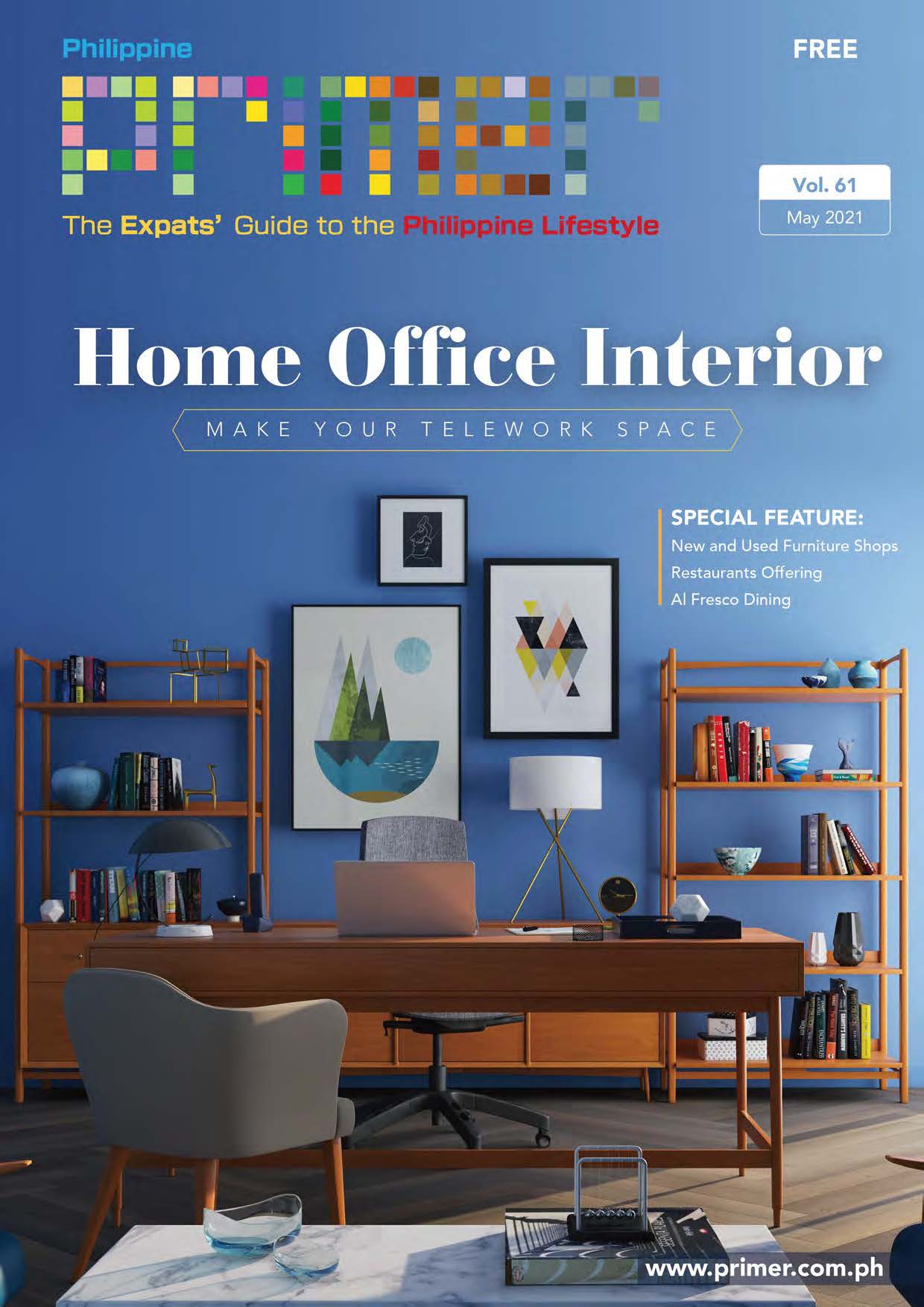 Since the pandemic happens, almost all of the employees are under the work-from-home system, and so because of this, many of us have different set-ups based on our preferences and styles. Have you ever heard of the Philippine Primer? It is a magazine that showcases the best workspace setups and designs.
We hope this article will help you achieve your dream home. Visit our Buildeee Board for more articles that will inspire you. We are so excited for you! 💙