Investing in a Property: Which is better, Beach or Ski Town?
A ski resort home might provide an income stream from short-term rentals, a potential future retirement home, or an asset to sell, and it can also be one of your clients' most delightful investments. On the other hand, beach houses can be a great source of income during the summer season and can also be your vacation home.
Pros and Cons of buying a property in Beach or Ski Town
Beach Town pros
Attracts higher potential income-Beach houses are always on top of the list when choosing a property. Many people see the beach as a perfect way to relieve their stress. Naturally, the higher the rates for your house rental, the higher your income, provided that your expenses are under control.
Beach houses increase in value over time -In the long run, the value of a beachfront home will be significantly higher, especially when inflation rises.
Call it a second home -Purchasing a beach house can help you save money while also serving as a second home during your holidays. It can also be made into a vacation rental for extra money when not in use.
Beach Town Cons
High Maintenance Costs and Insurance fee -You'll have more insurance and more outstanding upkeep fees when you own property near the coast. Water and high winds will be tough on your foundation, windows, roof, and other structures, requiring frequent upkeep and repairs. These expenses could quickly pile up.
Higher Taxes -High property taxes are ordinary in the most popular beach towns, which will eat into your profits. The closer you are to the ocean, the higher your taxes may be. These levies are also expected to rise over time.
Rental income depends on the location and season -The potential earnings from beach property are highly dependent on its location and the length of the high season. The site would have to be tourist-friendly to add to the total offering. Similarly, individuals are unlikely to visit the beach during the winter, rainy or cold season.
Ski Town Pros
The potential ROI is higher -Because luxury ski properties typically start in the mid-six-figure range, your possible ROI is more extensive, mainly if you engage in a fix-and-flip and purchase at a higher-than-average LTV.
. Clientele -You'll be working with people with a lot of money because you're dealing with a luxury house and potentially a second home.
Predictable Market -Seasonality, the overall status of the economy, and specific geographic location are all factors that influence ski town property markets. Investing in a vacation rental property during the start of the ski season, for example, is potentially riskier due to increased competition. However, investing in a vacation rental property in a famous region will result in a higher business value and a shorter time on the market.
Ski Town Cons
Property Maintenance -You are responsible for the care of the vacation property if you own it. It can be a hassle if you don't live near the ski resort. To keep an eye on the property, you'll need to hire someone you can trust.
Risky Investment -Investments in high-end luxury vacation residences are risky. Things can go wrong in a variety of ways. You could lose a lot of money if you lose these investments. The idea is to buy at the right moment and in the right place. Remember to think about your exit strategy before you invest.
Top 5 Best Philippines Villas on a Beach Town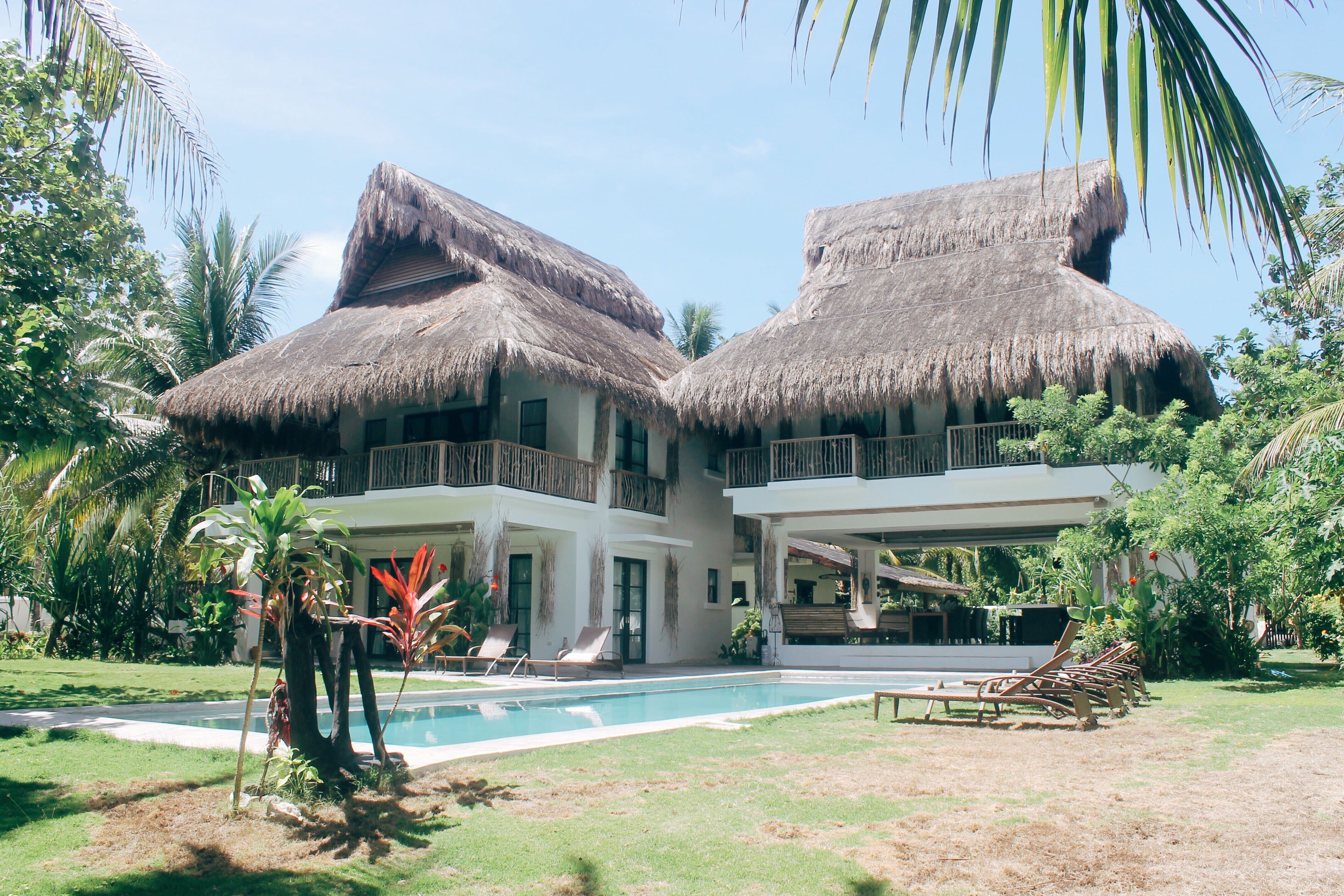 Lux Siargao Boutique Resort Villas
Make your way to the Luxe Boutique Villa on Siargao Island for a luxurious stay at one of the top beach villas in the Philippines on one of the most beautiful islands. The beach house is in the Cloud 9 area, close to the island's best-surfing spots. The Luxe Boutique Villa is ideal for large groups, with five bedrooms and six bathrooms. Relax by the pool, have pool parties with family and friends, take a boat trip to adjacent islands from the beachfront of the villa, or take some surfing lessons. If you're seeking a place to stay on Siargao Island, this is the property to choose.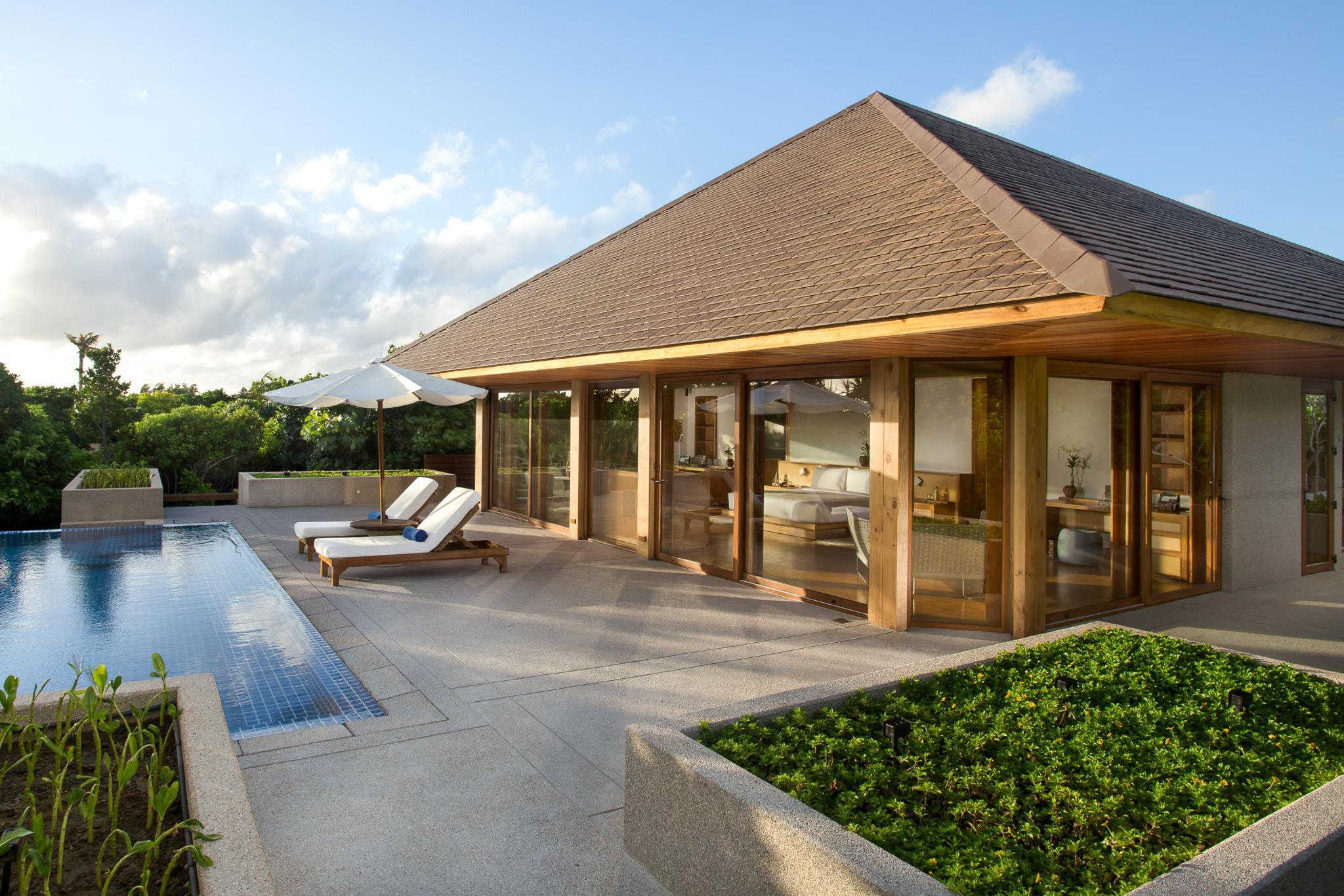 Amanpulo Luxury Villa
If you're on vacation in the Philippines, you should check out the hidden luxury homes only steps from the beach on Pamalican Island. It is a serene spot to stay, set along the island's shore amid all the silence. Amanpulo luxury villas are the place to go if you're looking for luxury beach villas in the Philippines. Travelers can choose from one-bedroom, two-bedroom, or four-bedroom villas, each with a butler, chef, fully equipped kitchen, private bar, and other amenities.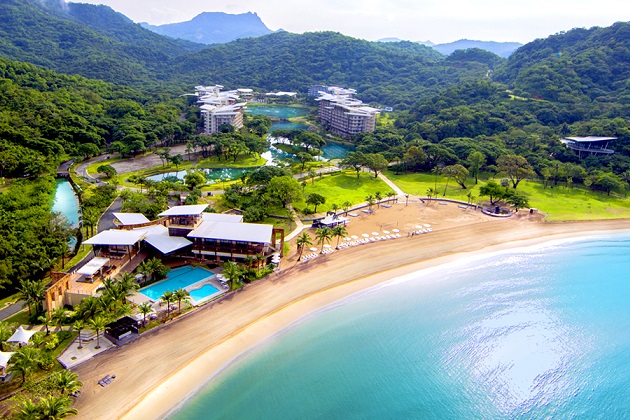 Hamilo Coast
SM Land's Hamilo Coast is a residential leisure resort in Nasugbu, Batangas. Pico de Loro Cove is the development's initial leisure community. It includes an exclusive Beach Club, a Country Club, the Pico Sands Hotel, and a saltwater lagoon. Nine mid-rise, low-impact condominium complexes provide residences. Guests can host events at the Arribada Lounge, relax in the spa, or unwind in the bowling and billiards hall, game room, karaoke room, and library.
The Hamilo Coast development is known for its environmentally friendly construction methods. As a result, EarthCheck, an environmental management and professional services organization, has awarded it Bronze Benchmark Status.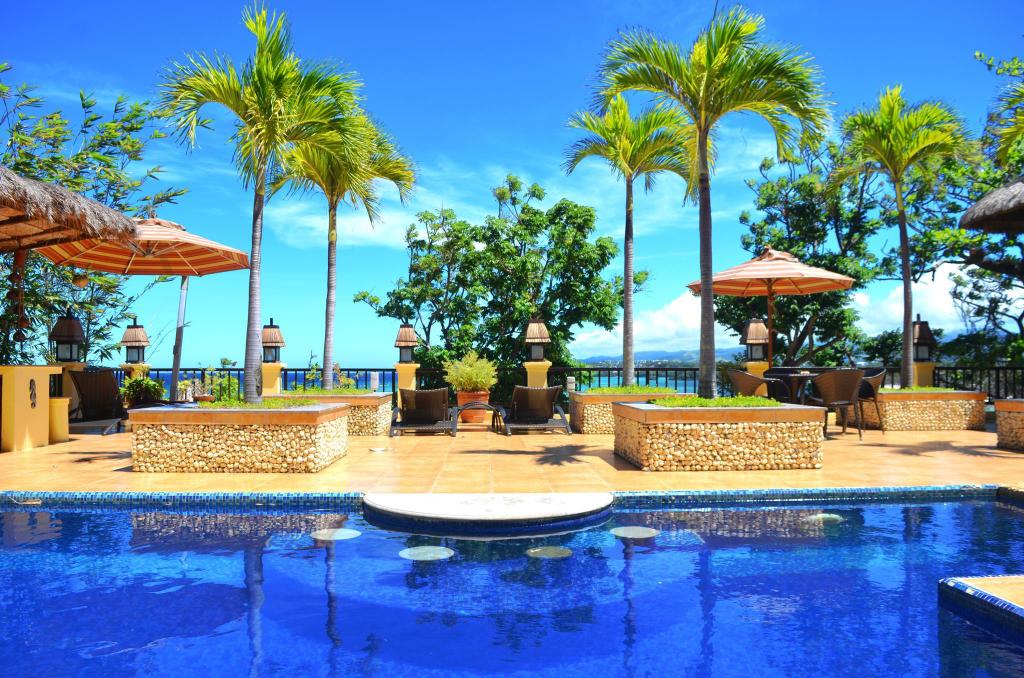 Palm Breeze Villa Boracay
Palm Hill Villa is one of the most lavish villas in Boracay, Philippines, with two bedrooms and three bathrooms to accommodate a group of five. It offers peace and solitude on the outskirts of Bantud, a tiny village in the southern portion of Boracay. It is the ideal vacation in one of the fascinating regions of this unique country. Palm Hill Villa, just 5 minutes from Tulubhan Beach, has a large planted tropical garden with a typical Southeast Asian style and Cogon grass, making it one of the most beautiful private pool homes in the Philippines. Palm Hill provides a haven of serenity, seclusion, and the tropical feel that everyone craves, all while offering stunning views.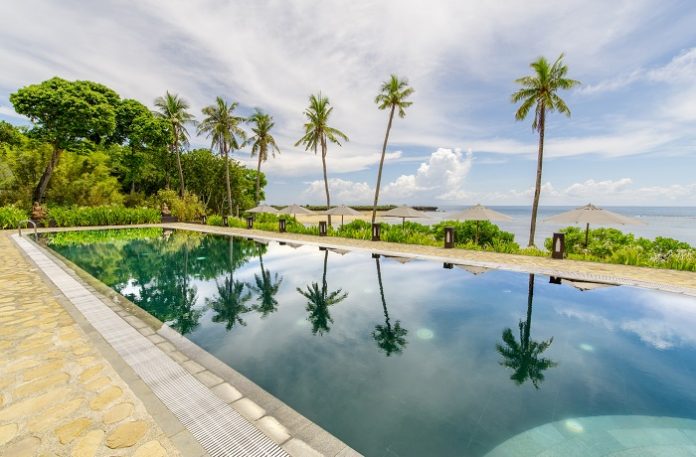 Balesin Island Club
Alphaland's Balesin Island Club in Quezon Province is probably the country's most exclusive recreational complex. It features 7.3 kilometers of white sand beaches, a central clubhouse, chapel, state-of-the-art wellness center, and sports facilities. During their stay, members can check into one of seven themed villages. Members will also glimpse the stunning Sierra Madre mountain range and the dazzling Lamon Bay.
It has also been recognized as a Gold Partner in the United Nations World Tourism Organization (UNWTO) 's International Year of Sustainable Tourism for Development in 2017.
Buildeee Visits South View at Puerto Galera!
WATCH HERE:
Also check the list of Buildeee's Partner Hotels for Guaranteed Lowest & Best Value deals! Just Quote and Compare!
Resorts include: Twin Cove Olongapo, South View, Valentino's Hotel, Subic Bay Venezia Hotel, P&S Commercial and more....
Top 5 Best Airbnbs on Ski Town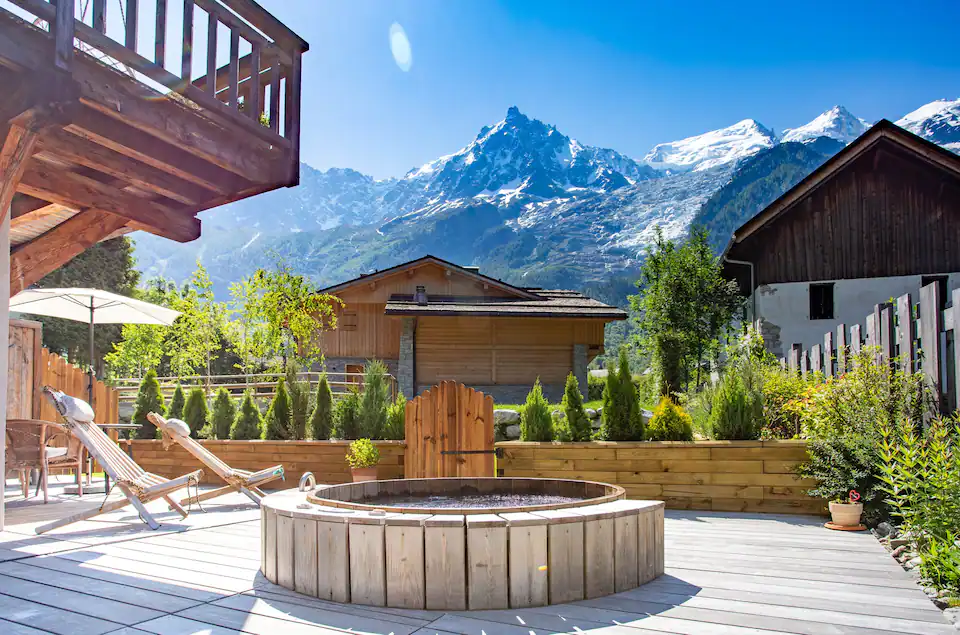 Chamonix-Mont-Blanc, Auvergne-Rhône-Alpes, France
Studio Grace is a new luxury one-bedroom apartment in the heart of the Chamonix Valley. Beautifully appointed and decorated throughout with a stunning private original Northern Lights cedar hot tub on the decking and fabulous views of Mt Blanc and the Aiguille du Midi. The jacuzzi is heated to 40c all year and for the exclusive use of clients in this apartment.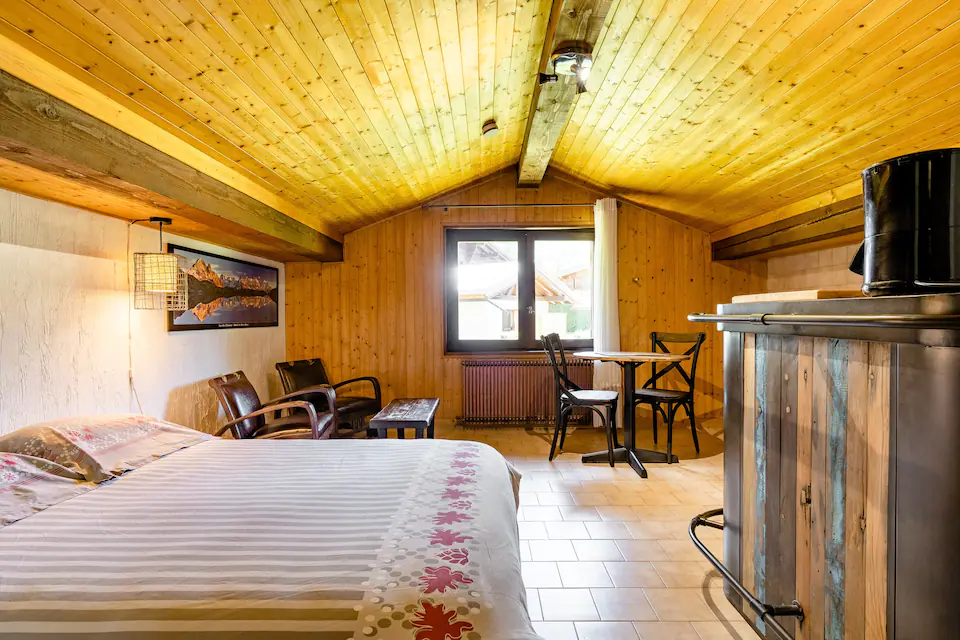 Les Houches, Auvergne Rhône-Alpes, France
Cozy attic mountain lodge located in Taconnaz, 2 min walk from the bus stops and train station, 15 min by bus from the center of Chamonix. Suitable for two persons. It has a large private bathroom and parking space. You will love the accommodation for the view, location, and comfort. Ideal for romantic and sporty holidays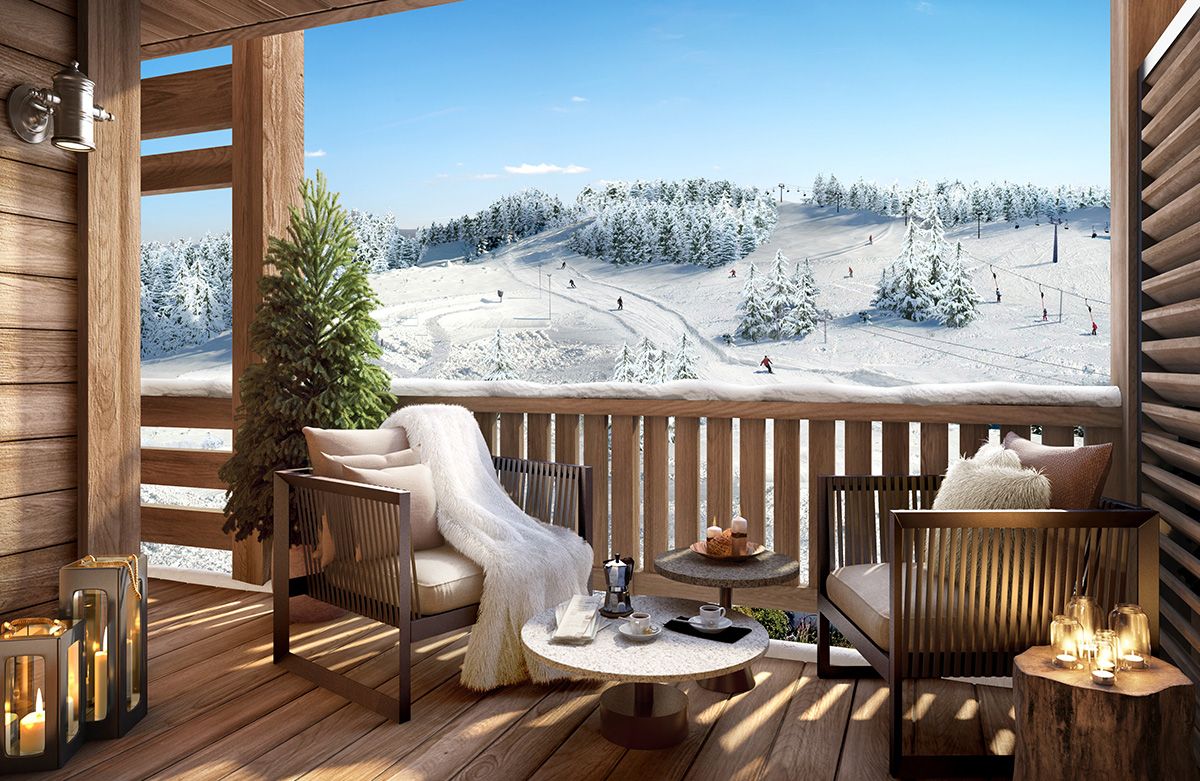 Hameau de l'Ours
Hameau de l'Ours, located in Manigod La Croix-Fry, in the heart of the La Clusaz-Manigod ski region, offers an exceptional location: ski-in/ski-out with a breathtaking view of the Aravis chain. This residential complex feature elegant architecture and classic materials like stone and wood and provides 2- to 4-room duplex apartments (from 44 to 88m2) that are fully furnished, fitted, and decorated. Each unit includes its ski locker with boot dryers, a private storage locker, and an underground parking space.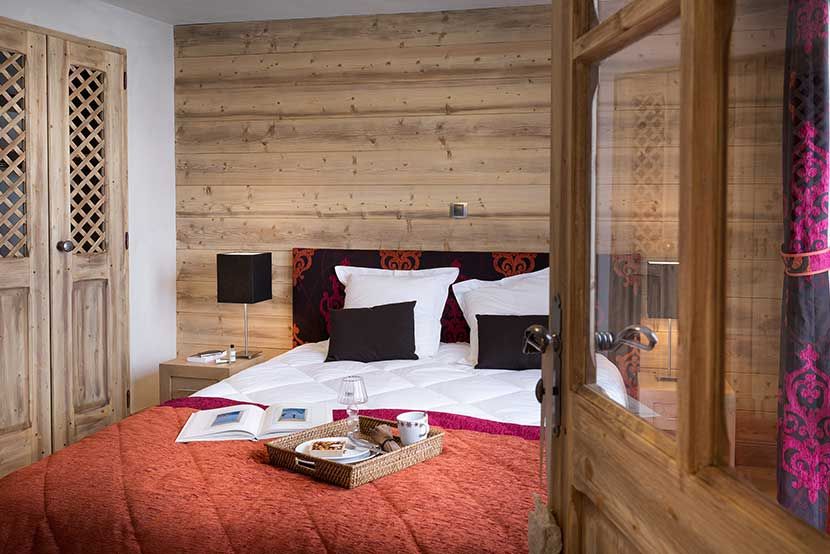 La Ferme de Suzanne
MGM French Properties presents La Ferme de Suzanne, a new high-quality property located in the 'Petit Châtel' sector, a sought-after residential region due to its sunny location, serenity, and direct access to the ski slopes. This property of 15 apartments for outright purchase will be authentically built, mixing noble materials such as wood and stone, to pay homage to typical 18th-century farm chalet architecture.
The location of La Ferme de Suzanne is ideal: ski to the door and close proximity to the resort center, with a fantastic view over the entire valley.
Visit them at: https://www.mgmfrenchproperties.com/property/french-alps/apartments-for-sale-chatel-la-ferme-de-suzanne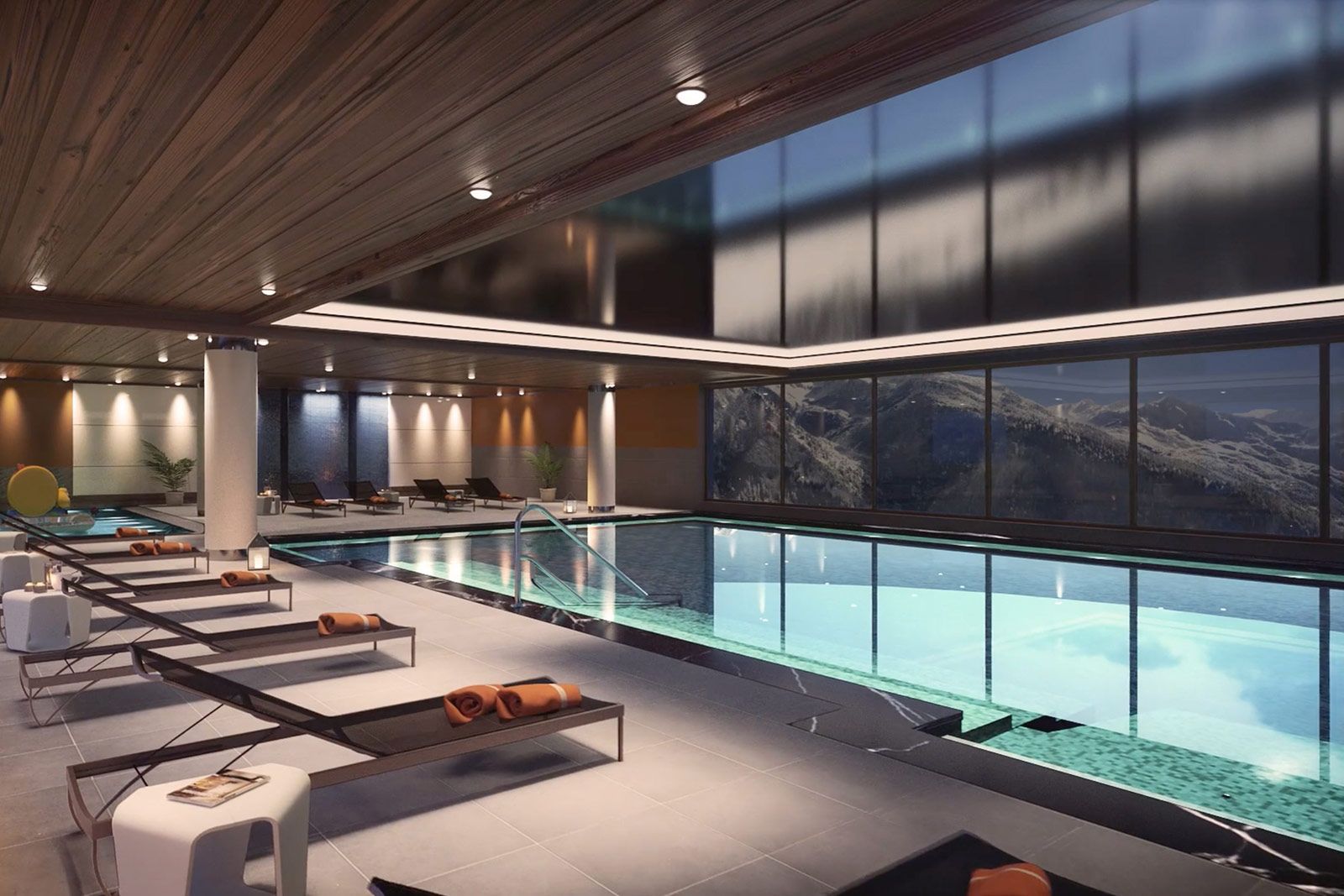 Alpen Lodge
MGM has a wide variety of properties for sale in the alps and one of them is the Alpen Lodge Apartment. The Alpen Lodge apartment is located in La Rosiere, the Northern Alps' only French ski resort with a Franco-Italian ski area, Espace San Bernardo. From December through April, the area's altitude ranges between 1850 and 2650 meters, ensuring ideal snow covering.
The house Alpen Lodge, located in the Les Eucherts region, has a fantastic location. You will have quick access to the slopes because you are close to all shops, the tourist office, and the children's play area.
Check their newly developed buildings at:
https://www.mgmfrenchproperties.com/property/new-build-developments