Let Them Help You — Top 5 Household Services in Metro Manila For 2021
In this fast-paced world we live in — including the terrible traffic and the overflowing workload, we barely have time to take care of chores and repairs. Good thing, there are now various household services for practically anything! Let's talk about these services and where to get a hold of them.
Top on the list is HOUSEKEEPING SERVICES.
Keeping your home clean is one of the top priorities especially now that we put deep cleaning, disinfection, and sanitizing as major requirements. Even though majority of us are staying at home, most of us are also working from home and don't have the time to clean. This is why there are cleaning services available in Metro Manila that can keep every corner of your home squeaky clean and in tip-top shape. Here are some of them:

GAWIN. Contact: info@gawin.ph; Website: https://www.gawin.ph/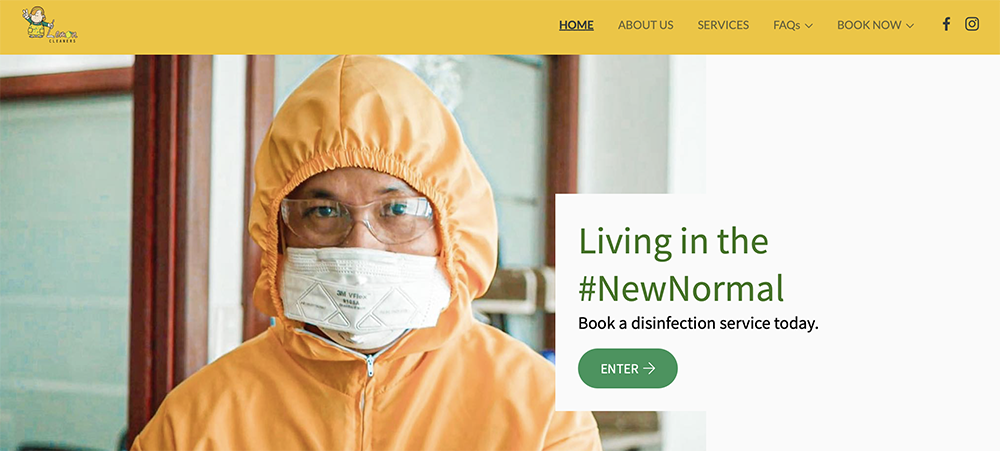 LEMON CLEANERS. Contact: 0945-317-6283, 0939-724-8896, ask@lemoncleaners.ph; Website: https://www.lemoncleaners.ph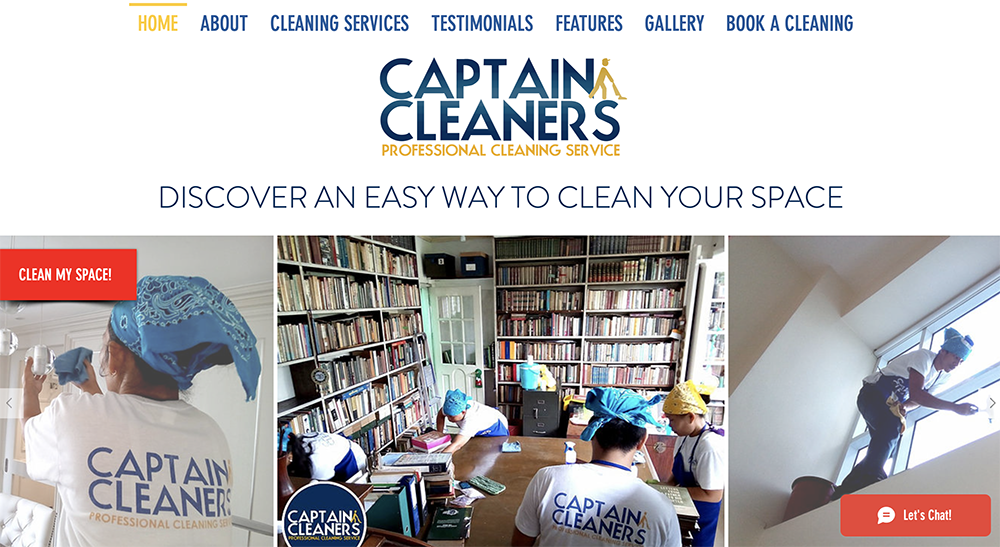 CAPTAIN CLEANERS. Contact: 0917-836-7374, 0928-961-3537, captaincleanersph@gmail.com; Website: https://www.captaincleaners.ph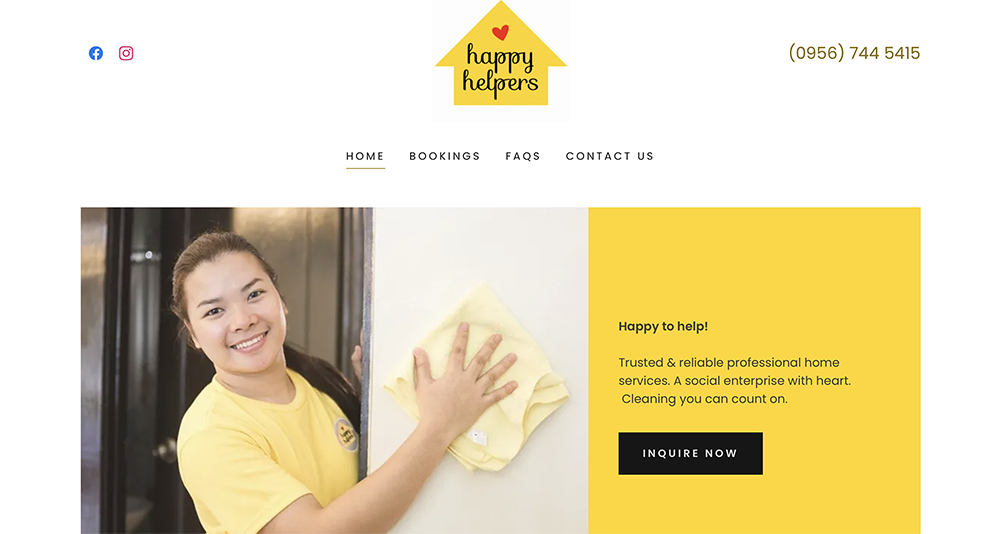 HAPPY HELPERS. Contact: 0918-450-0024, 0956-744-5415, HappyHelpersManila@gmail.com; Website: https://happyhelpers.ph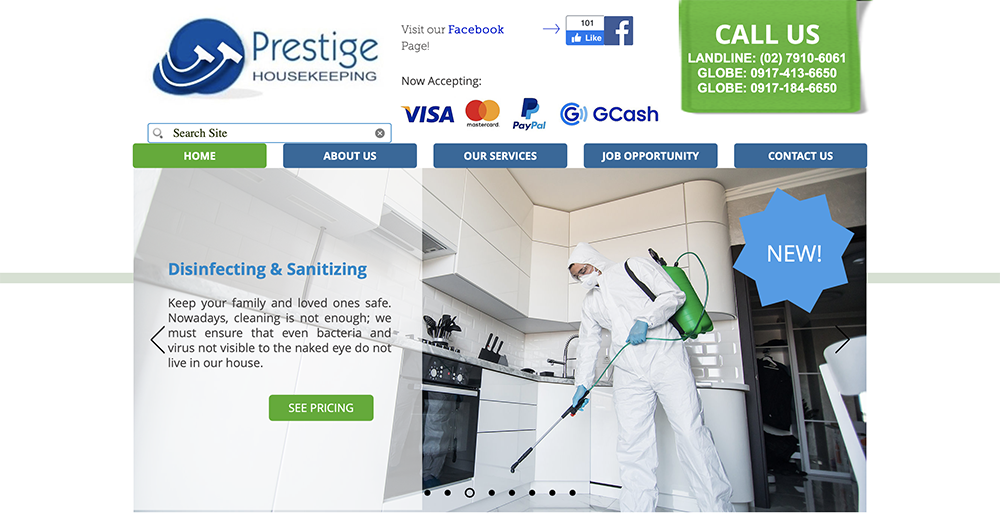 PRESTIGE HOUSEKEEPING. Contact: 0917-413-6650, inquiry@prestigehousekeeping.com.ph; Website: https://www.prestigehousekeeping.com.ph
Second is PEST CONTROL SERVICES.
Cleaning your house is as significant as removing pests in your home. No matter how much thorough cleaning you do inside your home, there will always be these pesky visitors that make their way inside your cabinets, drawers, sofas, and even under the floors.
To help you deal with these pests that might destroy the beauty and stability of your house, here are various pest control companies that you can count on to stop infestations: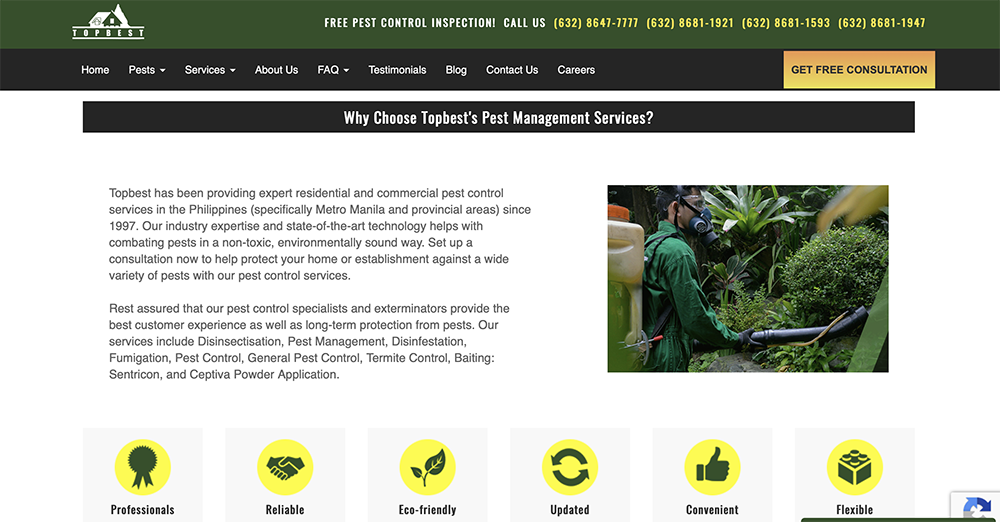 TOPBEST. Contact: (632) 8647-7777; Website: https://topbest.ph/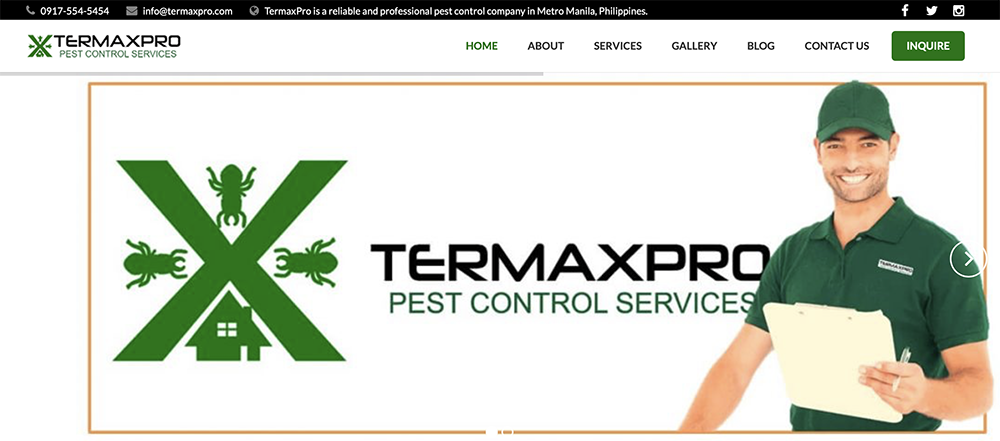 TERMAXPRO. Contact: 0917-554-5454, info@termaxpro.com; Website: https://www.termaxpro.com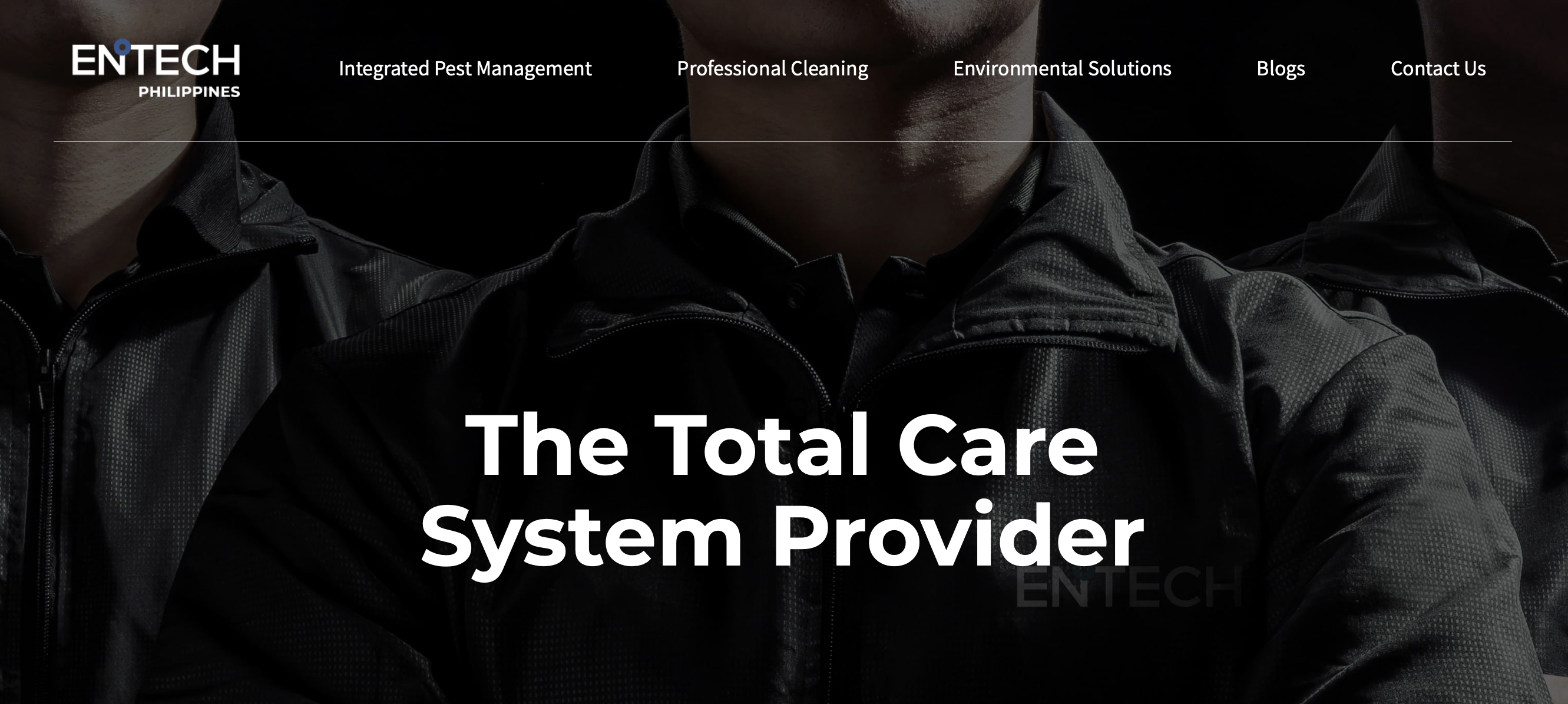 ENTECH PHILIPPINES. Contact: (02)8401-5181, info@entech.com.ph; Website: https://www.entech.com.ph/
Third is PLUMBING SERVICES.
It is essential to keep the plumbing system in your home properly maintained in order to ensure that everything is running efficiently. Regular maintenance saves possible costly repairs in the future. It will also give you peace of mind knowing that your plumbing fixtures are intact and in good condition. Here are some of the companies that can help you: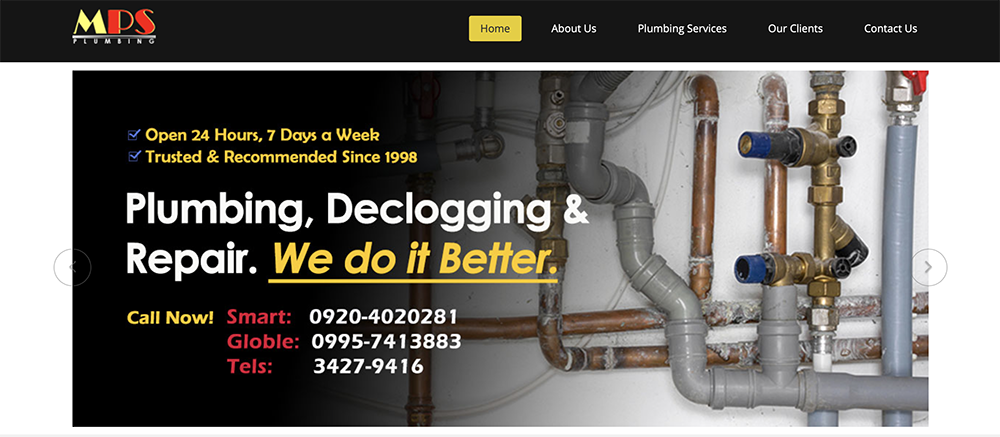 MPS PLUMBING. Contact: 0995-741-3883 or info@manilaplumbingservices.com; Website: https://manilaplumbingservices.com/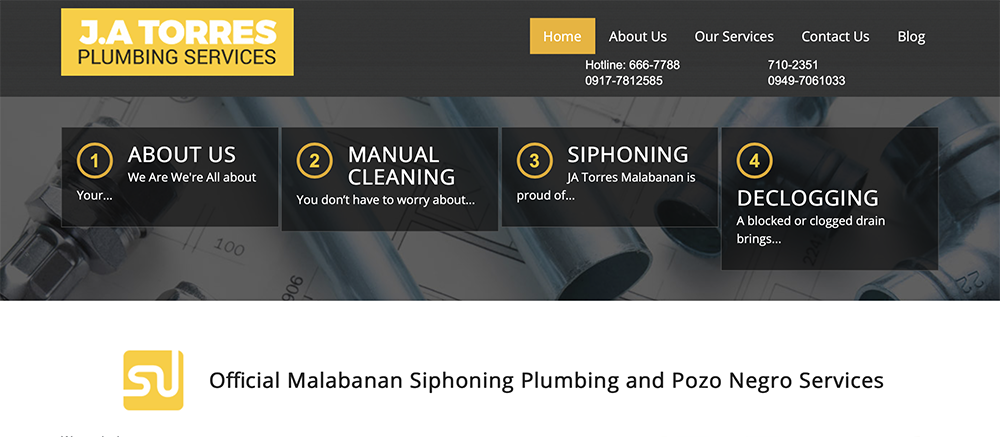 J.A. TORRES PLUMBING SERVICES. Contact: 0917-781-2585, info@malabanansiphoning.com.ph; Website: https://malabanansiphoning.com.ph/
Fourth is AIRCONDITIONING CLEANING SERVICES.
In order to be performance and energy efficient, air conditioners have to be maintained by keeping it clean. Good maintenance will also prevent numerous health hazards, keep the air clean, and prevent major breakdowns. Here are a few companies that you can contact: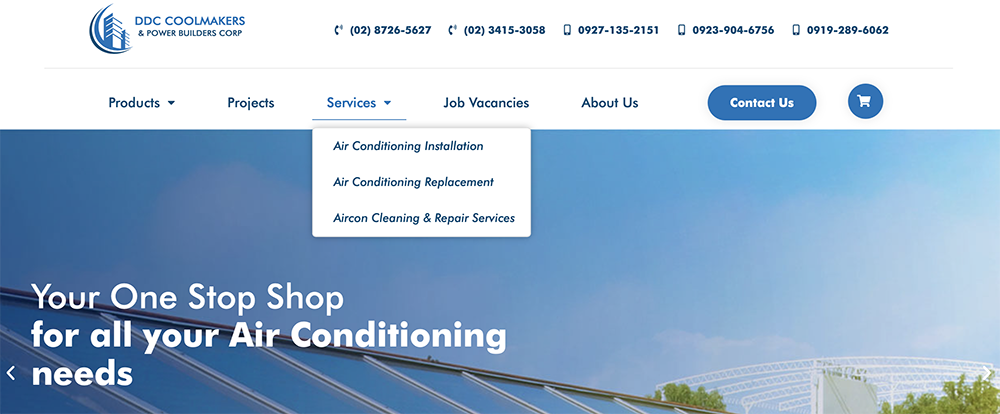 DDC COOLMAKERS. Contact: 0927-135-2151, ddc_coolmakers@yahoo.com; Website: https://www.ddccoolmakers.ph/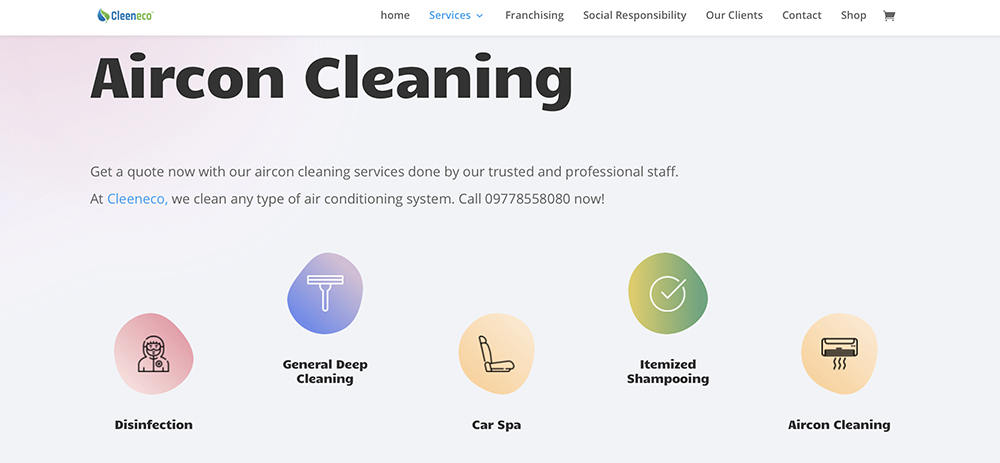 CLEENECO. Contact: 0977-855-8080, info@cleeneco.com; Website: https://www.cleeneco.com/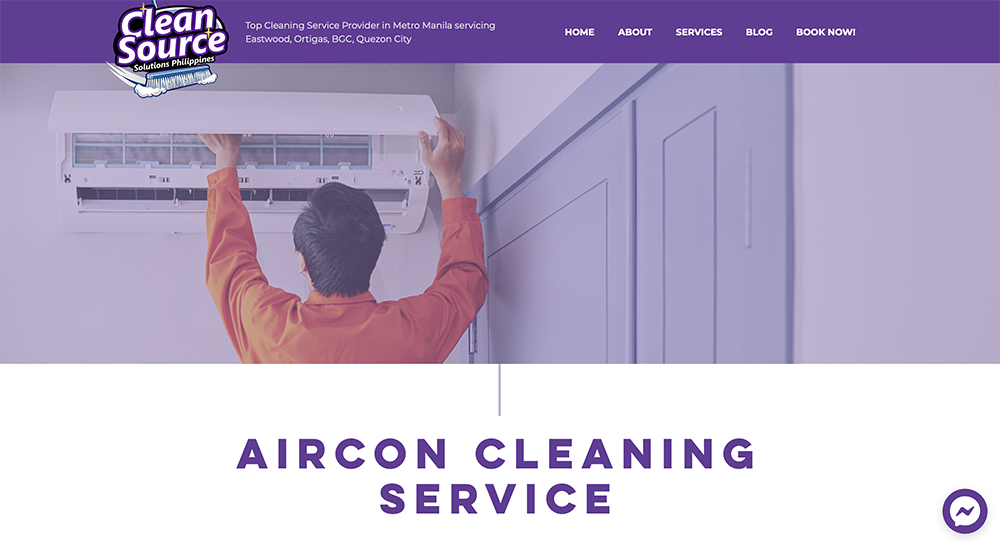 CLEANSOURCE. Contact: 0917-562-5326, info@cleansource.ph; Website: https://www.cleansource.ph/
Fifth is ELECTRICAL SERVICES.
Electricity is one of the things that we can't live without. Making sure that all electrical problems will be handled by certified professionals is important so as not to compromise the your safety as well as the people living in the property. Here's a couple of professionals that can help you in this area:

AF ELECTRO MECH. TRADING & SERVICES CO. Contact: 0915-691-6263, 0998-595-0442; Facebook: https://www.facebook.com/af.electro8/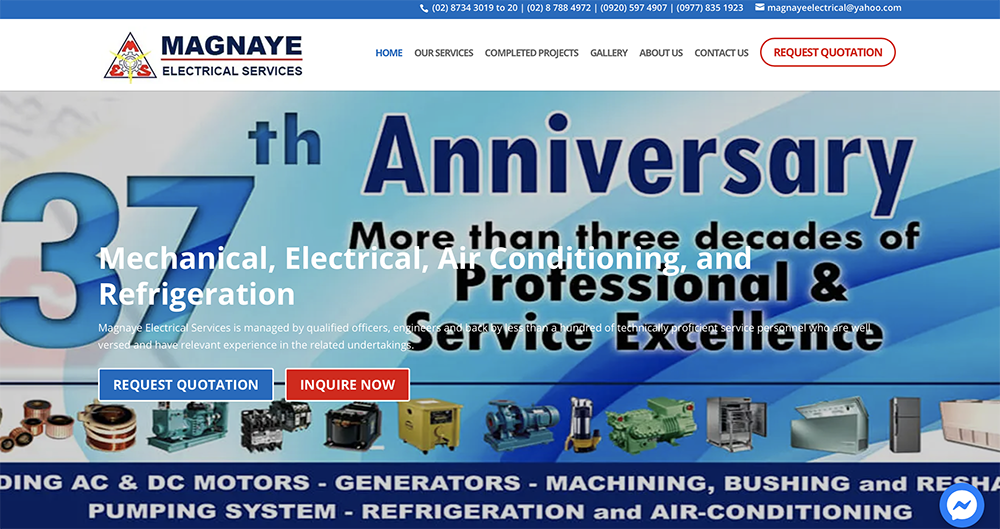 MAGNAYE ELECTRICAL SERVICES. Contact: 0920-597-4907, magnayeelectrical@yahoo.com; Website: https://magnayeelectrical.com
With the few list we've given, you can now get in touch with these professionals should you need their services. Stay healthy and safe, everyone!