Philippine Warehouse Investment Guide
One of the more positive outcomes of the pandemic's e-commerce boom has been a significant increase in warehouse demand in the Philippines. Imposed lockdowns and widespread mobility restrictions accelerated the country's rapid rise in online shopping.
The e-commerce industry's revenue is expected to reach $5.9 million by the end of 2021, representing a 14.64 percent annual growth rate compared to pre-pandemic years.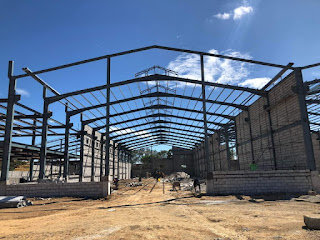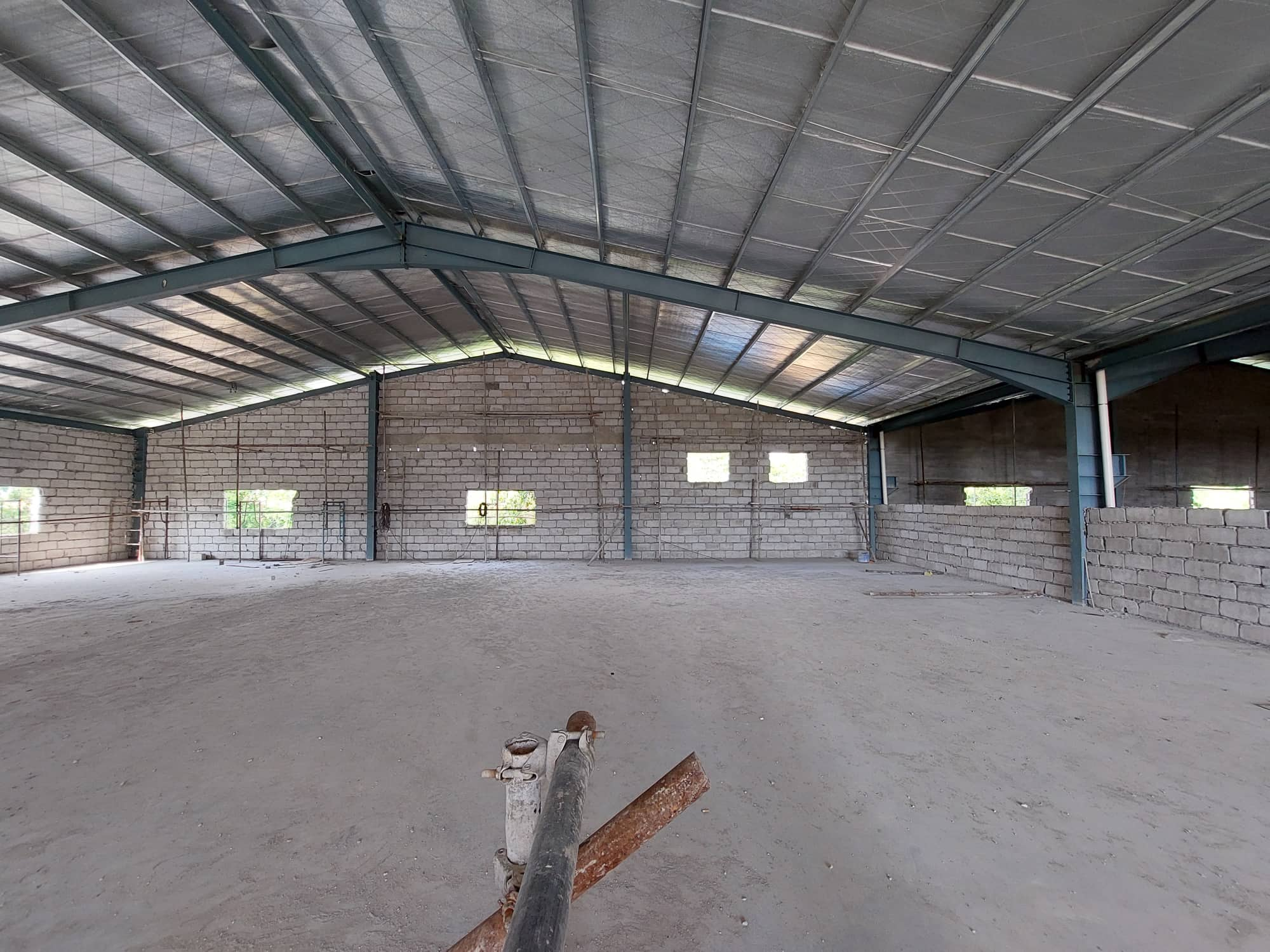 Buildeee's Custom Build Warehouse @Bulacan - to be turnover by Dec 2022) 

Key Factors Contributing to the Increase in Warehouse Demand
The Philippine real estate sector has seen a surge in warehouse demand as top retailers dominate e-commerce and fast-moving consumer goods become in demand.
While many Filipinos will not abandon their brick-and-click shopping habits, e-commerce will still have a positive impact on this market shift.
Going online from offline will continue to drive demand for more warehouse and logistics space on a local level.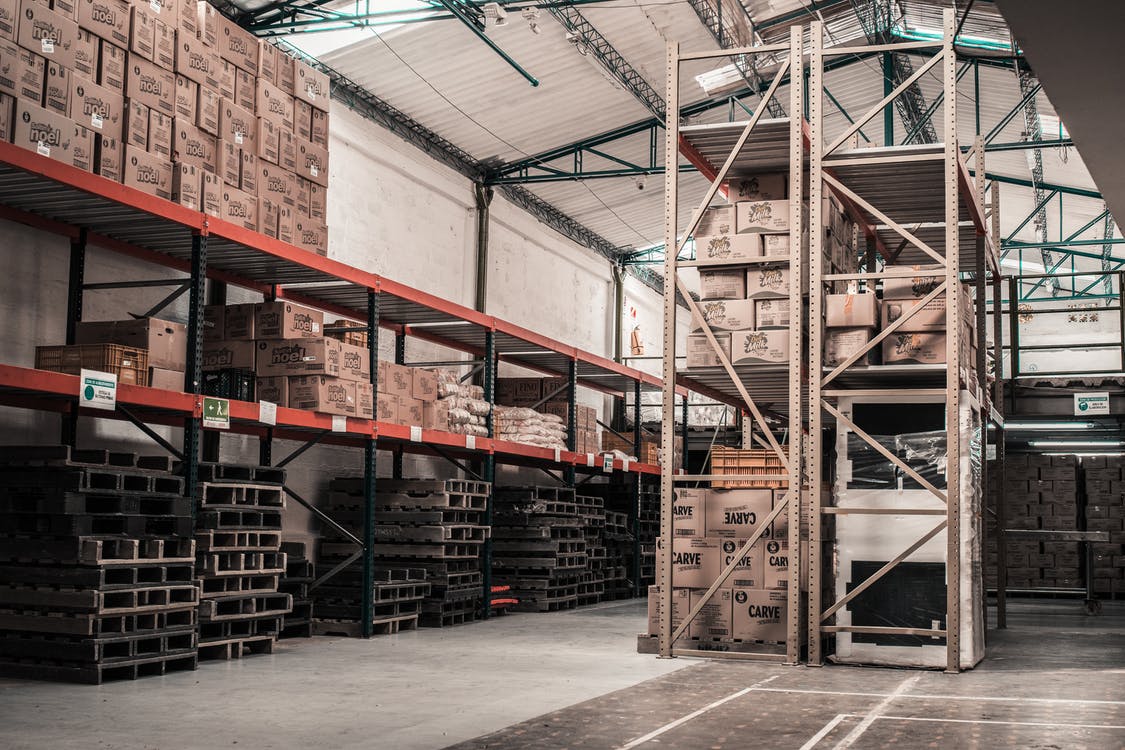 In the first quarter of 2021, the country's 1.6 million square meter combined storage facilities had a 9.1 percent occupancy rate.
Central Luzon has 100 percent occupied warehouse rentals, while Metro Manila has 98.4 percent and Calabarzon has 84.2 percent.
Warehouses are excellent long-term investments.
Warehouses are expected to be the next big real estate investment. Local and global retailers who have been forced to close physical stores and move their product inventory to online platforms will continue to increase storage demands for their product inventory in the new normal.
Warehouses are excellent real estate assets for meeting this requirement.
Warehouses are a type of industrial and logistics property that is designed for a variety of uses and has a variety of features.
They are usually divided into three categories: flexible space, manufacturing, and storage and distribution.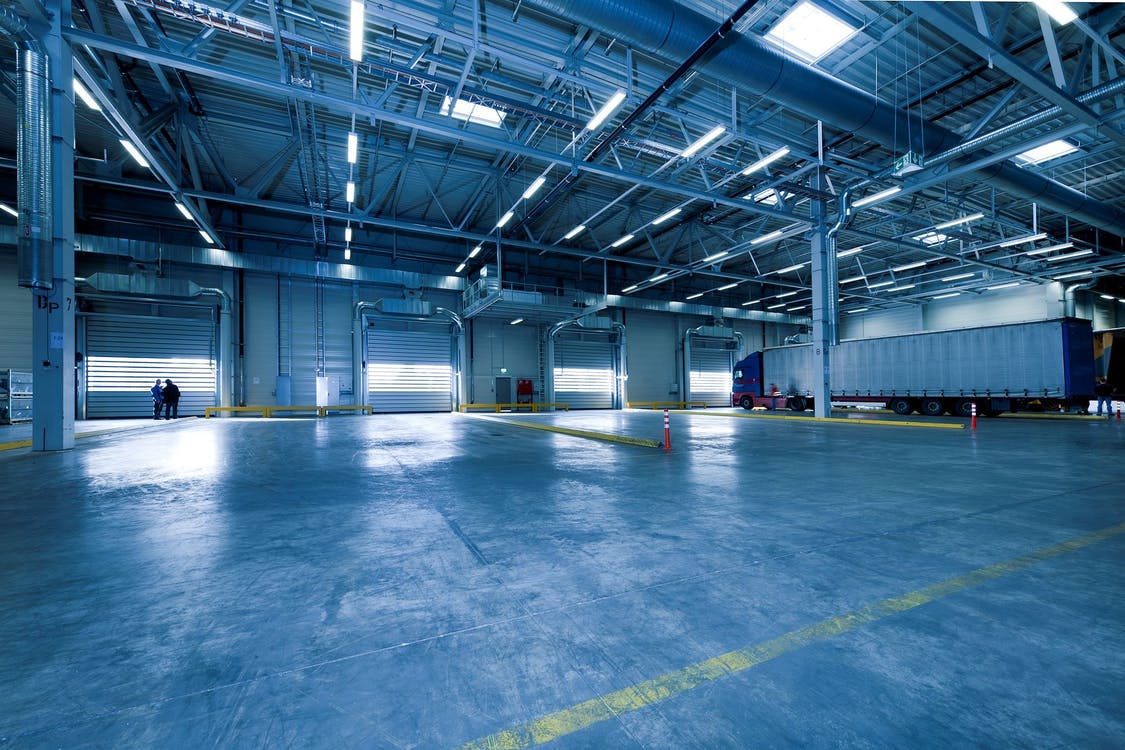 Investing in warehouses, storage facilities, and distribution centers is another emerging opportunity. Another promising trend in the country is the transformation of commercial spaces into micro-warehouses or storage facilities, as well as last-mile hubs.
Why is Investing in Warehouses Worth It?
Warehouses, on the whole, are low-maintenance properties.
Extra costs for new fixtures and structural improvements are typically borne by the tenant.
This real estate asset class also offers appealing investment opportunities for both new and experienced investors looking to diversify their portfolios. One method of investing is to directly fund the construction of new, modern facilities to meet market demand and different space requirements.
Shares in real estate industrial trusts are another option for investors with limited funds or who prefer to invest in less risky ventures. REITs are currently gaining traction in the local real estate investment market.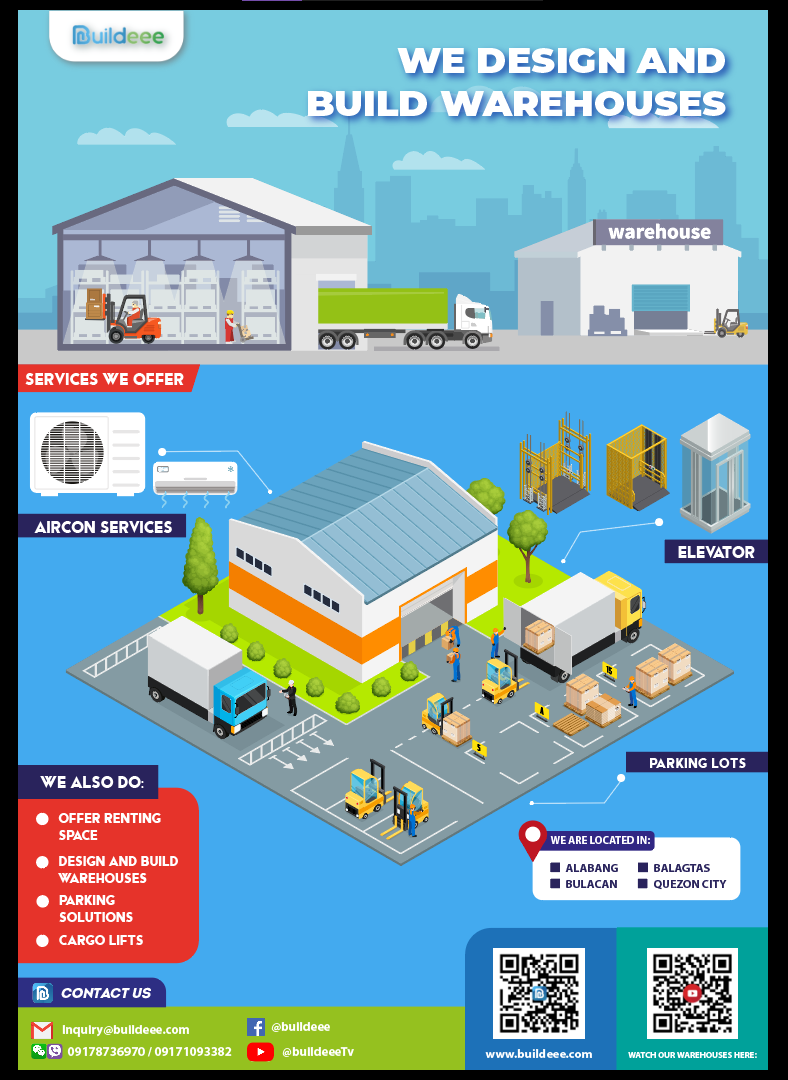 Warehouses are poised to catapult the local real estate market to new heights.
Despite the easing of lockdowns and the subsequent return to a new normal, industry experts point to the warehouse and logistics market's continuous expansion, resilience, and stability.
With this in mind, investors are assured of receiving the highest cash-on-cash return.
Time required (in Days) to build a warehouse in Philippines
According to the World Bank's collection of development indicators compiled from officially recognized sources, the time required to build a warehouse (days) in the Philippines was reported at 120 days in 2019 while compare to the world 154 days, its much better than the average!
Philippines - Time required to construct a warehouse (days) - actual values, historical data, forecasts, and projections were obtained from the World Bank in April 2022.
Ref:
https://data.worldbank.org/indicator/IC.WRH.DURS?locations=PH
Professional Help
Buildeee are here to help. Connect with Stewart Lim at (+63) 917-109-3382. (Viber / Wechat)
Direct your general inquiries on listings by calling us or sending an email to inquiry@buildeee.com or checking Buildeee Properties for Available Warehouses for Sale and For Rent! - and our Custom "Built to Suit" Warehouse Construction Services
Read more:
Things to consider when building your warehouse: