Property Trends 2022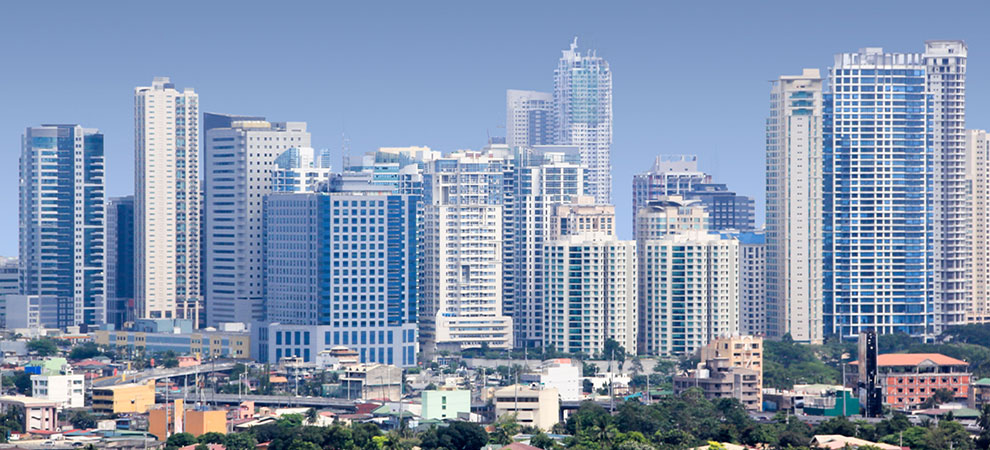 Source: Simon Gurney
The first half of the year is remarkably successful. It opens a variety of opportunities in the Philippine Property Market after the two consecutive years of having strict health protocols and of course, the surge of COVID-19.
The return-to-work order spurred a rebound in office leasing activity and condo rentals in the central business districts, which were some of the most notable trends. Other notable trends included calls for better connectivity facilities to support remote work and expedited infrastructure developments as the previous administration's term comes to an end. The Bangko Sentral ng Pilipinas increased interest rates in May in an effort to rein in the inflationary trend.
As it enters the second half of 2022, these trends will shape the real estate market. Industry analysts generally have high hopes that the industry will maintain its momentum for recovery throughout the rest of the year and beyond.
Here are some of the updates about the Profits of Real Estate in the country's current state:
According to online stockbroker Colfinancial.com, realtors' profits increased by an average of 27.2% in the second half of the year as recovery accelerated during the time due to the relaxation of quarantine restrictions.

The first half profit of developers improved by an average of 12.5 percent.

Sales takeup increased by 32.6 percent to P103.2 billion in the second quarter and by 13.3 percent to P206.7 billion in the first half, showing that it is still increasing.
The major trends anticipated for the second half of 2022 are as follows:
High-end residential properties will continue to be stable.
According to Mr. McCullough, as high net worth individuals renovate properties in the major central business districts in anticipation of higher returns in the future, demand for luxury condominium units will "remain stable."
The mid (market) segment will start to make a comeback but may lag behind the upper segments, as per Mr. McCullough.This is in line with global real estate trends, which show that the luxury residential market is thriving due to things like rising elite wealth, low-interest rates, and inflation. (BusinessWorld)
OFWs Might Increase Demand for Mid-Cost Homes
Jose Patricio Dumlao, FMIC president, said in a report that with external debt to GDP still at a low 2 percent, the nation's gross international reserves (GIR) are high at $106.8 billion, or about nine months' worth of imports. He continued by predicting that this year's growth in OFW remittances, which rose to (nearly) $35 billion in 2021, will be between 3.5 and 5.5 percent. BPO revenue reached P28 billion in 2021 and is expected to grow by at least 6% in 2022.
Comfort can be found at home
Air conditioning, WiFi, a swimming pool, a gym, and broadband internet were the top amenities for both rental and for-sale properties, according to a Lamudi report from the second quarter of 2022. Together, these well-liked amenities show how important it is for the home to develop into a tranquil space where people can unwind, work, play, and socialize with ease.
BPOs and POGOs, opt to increase office take-up
Information technology-business process management (IT-BPM) companies will occupy about 400,000 square meters (sq. m) of office space in Metro Manila over the next six months as their employees resume on-site work, according to real estate consultancy Lobien Realty Group (LRG), in an article made by Malaya.
This accounts for about 20% of the 2 million square meters of empty office space lost to work-from-home arrangements and hybrid arrangements, particularly from IT-BPM locators, as well as the exodus of Philippine offshore gaming operators (POGOs).
Although Lobien claimed that POGOs once took up as much as 1.5 million square meters since 2015, there are no estimates for the additional space needed for POGOs.
In general, the second half of 2022 will see a successful transition in the real estate industry.
References: