Top 10 Stunning Windows Wallpaper and where the photos were taken?
Working every day with your computers is quite exhausting. Thanks to Microsoft for these jaw-dropping wallpapers that ease our exhaustion at work. Sometimes it's just so beautiful that we really want to go there and see it by ourselves right? So, here is the list of the Top 10 stunning architectural wallpapers from Microsoft.
1. Path to Tower Bridge and City Hall, South Bank, London, England, UK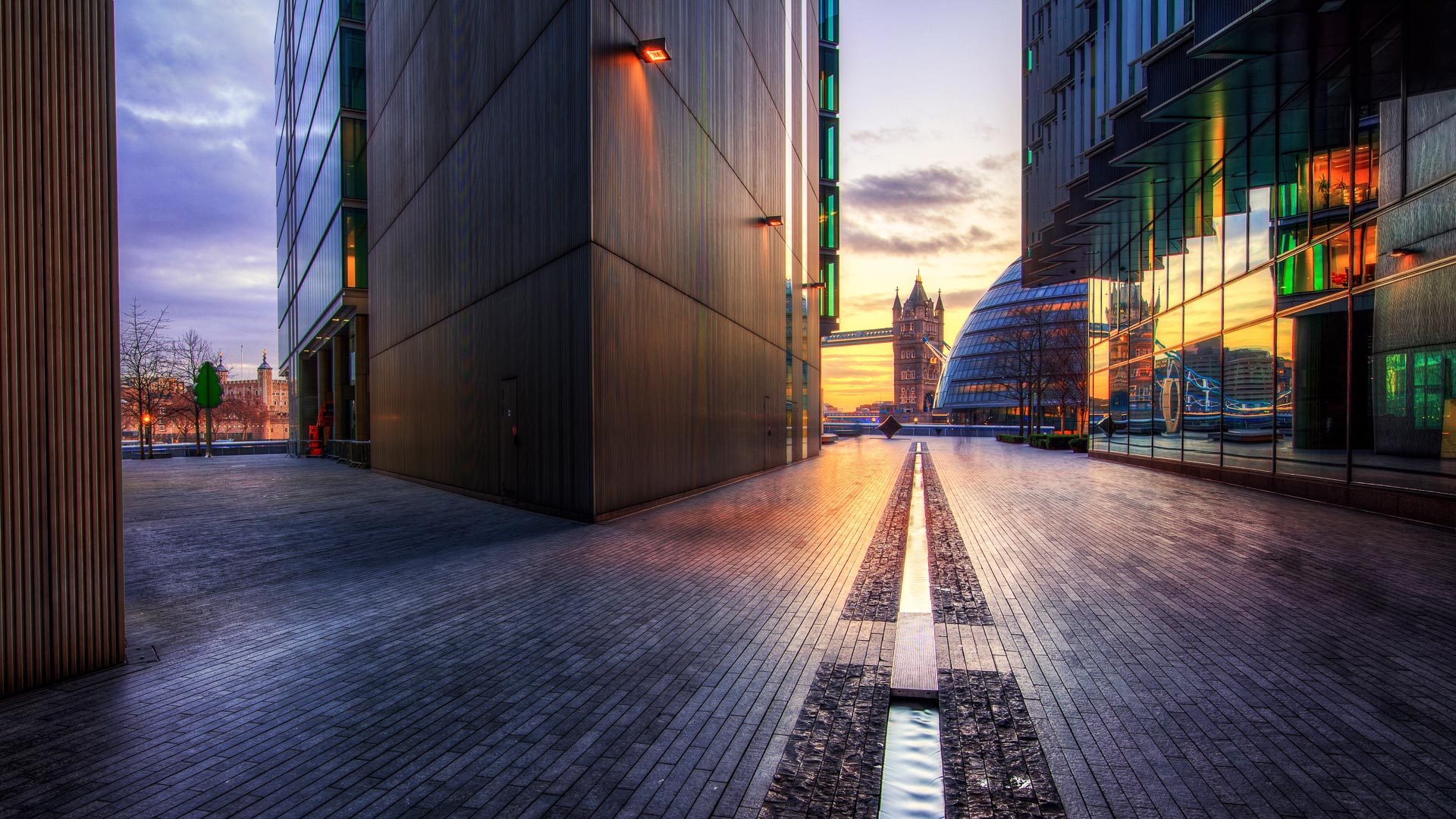 This walk along the South Bank of the River Thames makes for a pleasant couple of hours of riverside views, majestic cityscapes, and interesting cultural sites in the heart of London. We can see a glimpse of the Tower Bridge in this photo.
2. The Cloisters- University of Glasgow, UK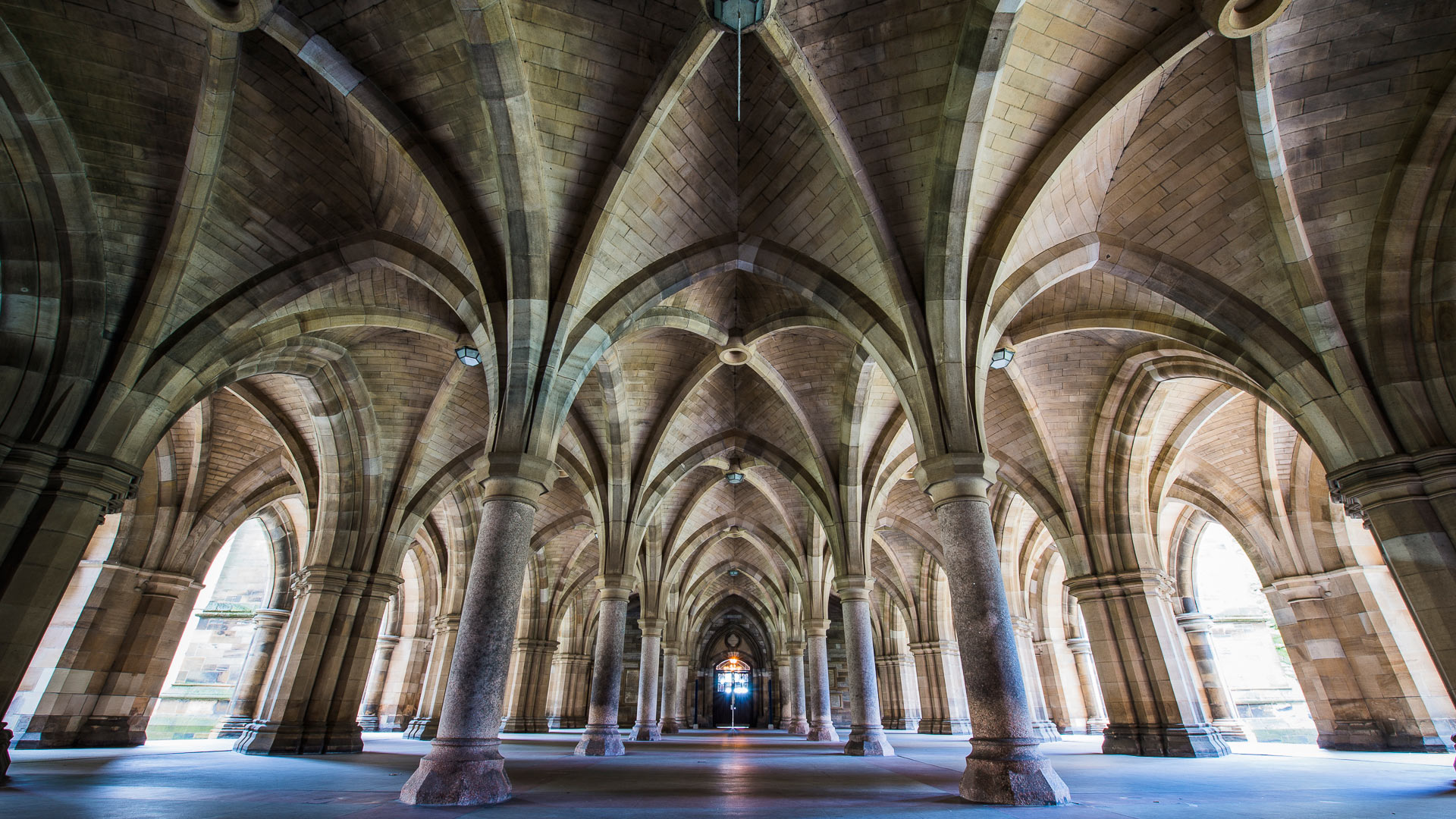 The Undercroft is another name for the Cloisters. They've also been referred to as the Glasgow University Arches, in my experience.
They may look familiar to you because they served as the backdrop for the scene where Harvard University was depicted in the television series Outlander. Additionally, it appeared in the movie The Outlaw King. The doorway inside Bute Hall and the Hunterian Museum leads to the Cloisters, which connect the East and West Quadrangles.
3. Night photograph of Dubai in fog, UAE Dubai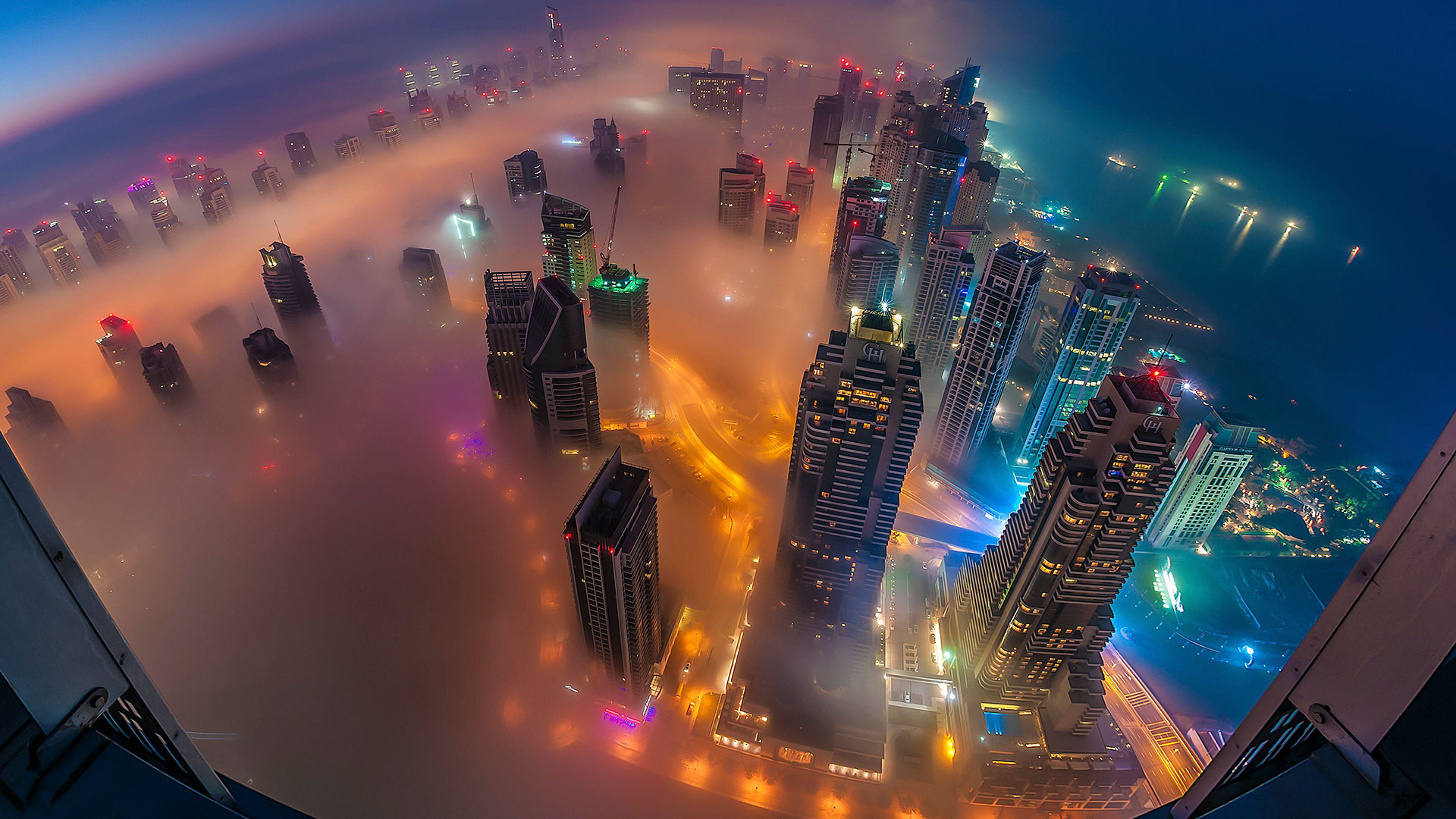 Look at this stunning aerial view of Dubai's city lights and fog! It looks like the city is surrounded by a cotton candy cloud.
4. Glimpse of the future (3D render subway station)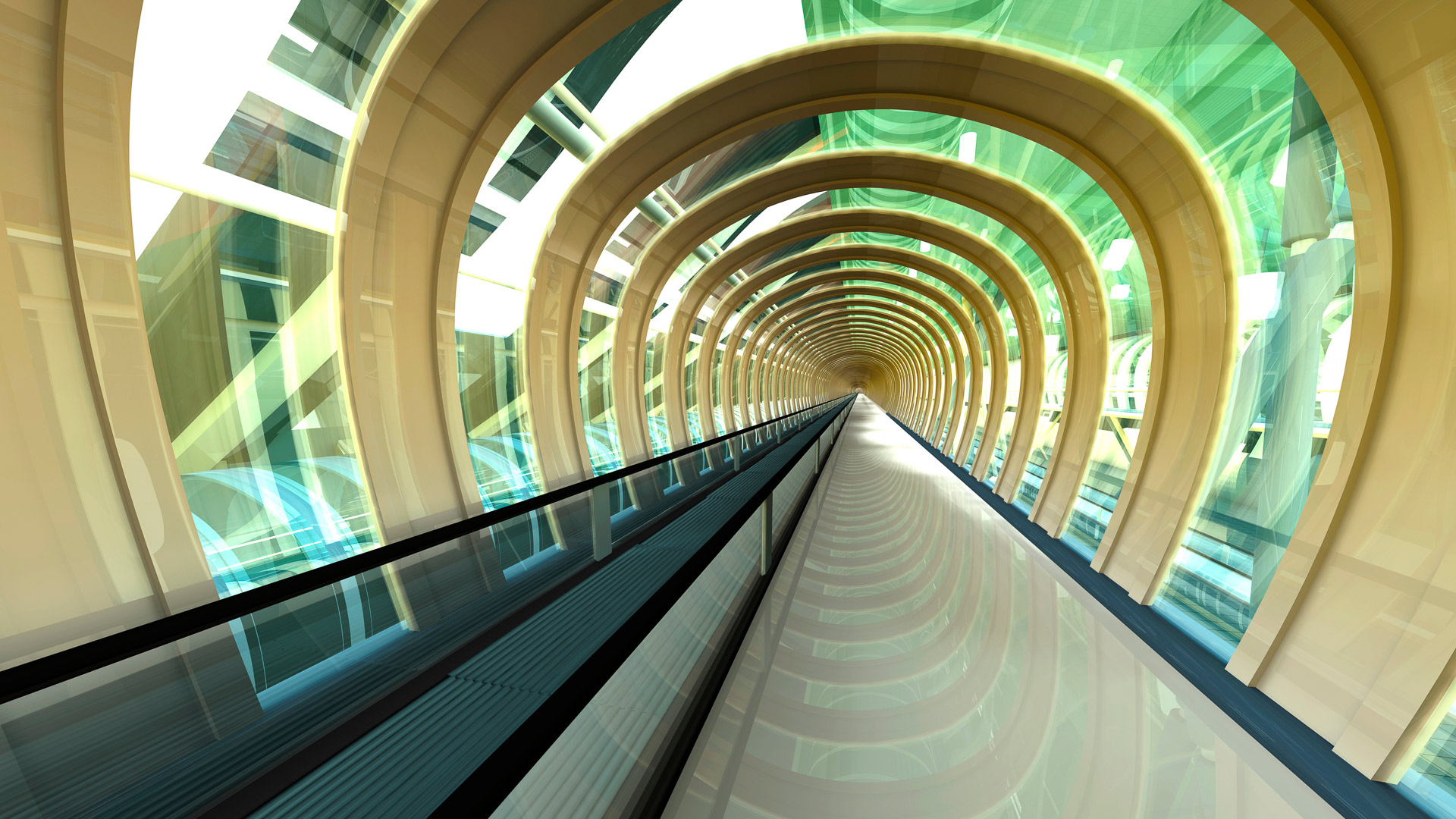 You might wonder where is this located. At first glance, you might also think that this is in Japan. But actually, this photo is a 3D render of a subway station. Looking forward to seeing this in real life soon.
5. The grand staircase of Grand Brighton Hotel, UK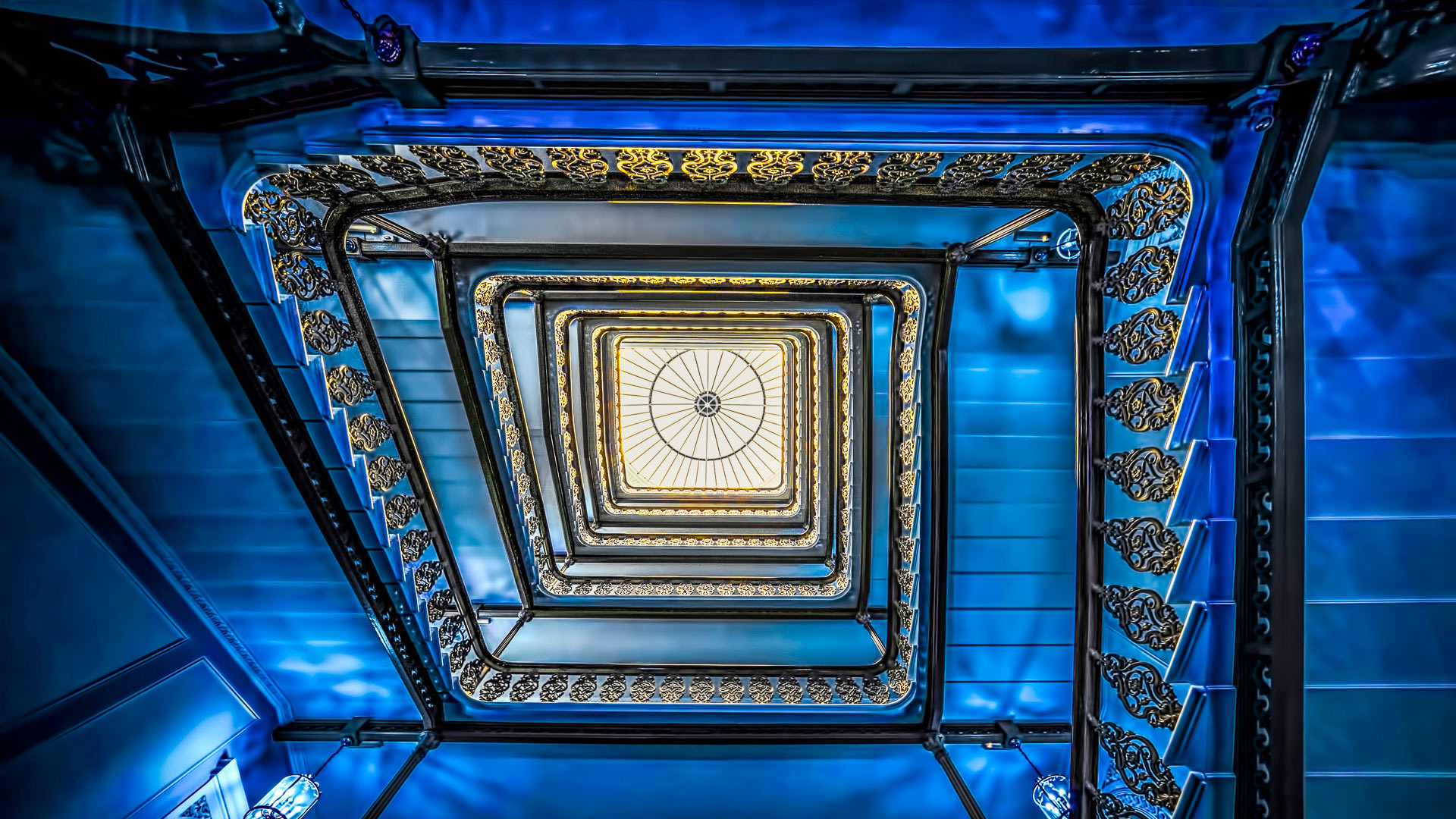 On Brighton's renowned seafront, in the center of the city, stands the iconic Victorian building known as The Grand Brighton, which is steeped in British history. This legendary hotel features traditional grandeur combined with modern design flourishes throughout, including a stunning sweeping spiral staircase, lovely sea-view rooms, a lavish bar & lounge, and a gorgeous modern restaurant.
6.The Tauchgondel, Germany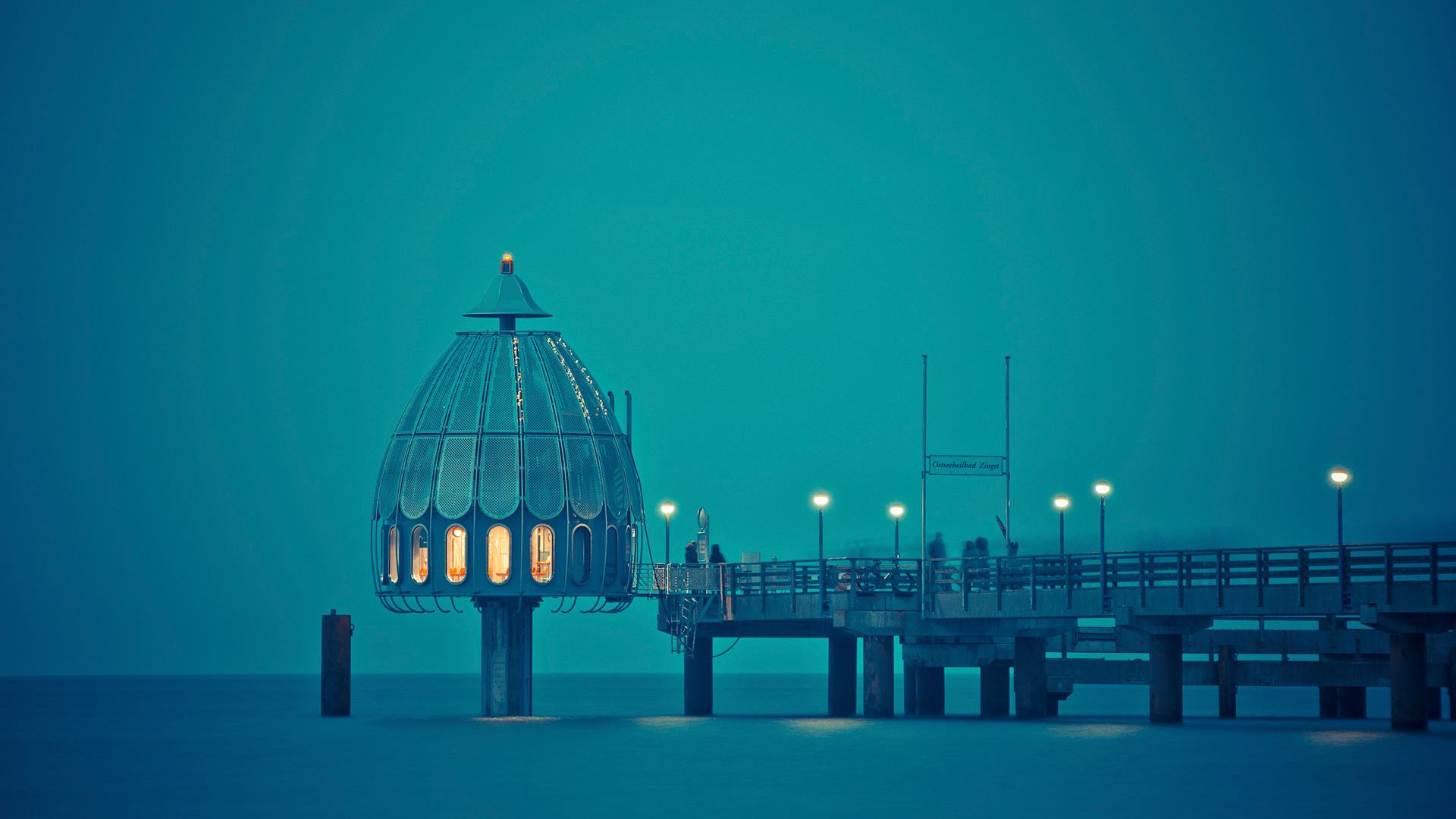 Similar to a diving bell called a Taucherglocke, a Tauchgondel enables a diver to stay underwater for a longer period of time. There are four distinct Tauchgondeln, located in Zinnowitz, Sellin, Zingst, and Grömitz. They are all situated at the Ostsee (Baltic Sea) and have a capacity of 30 Besucher. In 2006, the Zinnowitz location initial one opened. The subsequent years saw the arrival of the others, with Zingst being the final in 2013. They are exceptional in the world!
7. The Bird's Nest Bridge, Beijing China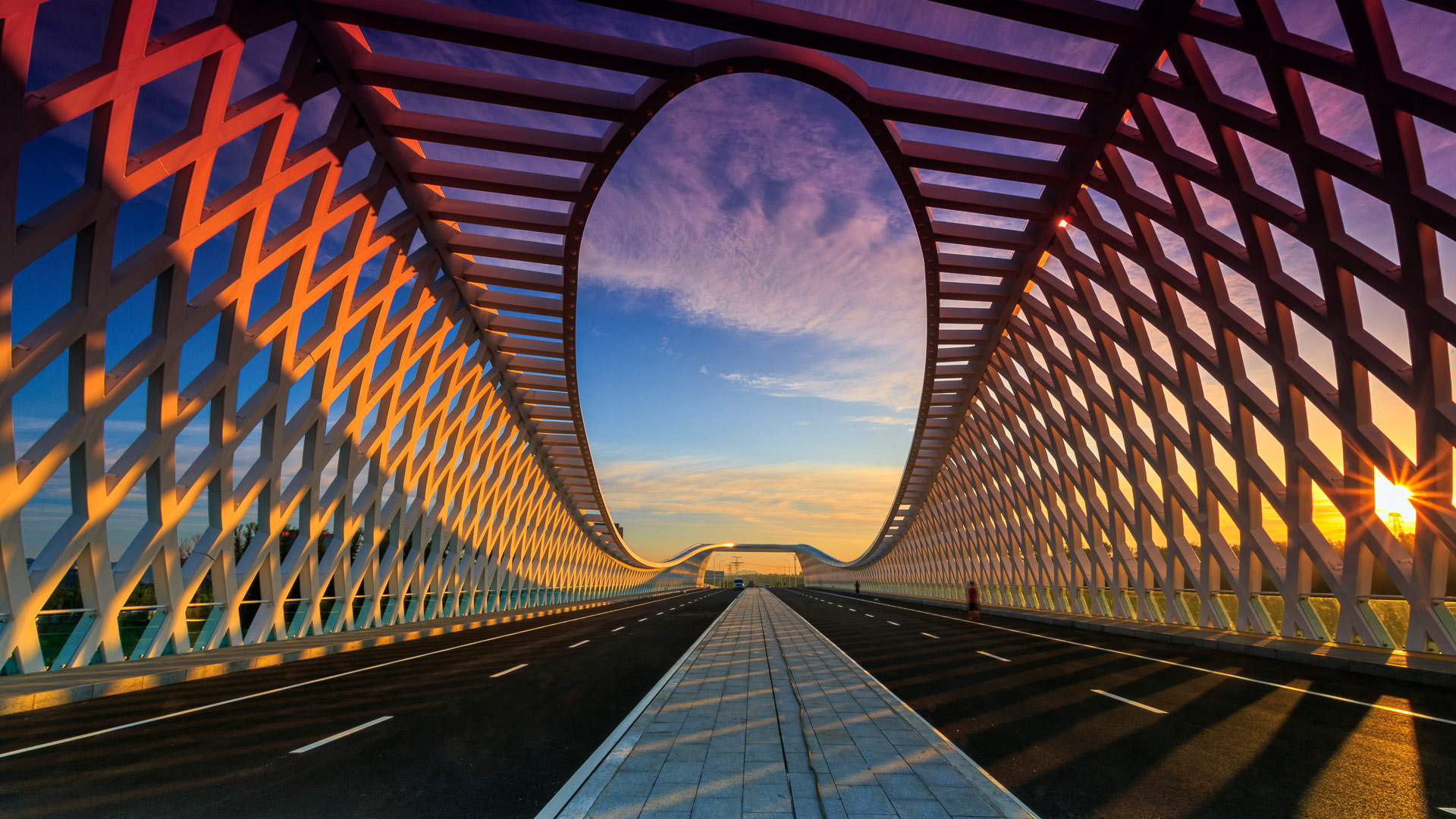 This bridge is located in Beijing, China. It gained different names such as "Bird's nest bridge" and the other one is "Rainbow Arch Bridge".
8. Petit Minou Lighthouse, Goulet de Brest, France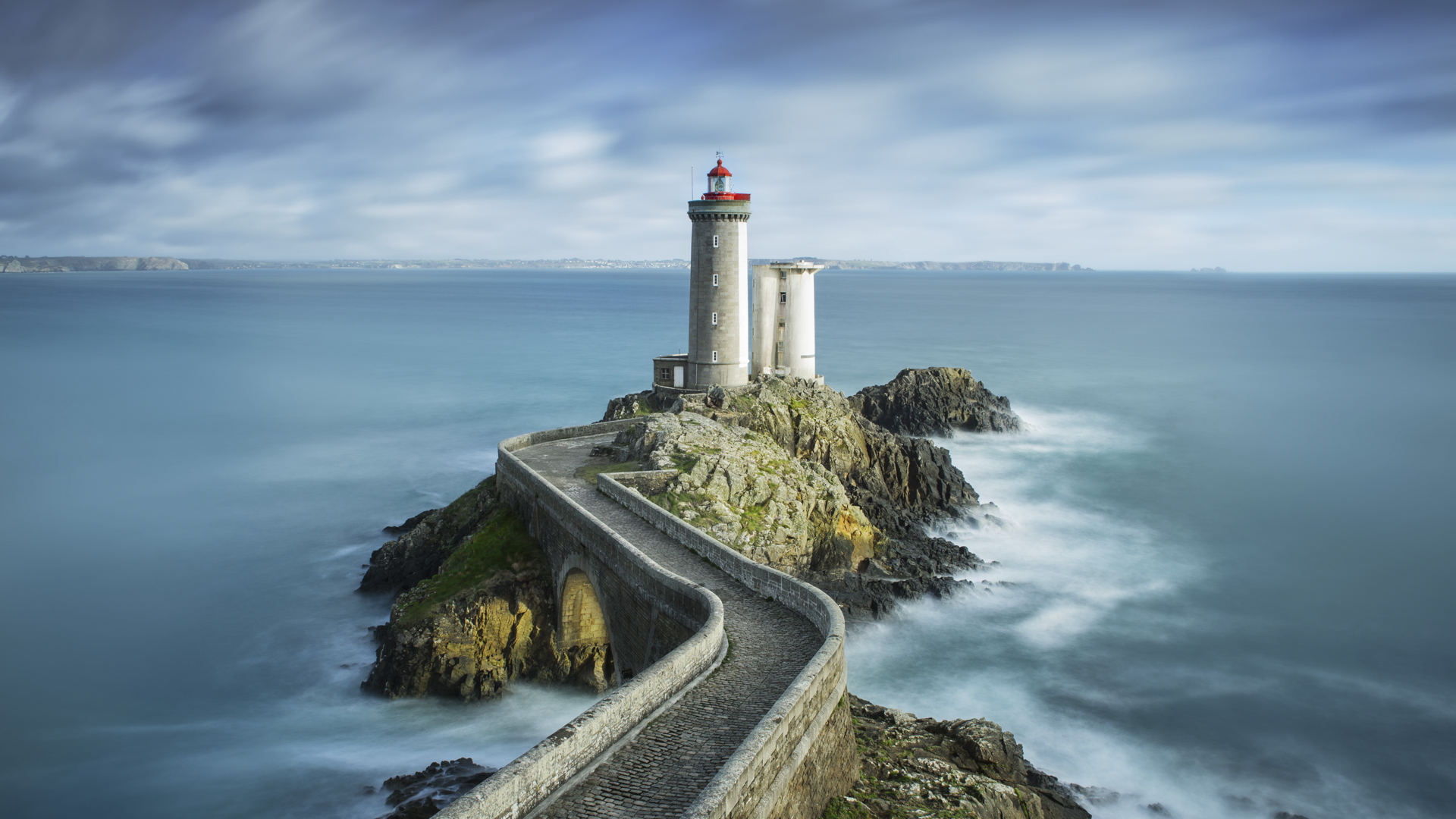 The Fort du Petit Minou is located in the commune of Plouzané, and in front of it is a lighthouse called the Petit Minou Lighthouse (Phare du Petit Minou). The Fort du Petit Minou was a fort constructed in the French commune of Plouzané between 1694 and 1697 to protect the Brest Goulet.
9. Sunset in Beijing Chateau Lafitte Hotel, China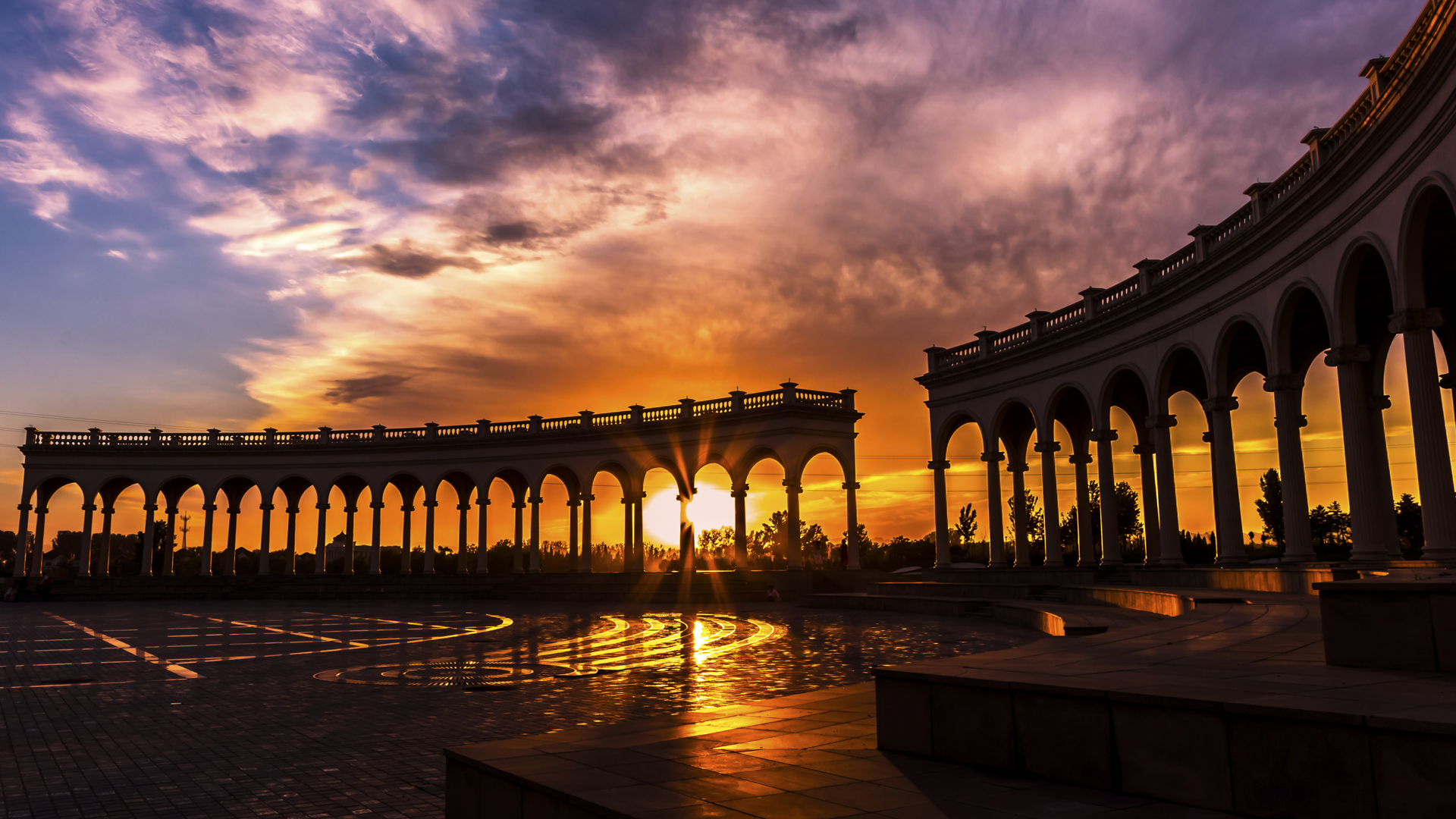 This Chinese recreation of France's Château Maison-Laffitte from the 17th century features a hotel as well as a spa and a wine museum.
10. Joshua Tree National Park, California USA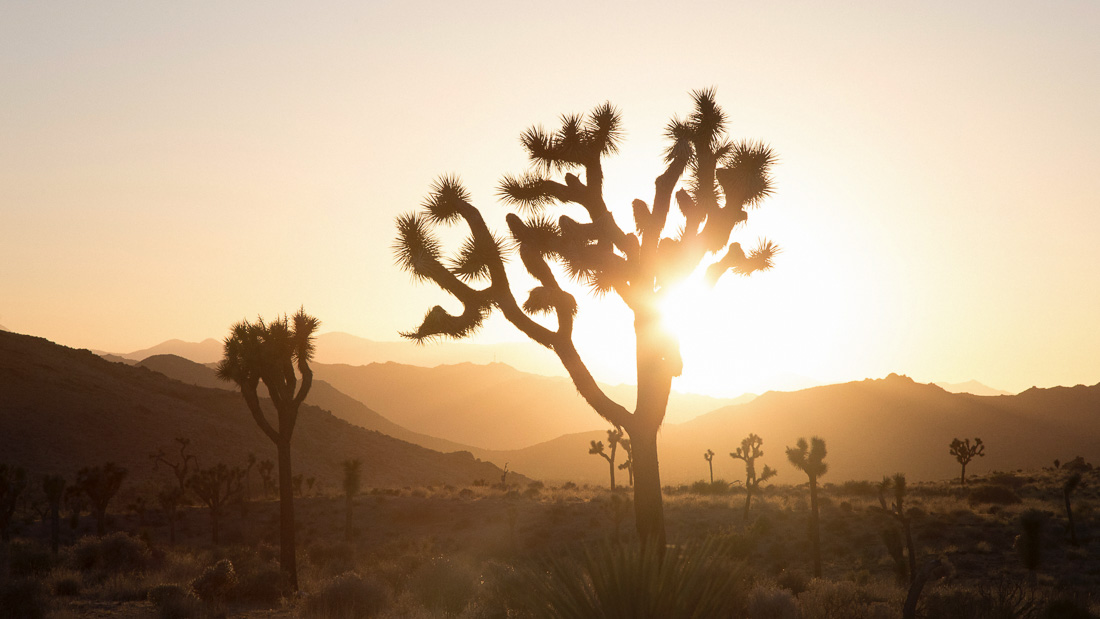 After carefully examining the surroundings, the photographers found a group of Joshua Trees that would face the setting sun. They waited for the sunset to reach its peak for about two hours, and when it did, we were able to see the beautiful rays of light shining through the bent branches. Such a serene time.
And that's it, we hope that this helps you to at least have an idea of where to go next if you are planning to have an adventure! Make sure to tag us if you have visited one of these places soon!
Follow us on our Social Media Accounts:
Facebook: www.facebook.com/buildeee
Instagram: www.instagram.com/buildeee
YouTube: www.youtube.com/buildeeetv
Twitter: @BuildeeePro
Latest update on BuildeeeTV
#Architecture
#windows wallpaper
#stunning architecture
#amazing places
#hd wallpaper
#photography