Unlocking Wealth and Abundance with Prosperity Bowl
During the New Year's celebration in the Philippines, a lot of people turn to lucky charms and rituals to bring them good fortune in the coming year. One such charm is the "prosperity bowl," which is a homemade charm traditionally filled with rice grains and adorned with items such as the Chinese money frog, pineapple charm, Chinese zodiac animal of the year charm, and a wealth Buddha. The bowl may also have 12 lucky fruits on display nearby.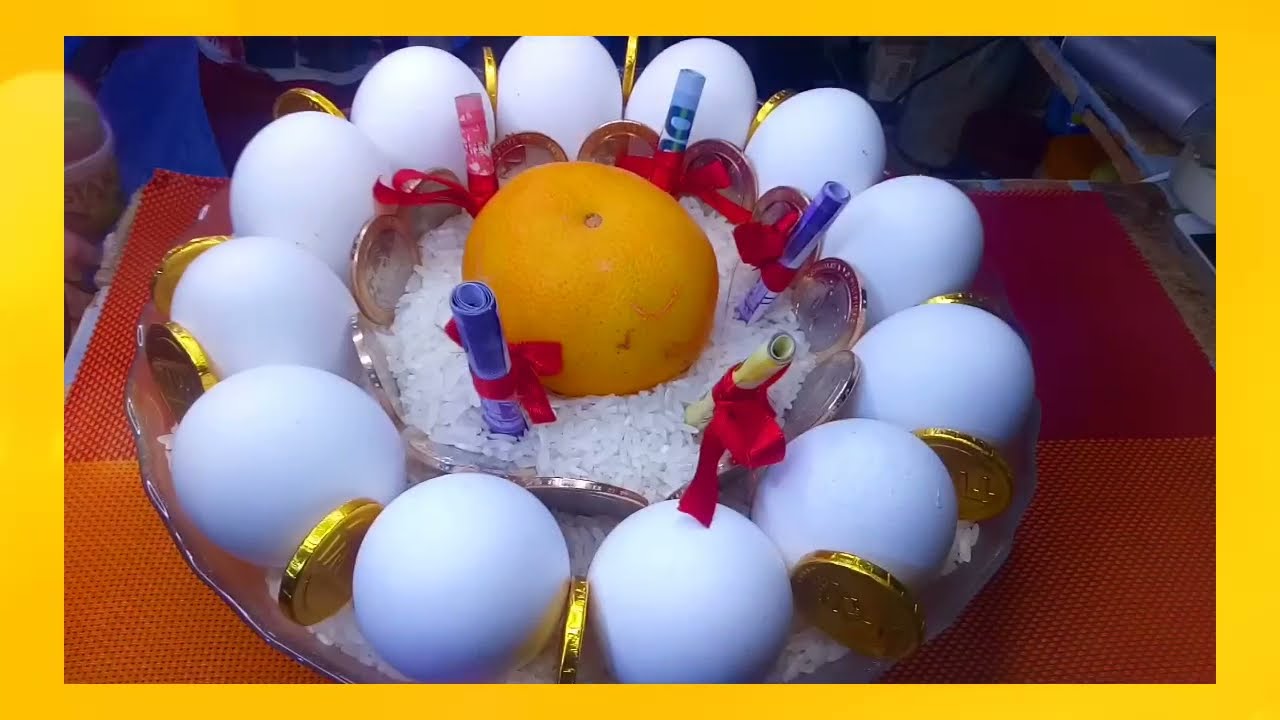 How to make a prosperity bowl?
Feng shui consultants suggest filling a bowl with rice grains, preparing rolled paper money in odd numbers, and sticking them into the grains to make a simple DIY prosperity bowl. You can also place angpaos or red envelopes in odd numbers on the bowl, add water, and put nine coins in it. Experts agree that placing the bowl on New Year's Eve and removing it before January 2 is important.
According to Feng Shui expert Mrs. Jean Chua, some people include ginger, 12 eggs, and bay leaves in their prosperity bowls. She suggests that if you have already prepared 12 lucky fruits, you can skip the 12 eggs. Although both are considered lucky, the ginger can be displayed separately. However, some experts see nothing wrong with incorporating everything lucky into your prosperity bowl, especially since it can add abundance to your New Year's dining table. Ultimately, the contents of the prosperity bowl can vary depending on personal beliefs and preferences. It's important to remember that while these practices are part of the Chinese tradition for Chinese New Year, they do not have a guaranteed effect on bringing prosperity. The most effective ways to achieve prosperity are through hard work and prayer.
Feng Shui Tips 2023 with Mrs. Jean Chua