White Westinghouse: A Name You Can Trust for Quality Appliances
History of White-Westinghouse
Westinghouse was an American manufacturing company founded in 1886 by George Westinghouse, known for inventing the air brake and other electrical innovations. Westinghouse produced a wide range of products, including appliances. In 1920, they began producing water heaters, and in 1929 they introduced the first automatic electric waffle iron. The factory in Mansfield, Ohio began producing appliances in 1918 and continued until 1990. Some of their early appliances included a 1925 Westinghouse Automatic Electric Range and a two-door Westinghouse refrigerator from 1930.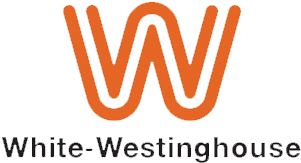 Despite their history and innovations, White Consolidated Industries bought the Westinghouse Electric Corporation's major appliance business (while Siemens-Westinghouse (now just Siemens) got the electrical distribution business) and renamed the brand as White-Westinghouse in 1975, White Consolidated Industries was then in turn acquired by Electrolux in 1986. Electrolux made White-Westinghouse branded appliances as recently as 2006. With their business presence in all major continents, including Europe, Australia, Africa, and Asia. White Westinghouse is known for their reliability and durability, and their products are highly rated by customers.
Quality Products and Innovative Features
The company has a long history of providing quality products, and their current lineup includes everything from refrigerators and dishwashers to washers and dryers. White Westinghouse products offer a range of features, such as energy-saving technology, advanced water filtration systems, and smart functions that allow users to control their appliances from their mobile device. Many White Westinghouse products also come with a 10-year warranty, providing customers with the peace of mind that their appliance is covered for a long time.
Popular Products of White Westinghouse's in the Philippines
Google Trends assigns scores to search queries on a relative scale with 100 representing the most commonly searched query and 50 is a query searched half as often as the most popular query, and so on. The graph below indicate during 2023, Philippines' interest over time of White Westinghouse appliance, the fridge is the most White Westinghouse's queried product!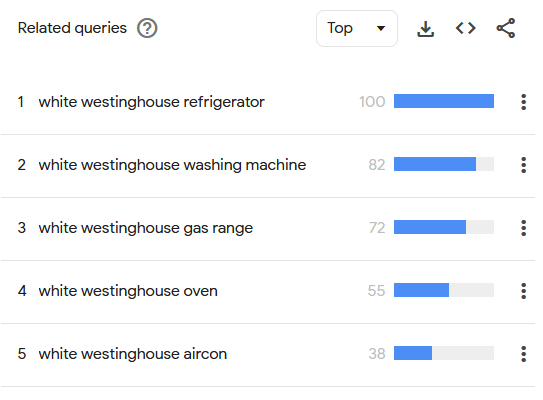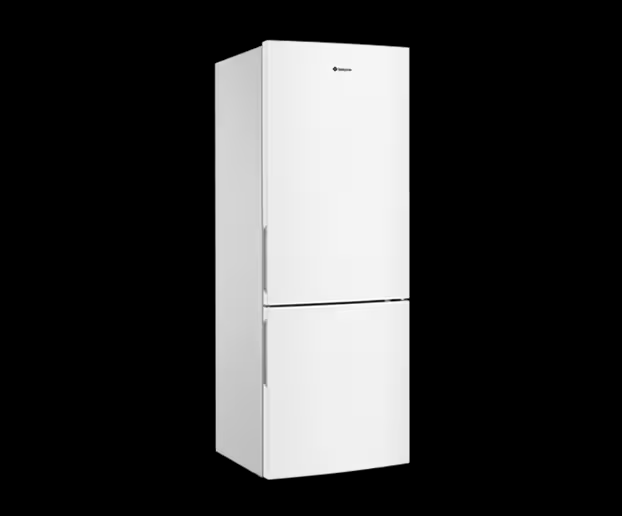 The Westinghouse WBB3400WF is a 340-liter frost-free bottom-mount fridge with a white finish. It features separate temperature controls for the fridge and freezer , a full-width dairy bin, and rear rollers. It is a popular choice for a mid-sized fridge with positive customer feedback
Tips for using a fridge
Safe use:
Place the refrigerator in a cool, ventilated place, ensuring that there is enough space for heat dissipation according to the instructions, such as temperature and humidity, and away from heat sources such as cooking stoves or direct sunlight.
Do not use flammable chemicals (such as alcohol, insecticides and benzene) near the refrigerator.
Turn off the power supply or unplug the plug before cleaning the refrigerator or replacing the light bulb to avoid accidents.
If the refrigerator is not used for a long time, clean the food inside and unplug the power plug.
Energy-saving and environmentally friendly:
Adjust the thermostat according to the type and quantity of food stored in the refrigerator.
Do not set the thermostat to the "coldest" setting for long periods of time unnecessarily.
Hot food or soup should be "flattened" before being placed in the refrigerator to reduce the number of times the refrigerator is opened and prevent the loss of cold air inside the refrigerator.
Tips for defrosting:
It is best to unplug the power source and move or consume food that needs to be stored at low temperatures before defrosting.
Open the refrigerator door to make the ice melt faster.
Never pry the ice with sharp objects to avoid damaging the refrigerant pipeline.
Do not blow the ice with a hair dryer to avoid deforming the plastic material of the inner wall of the refrigerator due to high temperature.
Melting the ice in the refrigerator may result in water leakage. If there is a bottom tray, it may not be able to hold all the water, so consider using a towel or old newspaper to absorb the leaking water to avoid getting the cabinet surface and floor wet.
Exceptional Customer Service and Support
White Westinghouse is also known for its excellent customer service. The company has a dedicated customer service team that is available 24/7, and they are always willing to help customers with any issues they may have with their products. Additionally, White Westinghouse offers a variety of troubleshooting and maintenance services, allowing customers to keep their appliances running in tip-top shape.
Offers Excellent Value for Your Money
In terms of value for money, White Westinghouse products are generally well priced, with the company offering a wide range of products at various price points. Customers can find both high-end and affordable options for their appliances. Even though some of their higher-end products may be a bit more expensive, they are still affordable compared to other brands. Additionally, the brand is known for its energy-saving technology and good refrigeration performance
Overall, White Westinghouse is a reliable and well-regarded brand when it comes to home and commercial appliances. Their products are highly rated by customers, and they offer excellent customer service and troubleshooting services. Their products are reasonably priced and come with a 10-year warranty, providing customers with peace of mind. White Westinghouse is a brand worth considering when it comes to home and commercial appliances.
#white westinghouse
#white westinghouse ref
#white westinghouse appliance