Why choose PTC Lifestyle?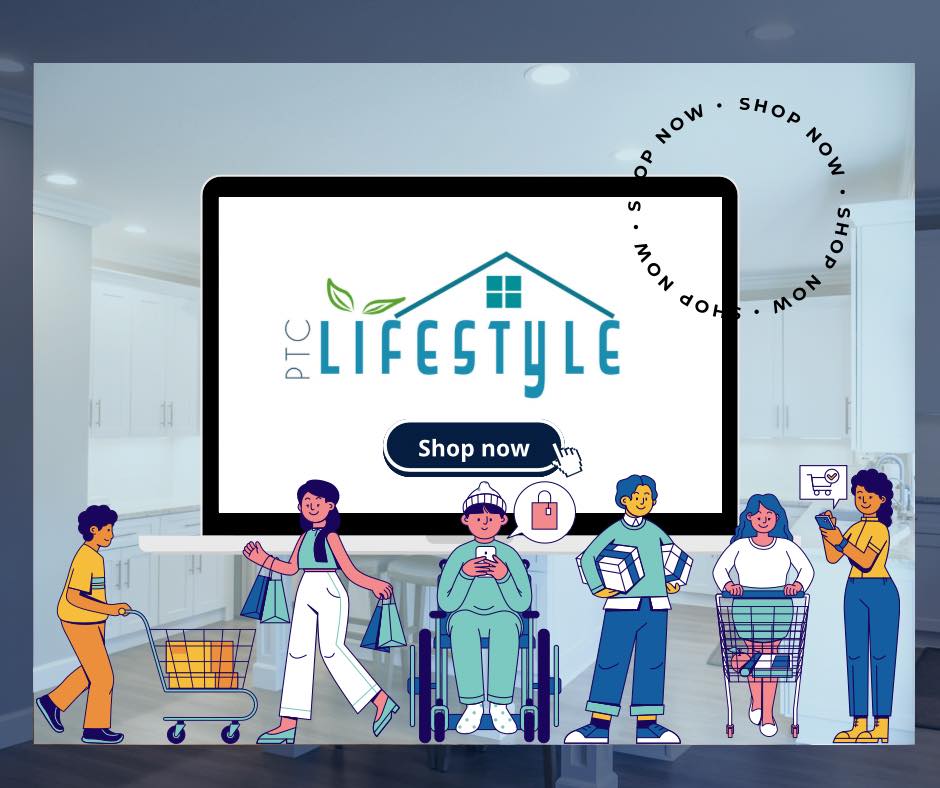 PTC Lifestyle is a newly established online shop. PTC is the acronym for Plethora Trading Corporation. Plethora's name comes from the Greek word "plethora," which means abundance. An abundance of premium quality products that promote healthy and clean living is what Plethora aims to provide its customers.
PTC Lifestyle is a sister company of Infinite Brands Philippines, and it has a mission to provide premium quality products that do not have to be expensive. Plethora was primarily chosen by Infinite also because of the long history of solid trust and friendship between Infinite and Plethora's founders.
Facebook Page: https://www.facebook.com/ptclifestyle.ph
Available in Buildeee Shop: https://buildeee.com/pros/ptc-lifestyle
The Brands
Mistral
Khind Group owns the Mistral brand. Khind has always strived to be at the forefront of bringing great innovative and affordable products to consumers, manufacturing and distributing a wide range of high-quality home appliances such as rice cookers, air cooling fans, oven toasters, multicookers, vacuum cleaners, washing machines, and others to homes in Malaysia and over 60 countries around the world since 1961.

Mistral home appliances

Mayer
"The Heart of your home."
Mayer Marketing was founded in Singapore and has since evolved to become a major distributor of high-quality home and kitchen appliances. KHIND Holding Berhad bought Mayer Marketing Pte Ltd in 2012.
A solid social movement lies at the heart of our company. We want to bring excitement, creativity, and fun back to the kitchen. We want to make home cooking a fun family activity for everyone, from amateur cooks to expert chefs! Mayer Marketing has grown from strength to strength as a trusted distributor of premium home and kitchen appliances because of our devoted and continuous efforts.

Mayer kitchen appliances

EuropAce
EuropAce is the Number 1 Singapore brand of Home Appliances in sales volume, with the most extensive range in the industry of more than 50 product lines and more than 300 different models. This includes Air Conditioners, Fans, LifeStyle Products, Kitchen Appliances, and Major Appliances.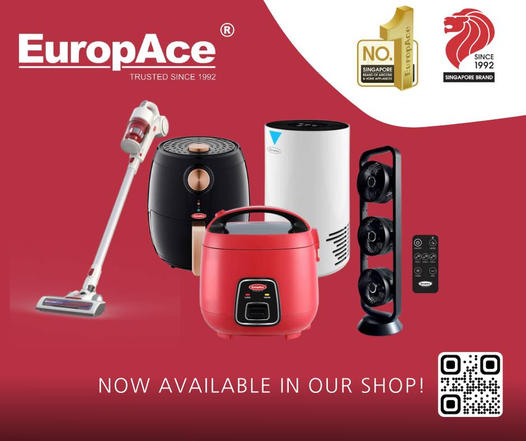 EuropAce home appliances

Kadeka
"Better Living, better lives."
Kadeka is all about bringing the most pleasing experience to your home. Our products are crafted with the highest quality of design and technology to give you only the best lifestyle experience.
Founded in Singapore in 1998, we pioneered the wine chiller industry with the first-ever 30-bottle chiller in Singapore. Not stopping there, over the years, we have developed our design and technology to create products that add value to everyone's life.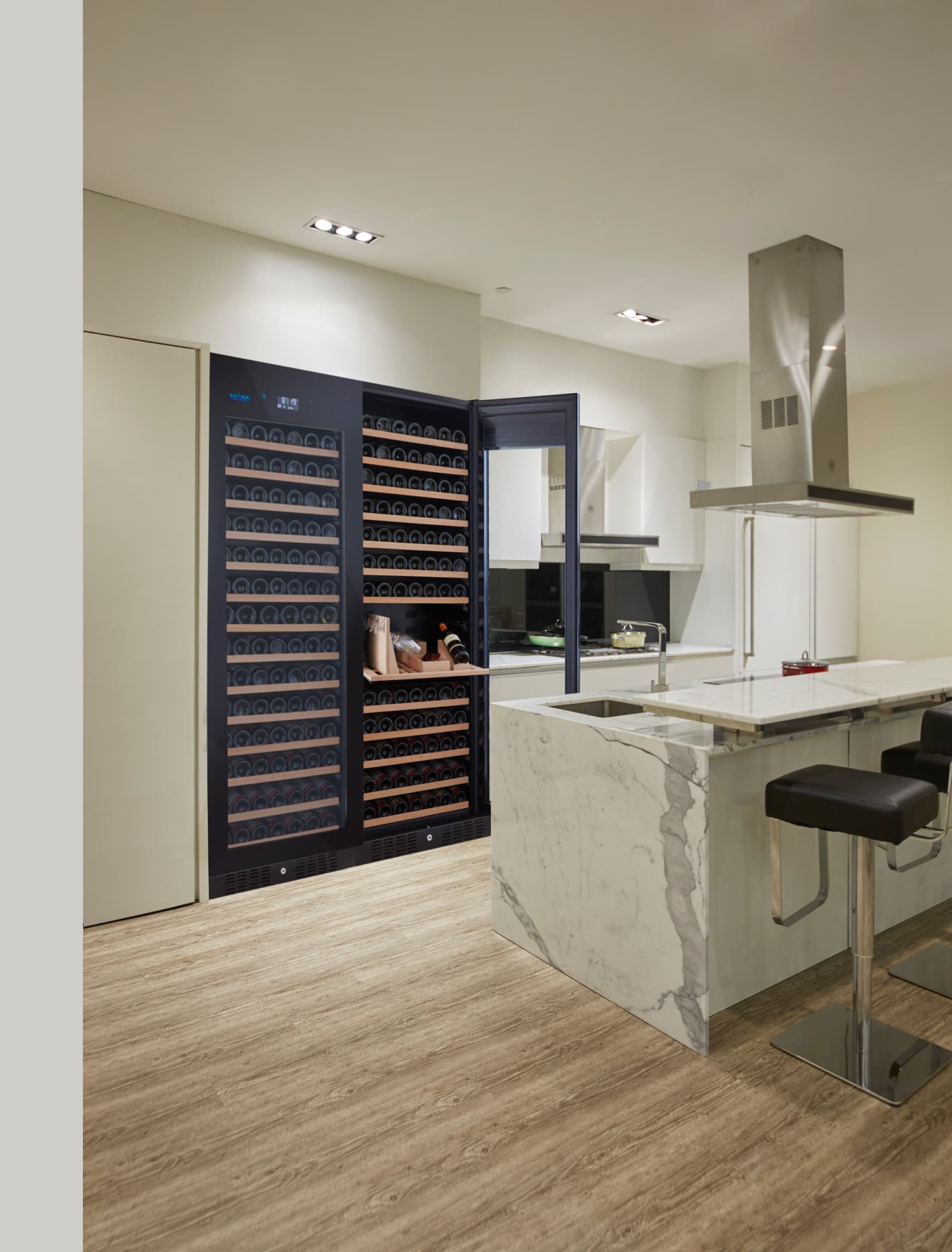 Kadeka Signature Series Wine Chiller

Odette
"Your day starts right."
Odette is a Singapore-based company that produces European-style kitchen appliances. Our goal is to achieve the ideal balance of aesthetics, function, and price. That is why we design items that are not only contemporary, fashionable, and inventive but also cost-effective. So you can enjoy both quality and value.
Our goods are designed to fit a variety of lifestyles and families, ranging from minimalist to flamboyant.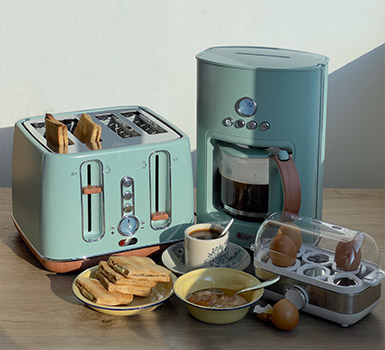 Odette European-style kitchen appliances

Iris Ohyama
IRIS Ohyama Philippines strives to offer many quality products ranging from air treatment, home appliances, and more - delivering Filipino consumers better quality home appliances they deserve.
IRIS Ohyama Japan, founded in 1971, is one of the most well-known brands in major countries such as Japan, China, Europe, and the United States. IRIS Ohyama is constantly developing new goods every year, spanning categories such as household products, electric appliances, healthcare products, and more. It is based on its many years of experience in making products to improve consumers' living standards.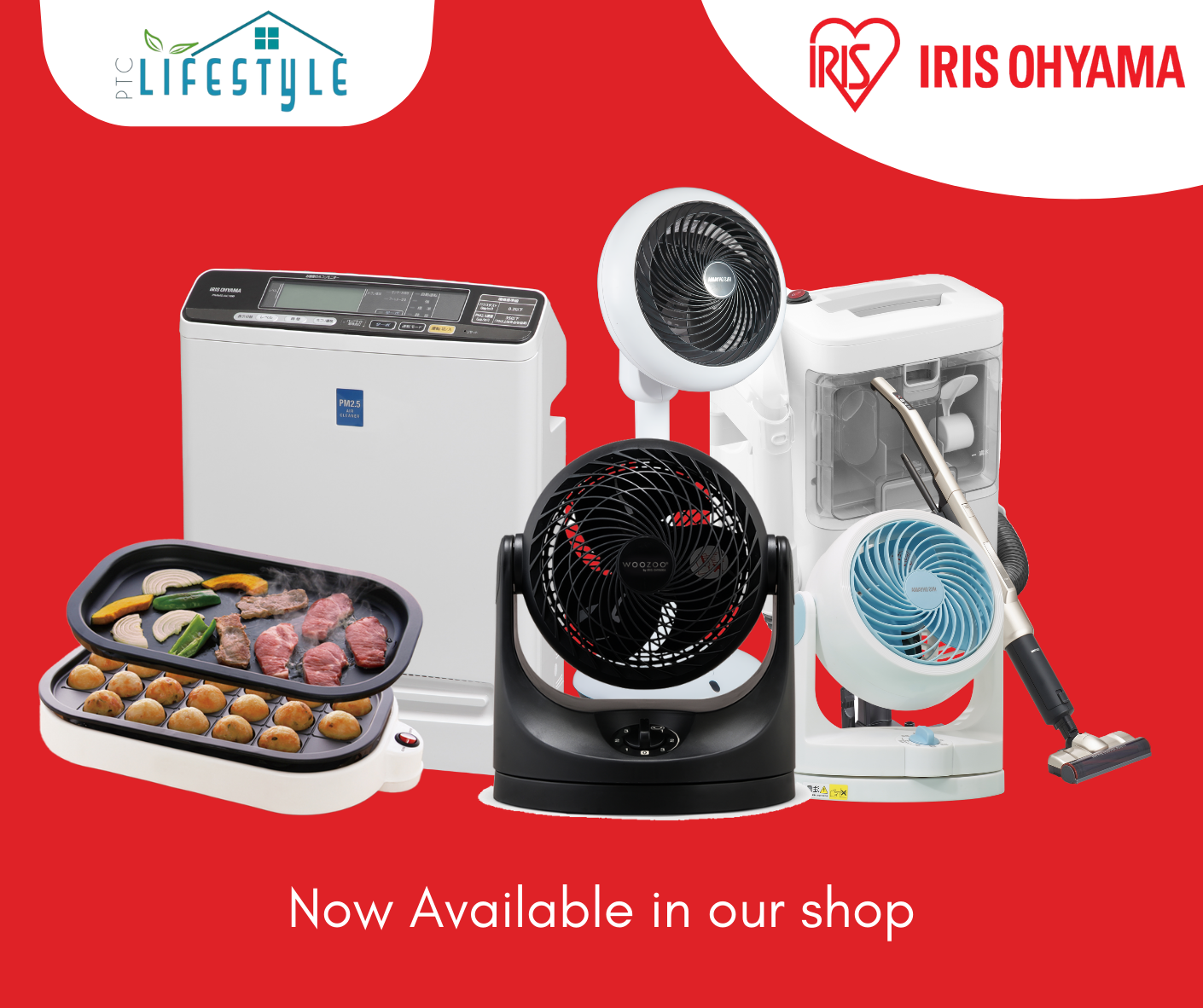 IRIS Ohyama home appliances

Here's the Virtual Showroom of PTC Lifestyle!