Aesthetic and Functional Work from Home Essentials
Before the pandemic, work from home were mostly the set up of those who do freelance work. Nowadays, this set up has been a requirement in doing both office and school work since most of us are still stuck at home. The longer this Covid-19 pandemic stays, the more there's a need to create the workspace in our homes comfortable to promote productivity.
If you want to get more ideas about home-office setups, you can read up on the 5 things to consider when creating your work from home setup.
Here are the must-haves that will turn your space into a work-friendly home office.
1. Work Desks
A desk is definitely an essential. Be it for work or home school, sturdy desks is the name of the game. Units with drawers and built-in cabinets can also be considered as they help in organizing work stuff. We found some good desks from Furniture Source.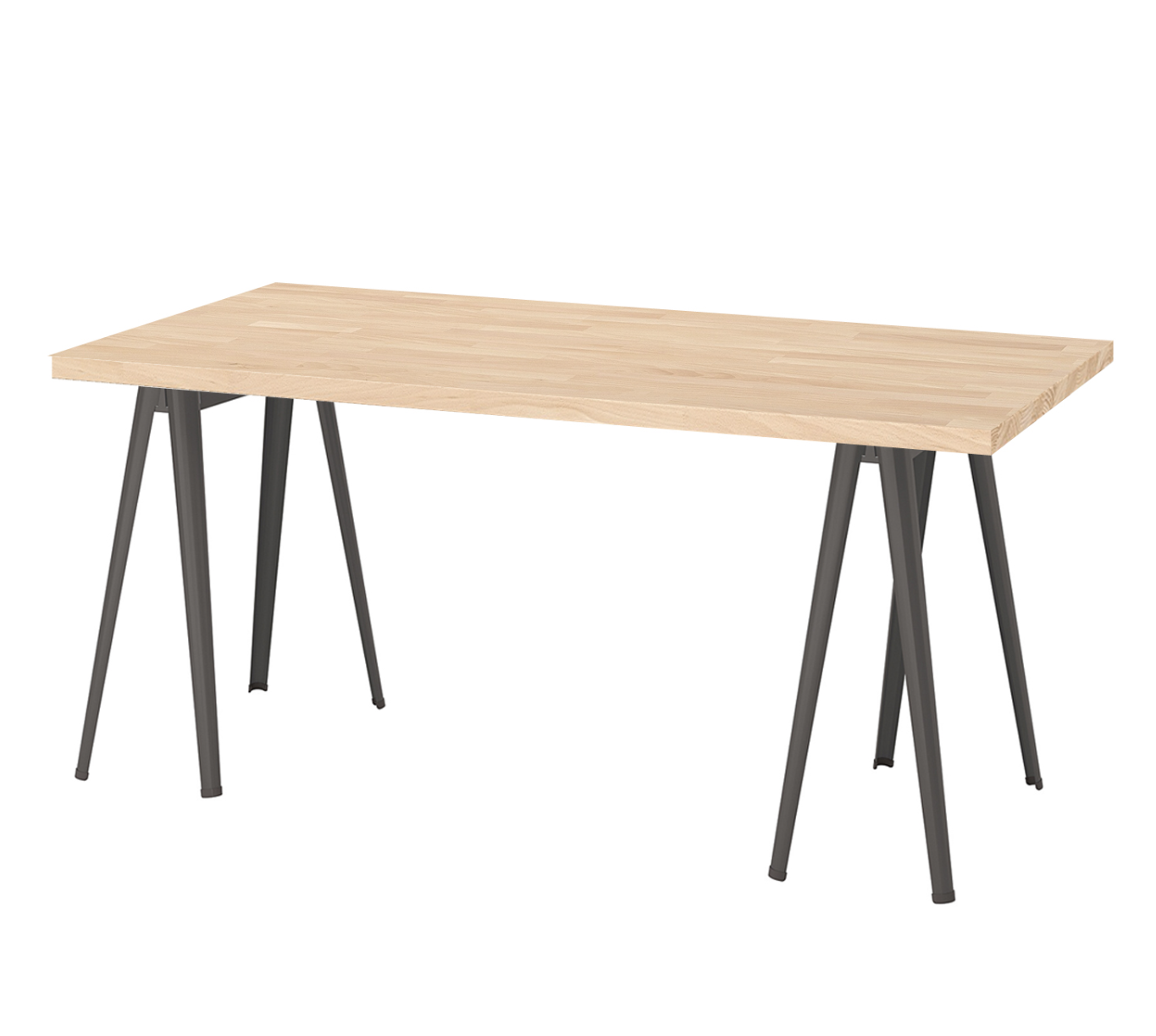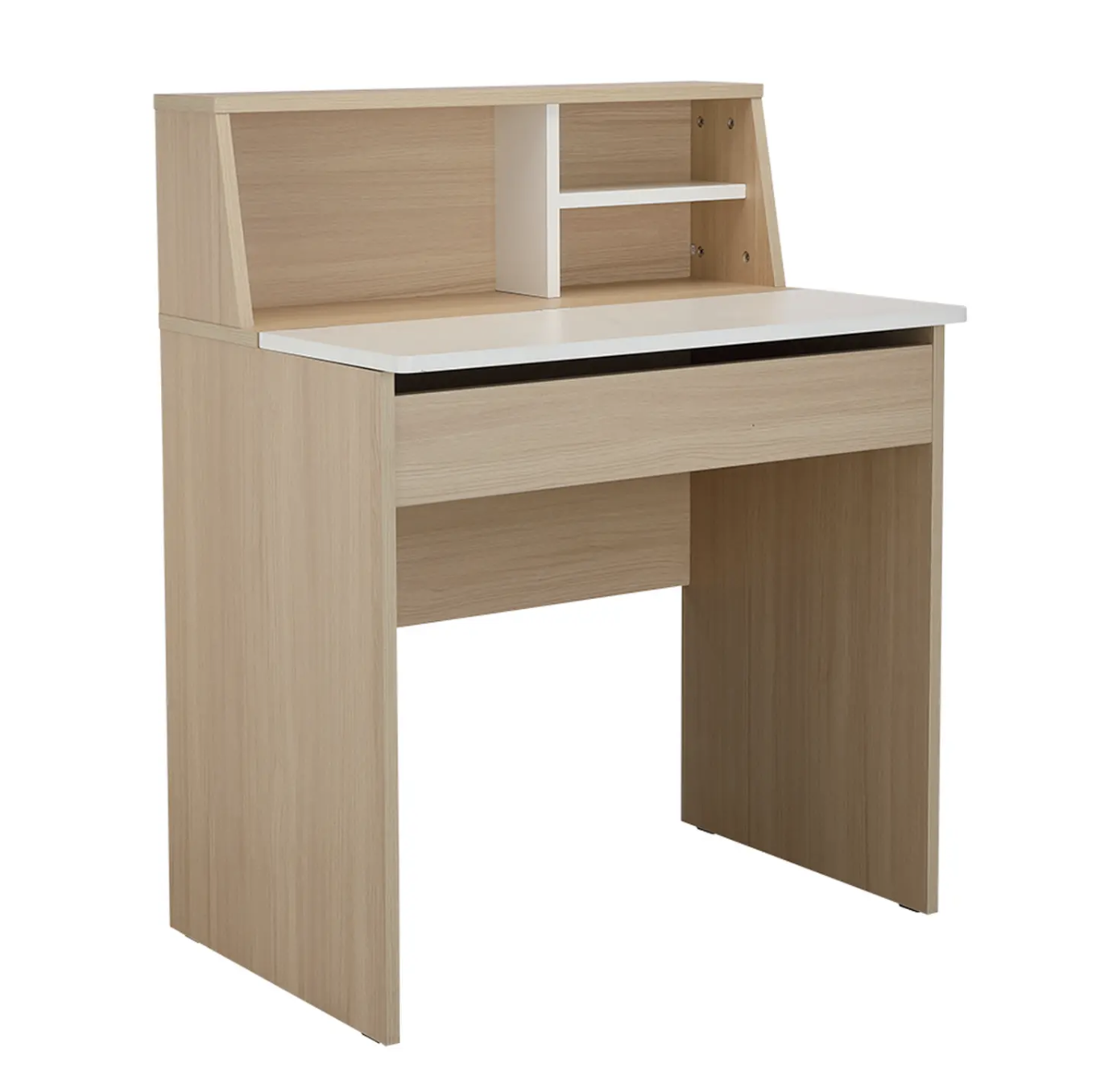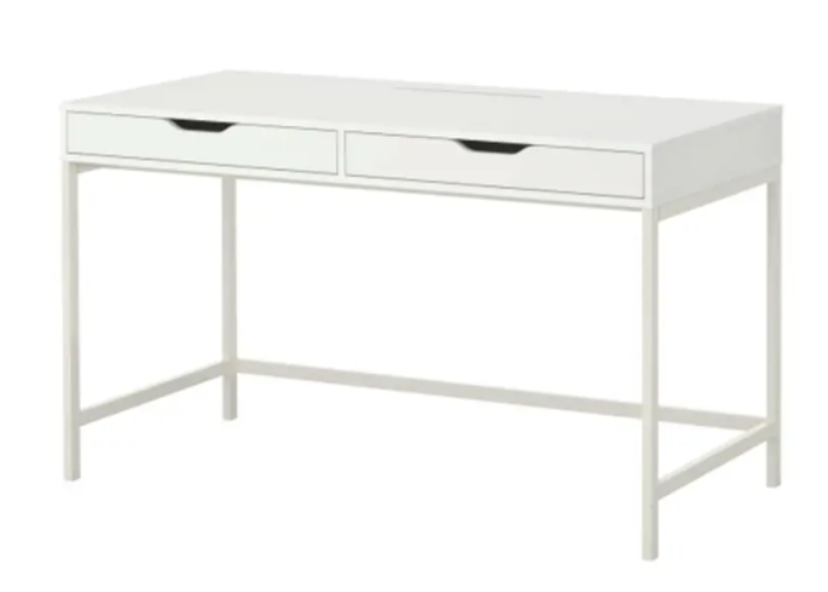 Source: Furniture Source
2. Standing Desks
Studies show that sitting for prolonged period of time can cause back pain and various ailments such as high blood pressure, high cholesterol as well as cardiovascular diseases among others. Research shows the ideal ratio is to spend one hour standing for every one to two hours of sitting. So if you are looking for a table that can function both as a normal desk and standing desk, these desks from Stance Ergonomics and FlexiSpot are perfect for the job. Their desks are adjustable according to the height you choose.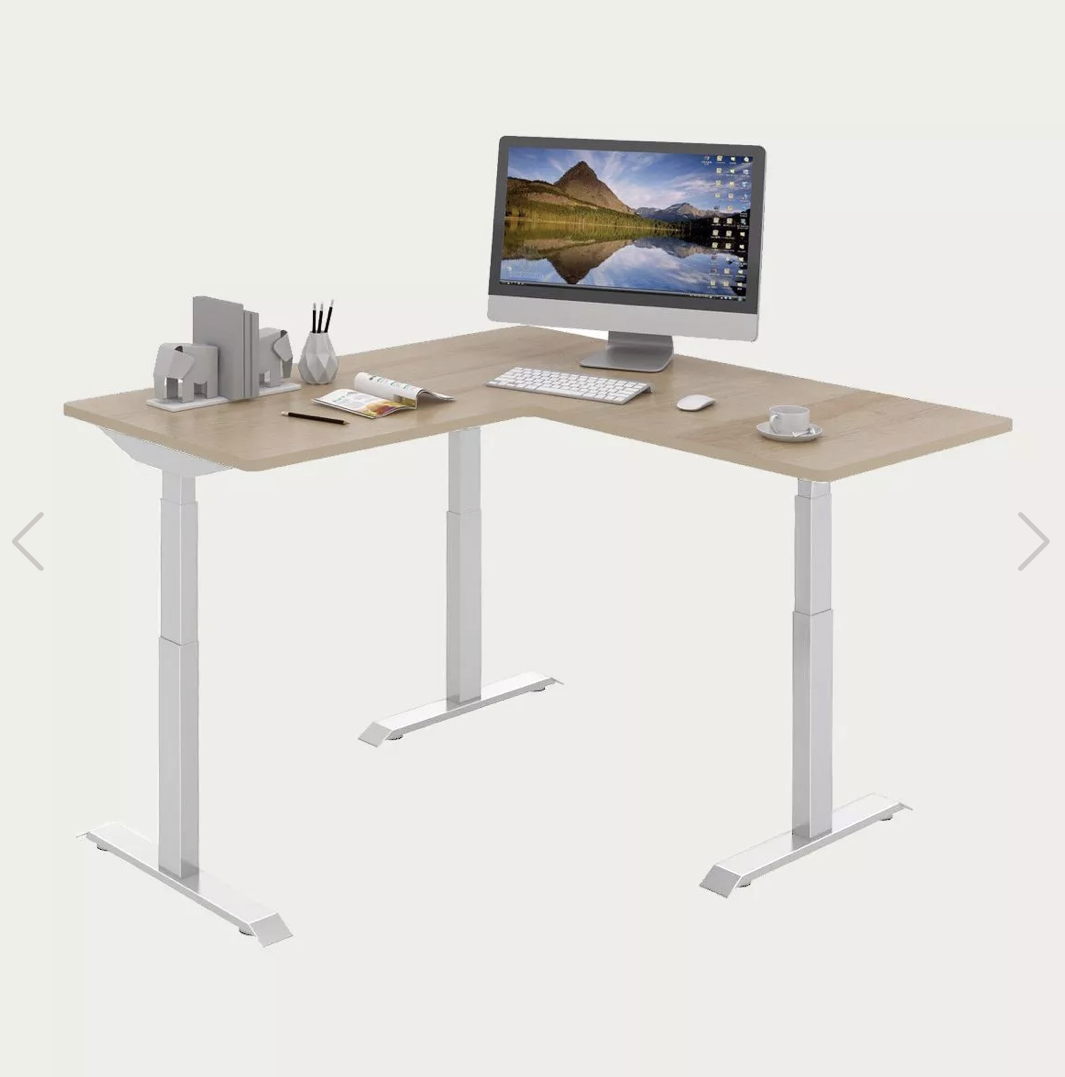 Source: Stance Ergonomics Philippines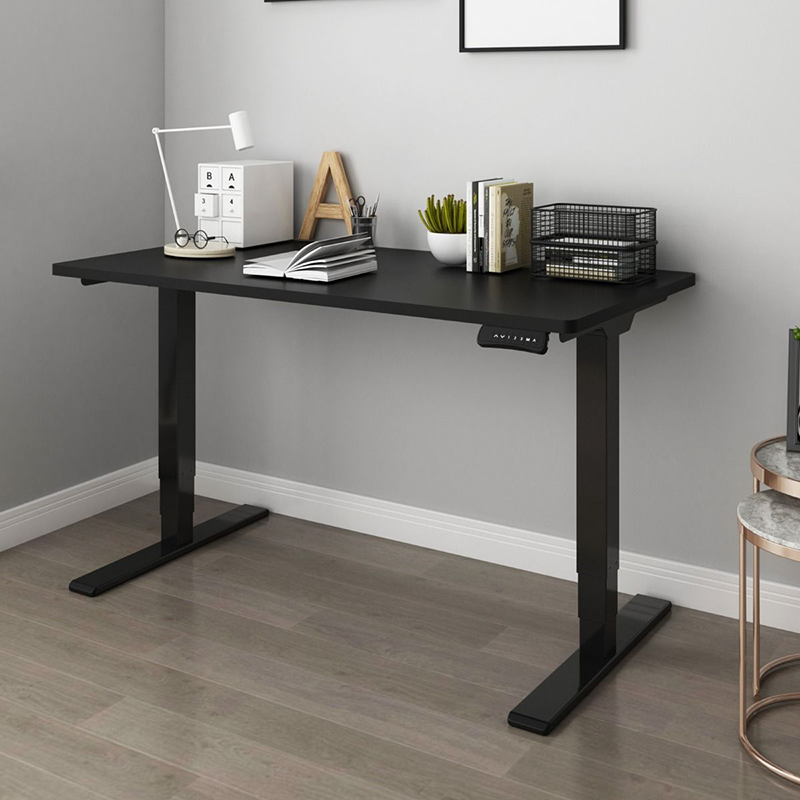 Source: FlexiSpot Philippines
3. Custom Desks
If you opt for a working desk that reflects your distinct personality and taste, you can always go bespoke. Here are some of the brands that offer custom made desks.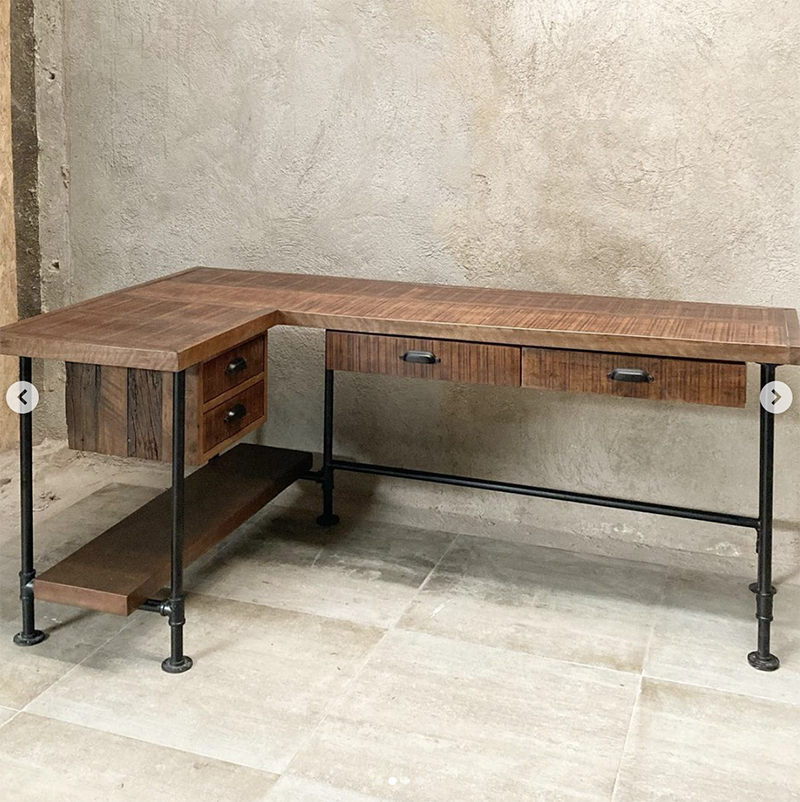 Source: The Old Wood PH on Instagram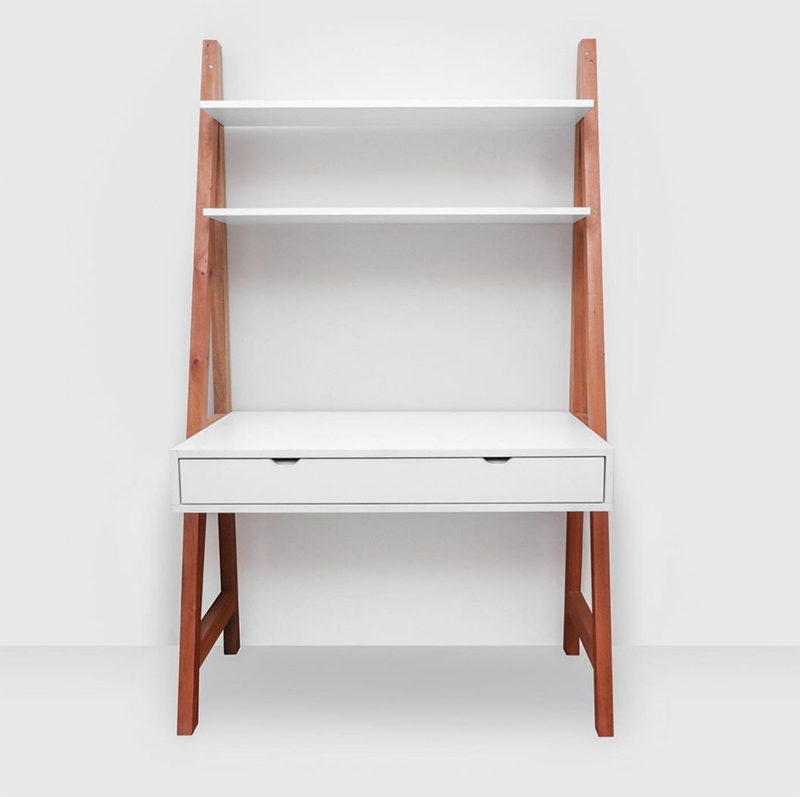 Source: Acts Woodworks on Instagram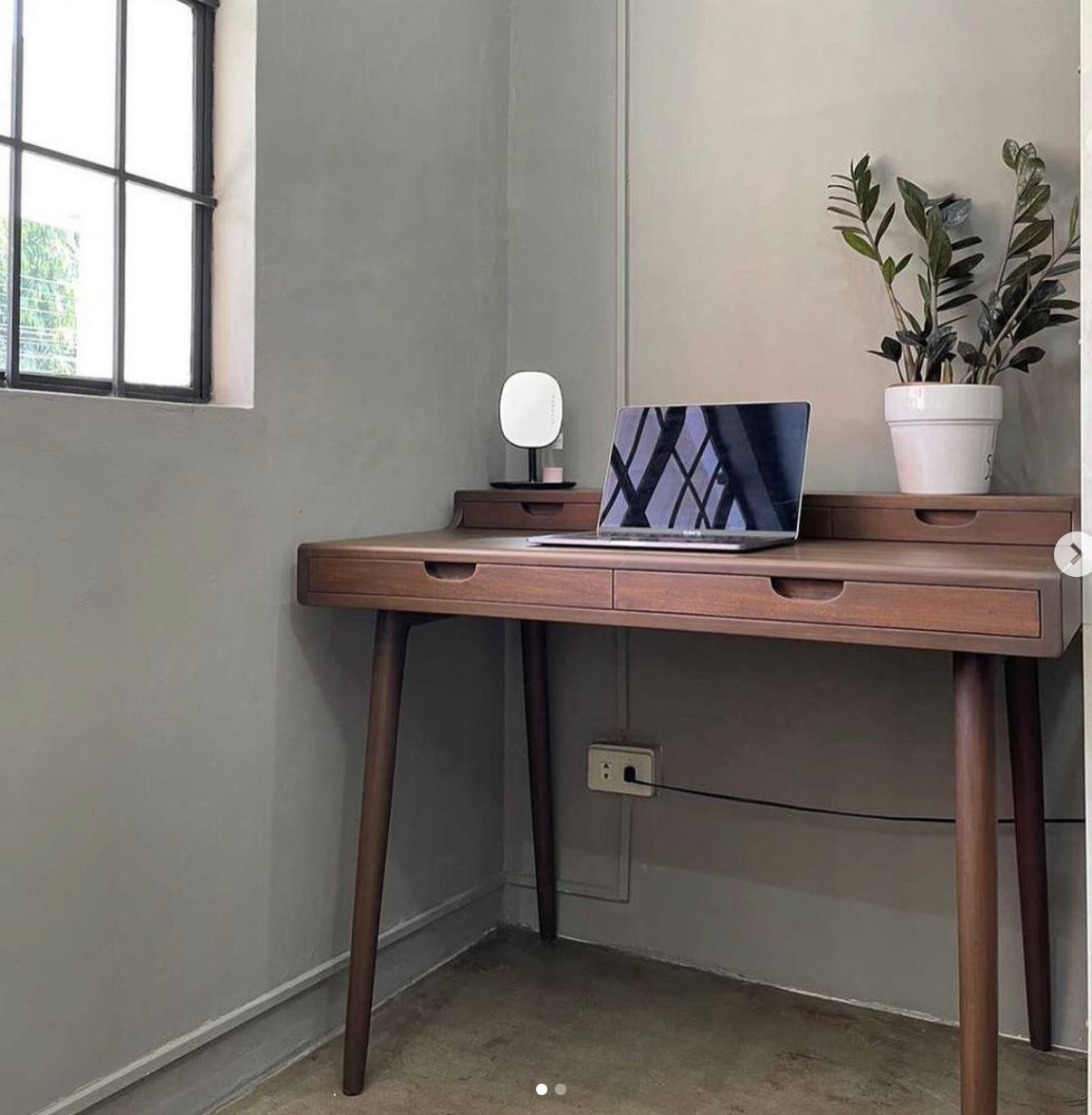 Source: Industrial Manila Furniture
4. Office Chairs
A perfect and proper working chair is as important as a desk in any work from home setup. According to some, you should think of your office chair like you would with your mattress: it needs to be comfortable, as chances are you are going to spend several hours in it every working day.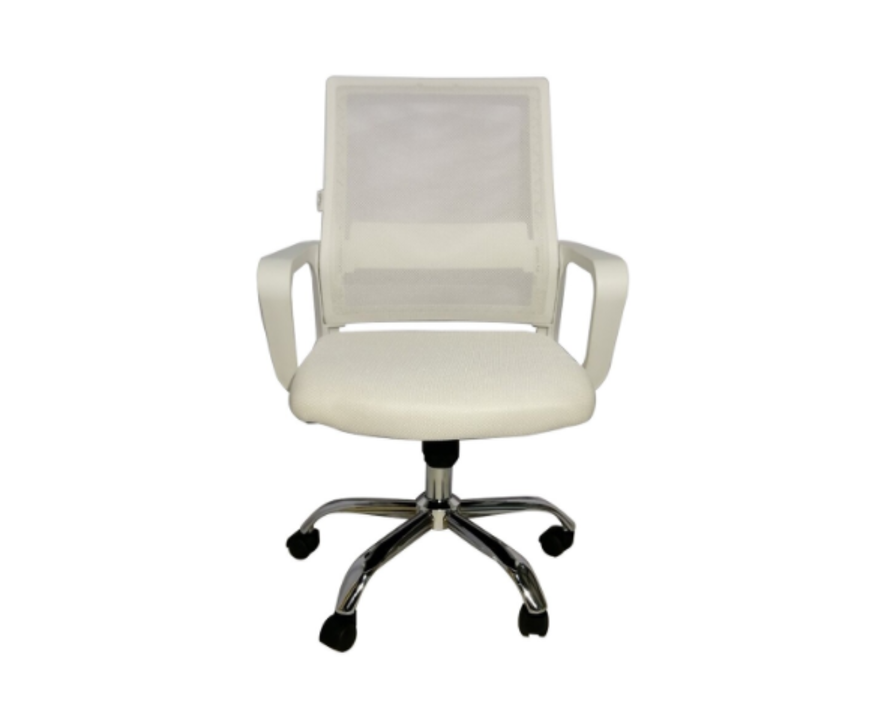 Source: Ofix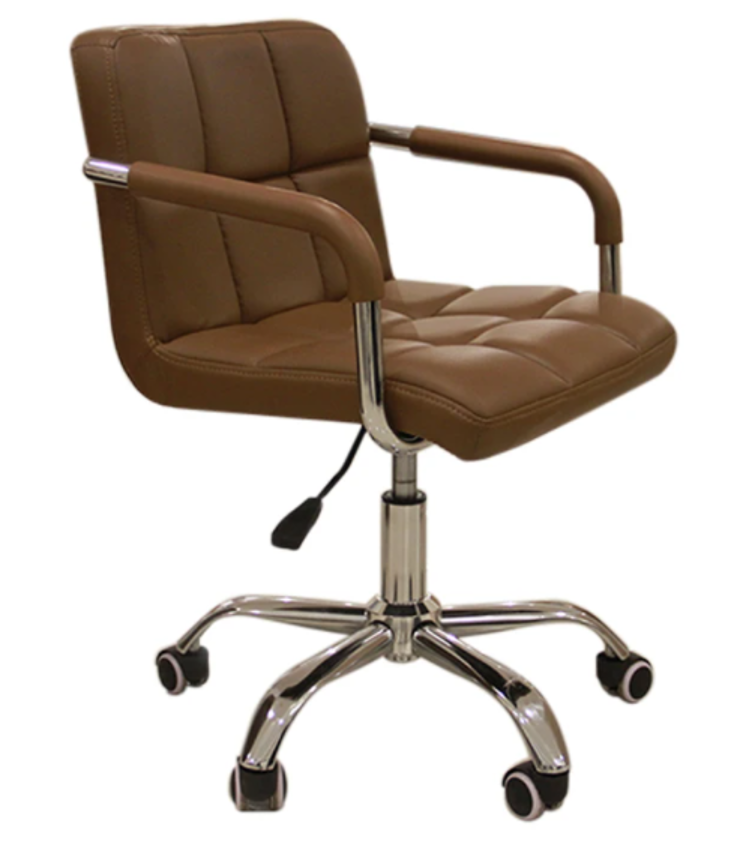 Source: Mandaue Foam Home Store
5. Storage — Cabinets, Pedestals, Lockers
To complete your working space, here are other home office essentials that could level up your corner. These cabinets are used mostly to organize office files but it could also serve as a storage solutions for online business owners. Here are some of the gems we found from HandO Home and Office Furniture.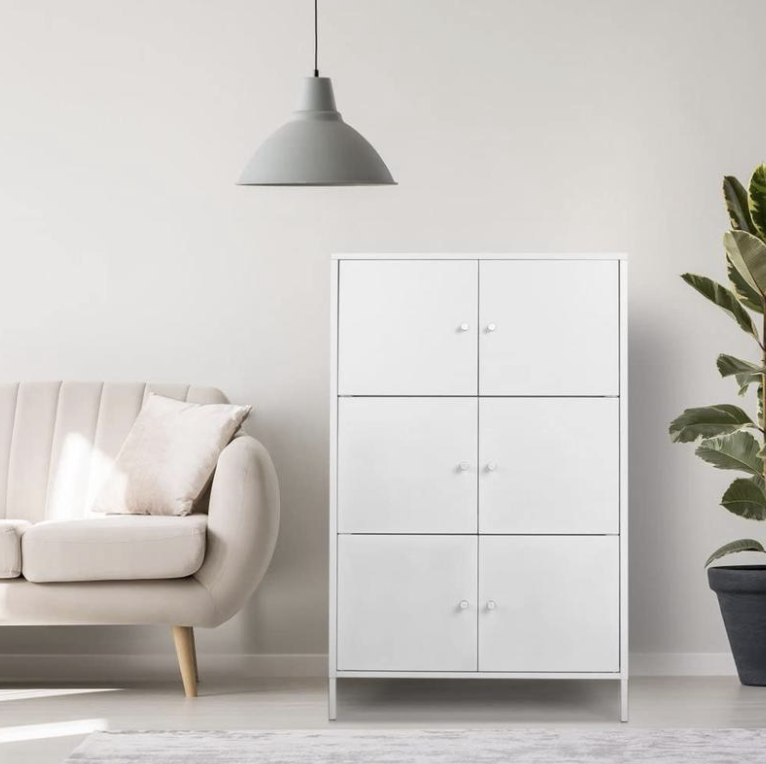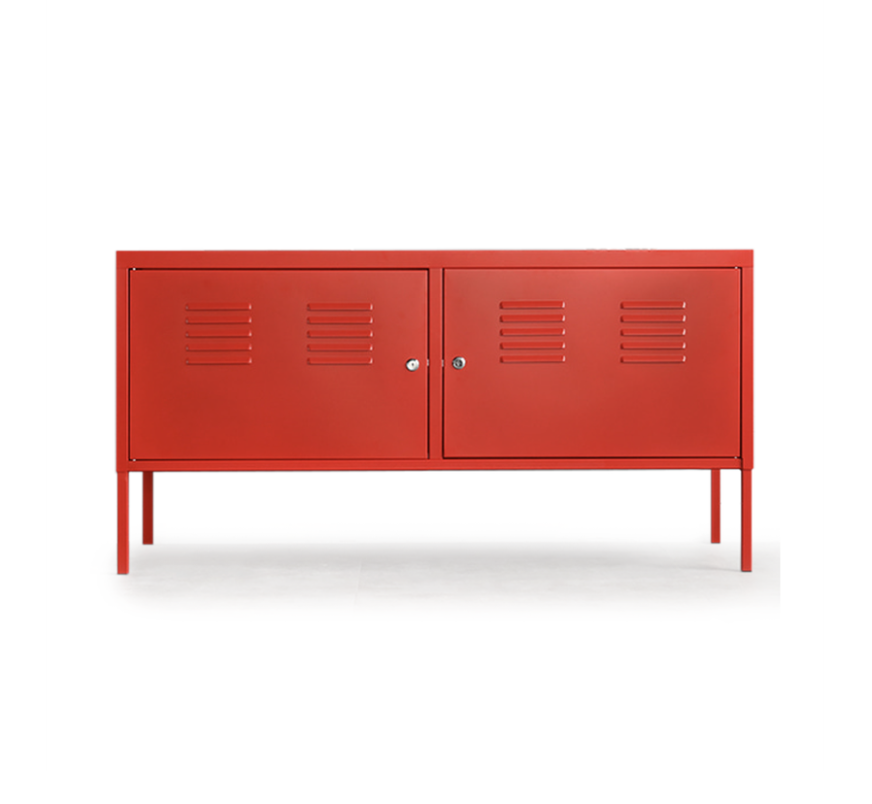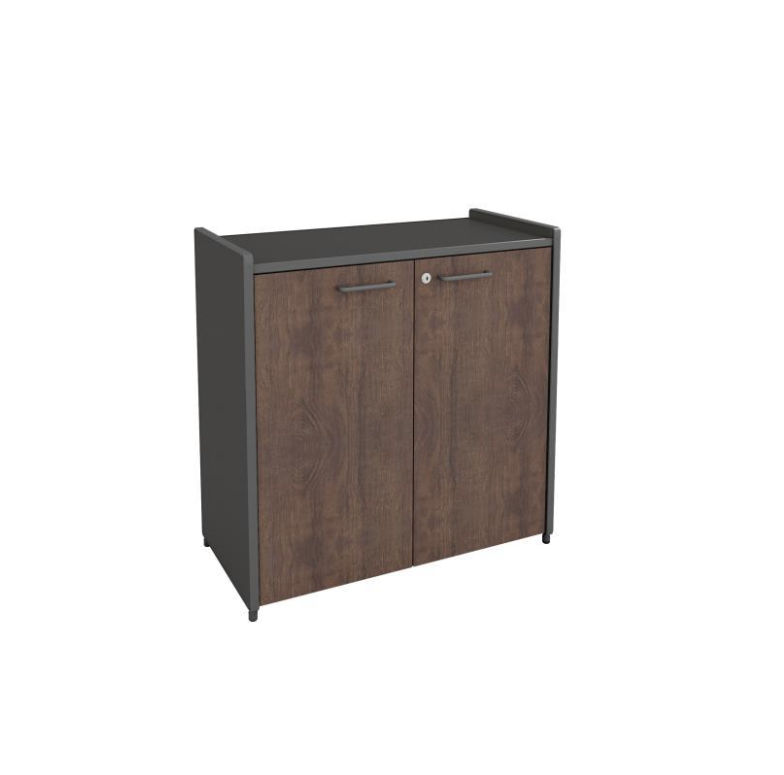 Source: HandO Home and Office Furniture on Instagram
Apart from these essentials, there are still a few things you can add to make your work space at home more aesthetically pleasing such as lamps, desk clocks, plants, etc.
Have a great time creating your work space!
_
You can also check out these articles:
How To Create The Best Home Office