Ildefonso Santos, Father of Philippine Landscape Architecture
Ildefonso Paez Santos Jr., or otherwise known as IP Santos, is a distinguished Filipino architect known for his works conducive to social interaction. He was born on September 5, 1929, in Malabon, Rizal, and was the son of Filipino poet Ildefonso Santos and Asuncion Paez.
In 1954, he got his degree in Architecture at the University of Santo Tomas and then pursued his master's degree at the University of Southern California School of Architecture. From there, he started his profession and has since created some of the most outstanding works in Philippine History. His landscape work is visible in the following locations: Cultural Center of the Philippines complex, Bantayog ng mga Bayani, Manila Hotel, Nayong Pilipino, San Miguel Corporation building, Rizal Park, Loyola Memorial Park, Tagaytay Highlands Golf and Country Club, The Orchard Golf and Country Club, Magallanes Church, and Asian Institute of Management.
With decades of experience under his belt, he was called the "Father of Philippine Landscape Architecture". And in 2006, he was recognized as a National Artist of the Philippines in the field of Architecture.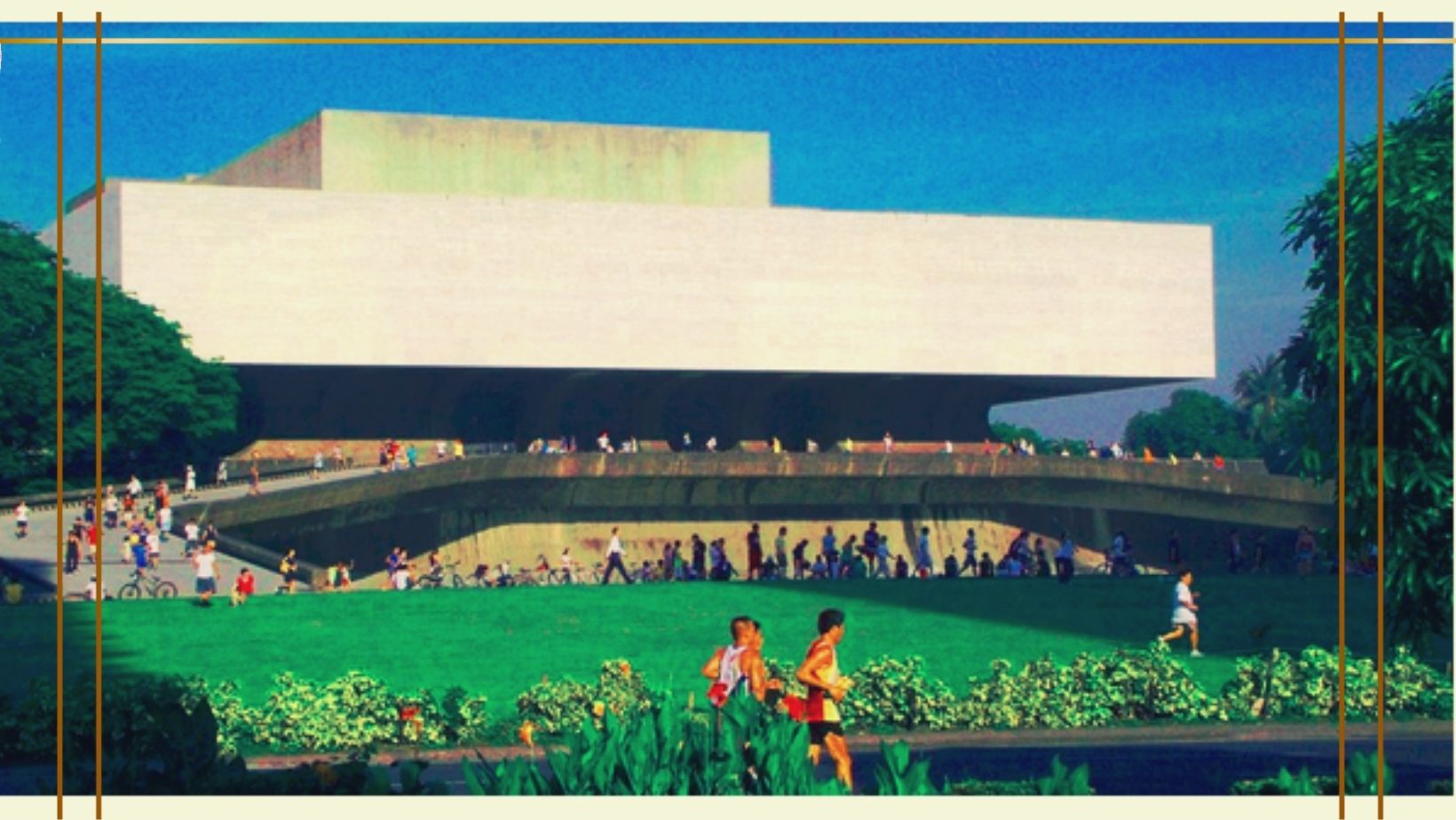 CCP is joggers' favorite

Another notable work of Santos is the Makati Commercial Center. His concept of outdoor shopping by adding landscape walks, fountains, and sculptures as accents was a big hit and it has definitely elevated the outdoor setting of Filipino life.
Because of his love for architecture, he has also helped in establishing university programs in landscape architecture. He also extended his help to the Philippine Association of Landscape Architects.
In 2014, he passed away due to multiple organ failure. He was 84 years old. His legacy, however, will remain with us, especially to those who have a heart for architecture.
Read more:
- Philippine Architecture vs. American Architecture
- Green Urban Planning: Architect's Perspective During and After a Pandemic
- Church Architecture in the Philippines: Unfolding the History