Manila Flood: How to Deal with it?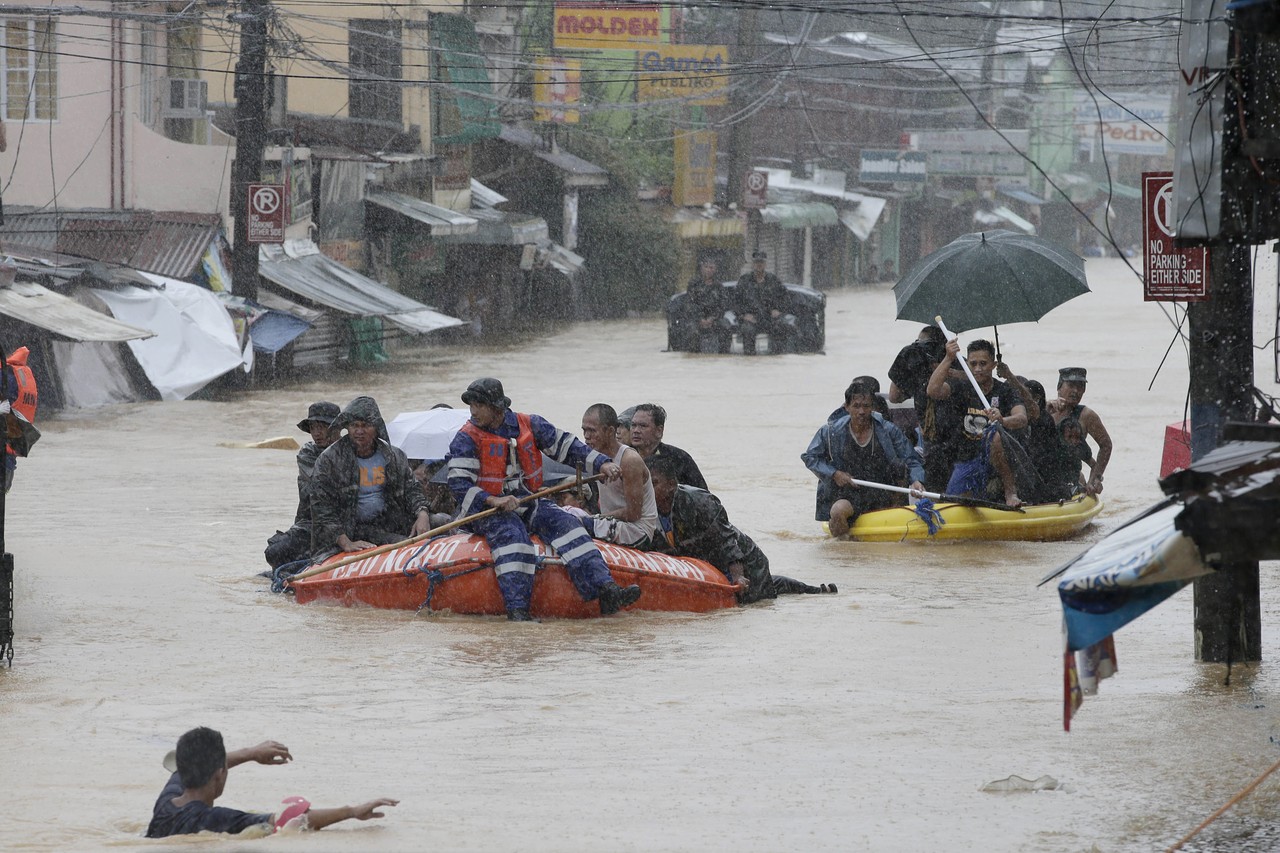 The Philippines' economy is one of the most dynamic in East Asia and the Pacific. With growth centered in the capital, Manila, and surrounding areas, metro Manila, like many highly urbanized cities, faces numerous challenges, including congestion and flooding. Because the Philippines is located in the Pacific typhoon belt, approximately 20 typhoons enter the country each year, causing flooding and affecting approximately 6 million people. No one is more vulnerable to flooding than the 3 million people who live in informal settlements, many of which are located near waterways and other danger zones.
How does flooding affect the lives of people who live in Metro Manila?
Flooding is a constant threat to the health and livelihood of the local families. Deal with flooding destroys lives and property. Since Manila is the capital of the Philippines it is also the main root of urbanization and from which many people got jobs to work, flooding is a huge nuisance because it is draining to commute when there is heavy rain and flood. According to reports, between 20 and 35 percent of the National Capital Region's nearly 13 million residents live in informal settlements. They do not, however, live in peace. Typhoons not only disrupt their lives on a regular basis, but they also face a traumatic cycle of eviction and relocation.
Government's Plan of Action
Ondoy is one of the supertyphoons that shook all of the Filipinos with millions stranded for days, and lives and properties lost. This prompted the government to create the Metro Manila Flood Management Plan in 2012, which serves as the foundation of our flood defenses. The $500 million projects, which are expected to be completed in 2024, are supported by both domestic funds and a World Bank loan. The plan calls for the rehabilitation of 36 existing pumping stations, the majority of which were built more than 40 years ago during President Marcos' tenure, as well as the construction of 20 new pumping stations along several waterways in the National Capital Region.
But of course, Government alone cannot prevent floods from destroying infrastructures, properties, and lives of the People. As citizens of this country, we must also do our part and become catalysts of change.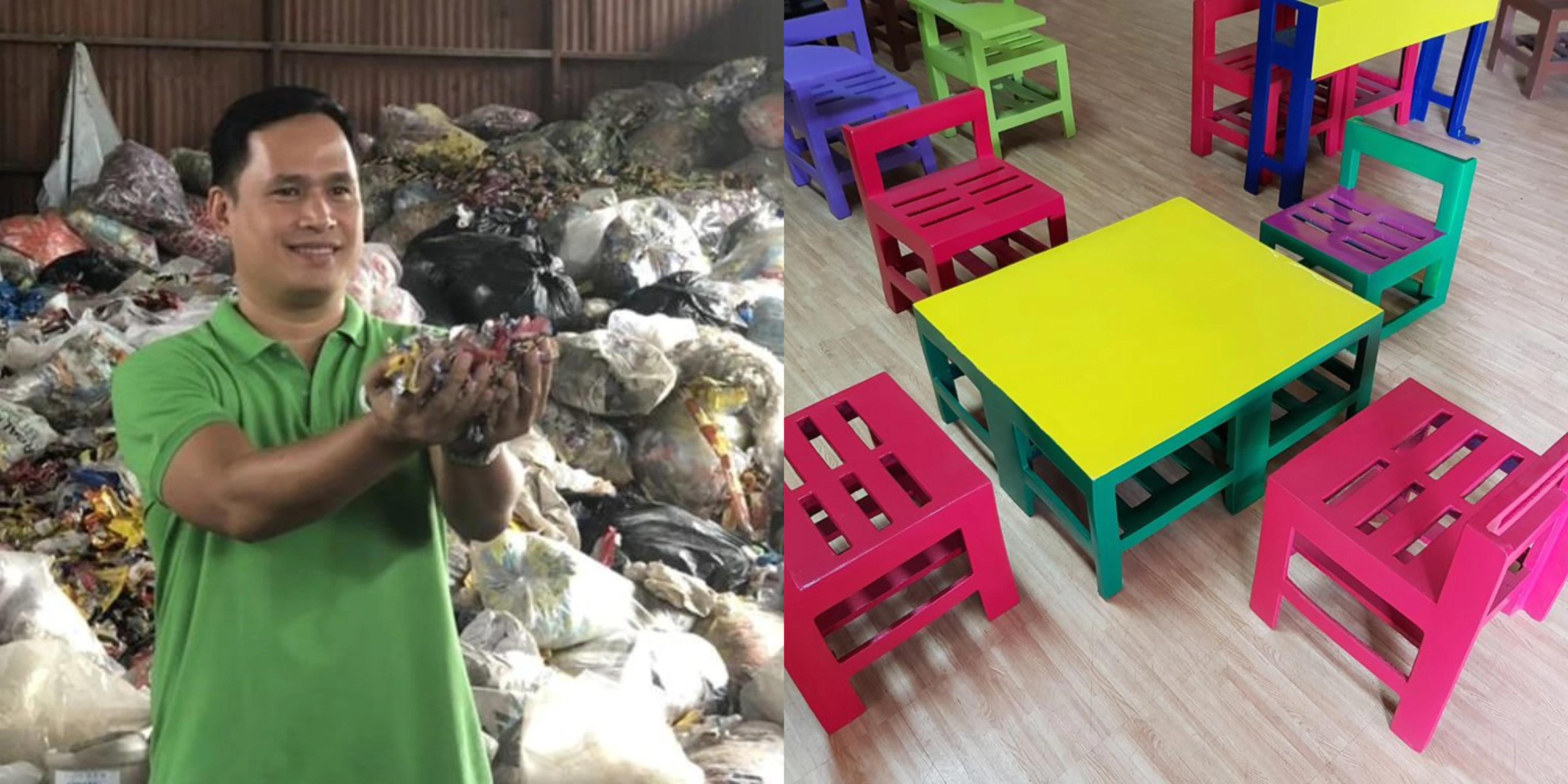 source: SBS.com
Be a Good citizen, Be the change
According to the MMDA website, more than 32 truckloads of garbage, or more than 100 tons, are collected daily from all Metro Manila pumping stations. An independent study done this year reported that the Pasig River is one of the top 10 sources of plastic waste that find its way into our world's oceans. And this isn't a good implication. Gladly, there are many organizations that are doing environmental projects and programs that help to manage waste, and instead of dumping it into the Ocean, they are recycling the plastics and making it a source of income as well.
Be informed, Be aware, and Stay Alert!
In times of disaster, we must always stay alert and aware of what's happening around us. We must keep our eyes open for updates and obey. Here's a newly developed web-based platform to stay updated about flooded areas near you: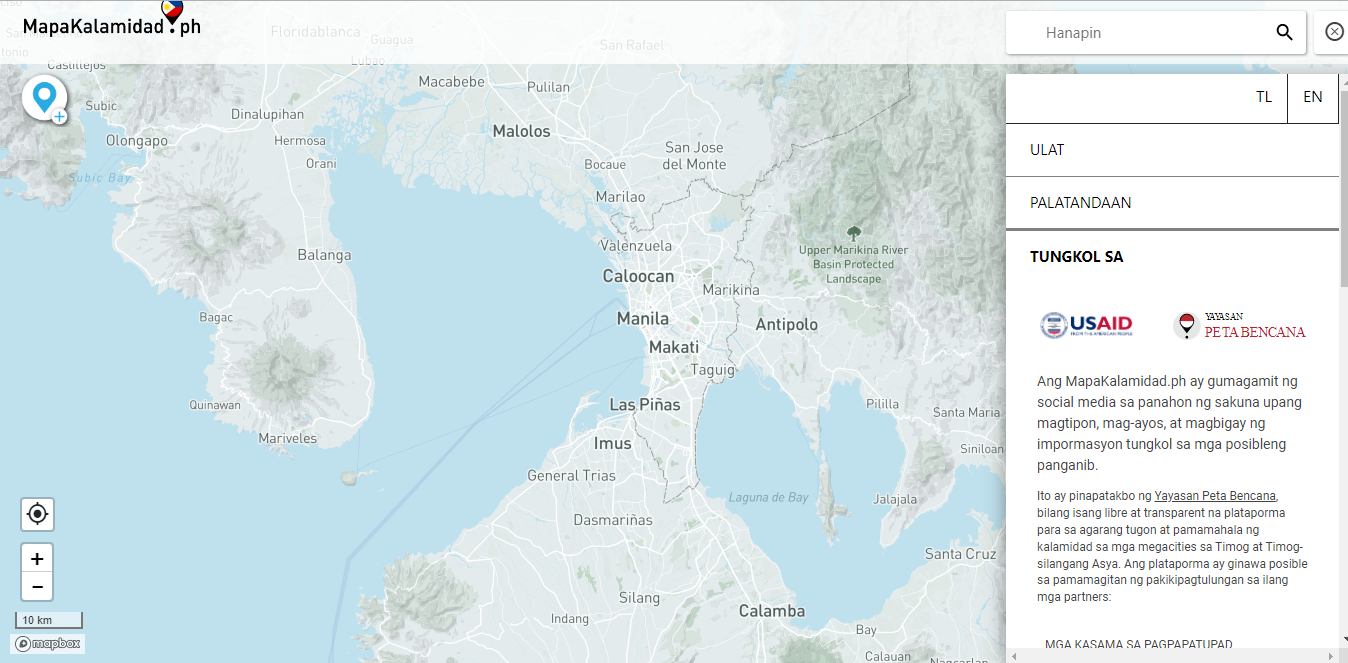 Mapakalamidad. ph, a web-based platform that provides crowdsourced and up-to-date flood information, was created by the Indonesia-based non-profit organization Yayasan Peta Bencana (Disaster Map Foundation) in order to assist Filipinos in locating and mapping flooded areas during disasters. Filipinos can access real-time flood reports and view severely flooded communities, municipalities, and even barangays on the web-based map. It is also a component of PhilAWARE, a national hazard monitoring, early warning, and decision support system run by the Office of Civil Defense. DisasterAWARE, the Pacific Disaster Center's (PDC) hazard monitoring and early warning system, is also used by PhilAWARE.
The tool includes color-coded flood warnings to inform users about real-time flood height in typhoon-affected areas. The following warnings can help users determine flood depth in affected communities:
Red – greater than 150 cm
Orange – 71-150 cm
Yellow – 10-70 cm
Meanwhile, a purple warning on the map means people must be cautious when passing by the area.
This web-based platform is established in order to improve disaster response decisions in the Philippines and to help the people become readily prepared for such events that may cause them harm.
Furthermore, Philippine Atmospheric Geophysical and Astronomical Services Administration (PAGASA) establish Flood Monitor on 18 major river basins included:
Pampanga Flood Watch
Agno Flood Watch
Bicol Flood Watch
Cagayan Flood Watch
Abra Flood Watch
Cagayan De Oro Flood Watch
Ilog-Hilabangan Flood Watch
Jalaur Flood Watch
Panay Flood Watch
Tagum-Libuganon Flood Watch
Abulog Flood Watch
Agusan Flood Watch
Agus Flood Watch
Buayan-Malungon Flood Watch
Davao Flood Watch
Mindanao Flood Watch
Tagoloan Flood Watch
Read more relative article in Buildeee - The Essentials of Waterproofing
Buildeee Shop